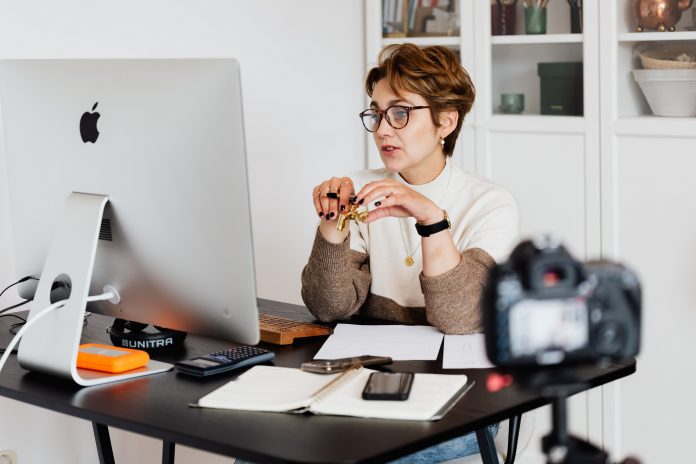 After carefully creating a product or service that perfectly addresses your customers' needs, it can be frustrating when your content fails to generate a response. Don't let lackluster engagement hold your business back from achieving its full potential.
If you're struggling with low video engagement, you're not alone. But don't worry, there are practical solutions to help you solve this problem. To increase brand awareness and attract new business, YouTube is an excellent platform to explore. It offers a range of tools that can help you effectively reach your target audience and gain more brand exposure.
With YouTube ad placements, you can successfully reach a target market that already has an interest in your product or service but simply needs to be made aware of your brand.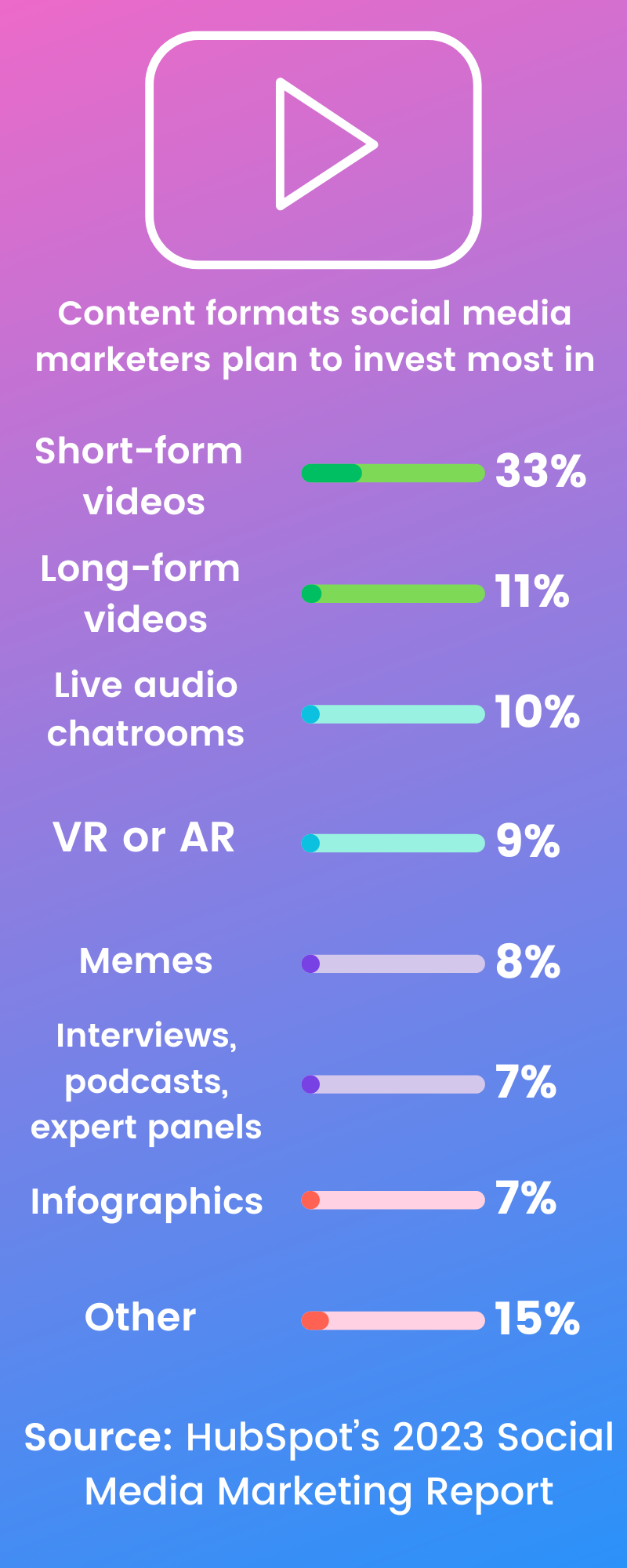 But if you actually want your viewers to pay attention to your videos, you can't just wing your approach. You need to know exactly how to capture their attention in just a few seconds.
Start Your Video with a Catchy Headline
The first sentence you say in a marketing video must have an impact. This is especially the case when you're running a YouTube advertisement. Most of the time, ads aren't welcome, especially when they disrupt the original media you're engaging with. Because of this, you have to make it worth the viewer's time – and you need to make it quick!
Minimize jargon or complicated language that may create confusion or distract viewers. It is essential to ensure the headline speaks directly to your target audience, piquing their interest using strategic language that evokes strong emotions.
Leverage Storytelling
Designing your video around a narrative structure will typically attract viewers' attention more effectively than conveying essential information. Through storytelling, help your viewers become more immersed in your message, creating a sense of immediacy in actions they should be taking. 
This allows your viewers to picture themselves as characters within your story rather than passive observers. By integrating storytelling into your video content, you're creating a more memorable experience for viewers and providing information that they'll retain and act on.
Use Rhetorical Questions
Asking questions that don't require a dedicated answer is another way to create an engaging experience for video viewers. Rhetorical questions are an incredible sales technique designed to get more engagement from an audience right out of the gate.
Rhetorical questions prompt you to consider relevant concepts applicable to your life. Consider this example: "Does your workout feel unproductive?" Rather than a simple yes or no response, this inquiry spurs action. Perhaps you're thinking of ways to improve results or increase gym attendance.
This is why rhetorical questions are such a powerful tool. They start to get the audience to pitch themselves on new ideas, problems, or scenarios where a product or service could help them.
Keep Your Videos Short and to the Point
Research has shown that most people have short attention spans, so keeping your content concise and engaging is essential.
The optimal duration for successful YouTube video advertisements is now limited to a maximum of 60 seconds, with the majority ranging from 15 to 30 seconds. If important messaging points cannot be easily conveyed within those parameters, it may be because your content is too long.
Providing excessive details about your goods or services can hinder your brand's appeal and deter your audience from exploring it further. Instead, build a sense of curiosity in your audience by offering them only a glimpse of what you provide and compelling them to seek more information. 
The trick is to get your audience interested enough to watch your video to completion and then be drawn in with a clever CTA (Call-to-Action) to be taken down a more narrow marketing funnel.
Use High-Quality Visuals
As video technology has improved, people now expect nothing less than high-quality. To capture their attention, your videos need to impress and look like they've been done using high-quality equipment.
Using high-quality visuals, professional sound equipment, and multiple camera angles gives the impression that the information they're receiving is from a reputable source. It also helps them concentrate on the message rather than "Why does this set look like it's being used in someone's basement?"
Incorporate Some Humor
Humor is a great way to break the ice and makes your video messaging more relatable and less "salesy." Adding a touch of humor to your video content helps viewers feel more relaxed and open to what you say, which often translates into better engagement levels.
Viewing the recent Super Bowl Commercials is an excellent way to watch this theory in action. These brief 30-second advertisements almost always incorporate humor to endorse, sell, or emphasize a product or service. 
The rationale behind this approach is to compel viewers to focus on the message being conveyed. However, humor serves a strategic purpose when appropriately used through various factors, including timing, delivery, visuals, and pacing.
Add a Call To Action at the End of Your Video
To transform your YouTube video viewers into customers, it is essential to incorporate a powerful call-to-action (CTA) after your advertisement
A CTA is a straightforward and precise statement that urges viewers to take a specific action after watching your video.
For example, it could entail going to your website, subscribing to your newsletter, or making a purchase. This strategy is highly effective for converting passive viewers into active customers.
To create a powerful CTA, follow these best practices:
Be Clear and Direct

: It is imperative that your Call-to-Action (CTA) is clear and concise, leaving no room for confusion. Use simple, actionable language that precisely conveys the desired action. Rather than saying "Check out our website," opt for a direct command such as "Click the link below to shop our latest collection."

Create a Sense of Urgency

: Encourage prompt action from viewers by using time-sensitive language or limited-time offers, such as "Act now," "Limited time offer," or "Offer ends soon." These phrases can establish a sense of urgency, motivating viewers to take immediate action.

Make it Visually Appealing

: Design plays a crucial role in the effectiveness of your CTA. Use contrasting colors, bold text, and eye-catching graphics to make your CTA stand out from the rest of your video content.

Highlight the Benefits

: Communicate the value of taking the desired action. Explain how it will benefit the viewer, whether it's by solving a problem, saving them money, or providing exclusive access to content or deals.

Ensure Easy Accessibility

: Make it as simple as possible for viewers to follow through with your CTA. If you're directing them to a website, include a clickable link in the video description or add a direct link to your site.
Start Getting More Engagement From Your YouTube Ads
Video advertisements are an efficient way to grab the attention of your audience and boost brand recognition. However, to enhance the value of your investment, it's important to create videos that captivate and engage viewers from the start.
By implementing these strategies, you can optimize the impact of your brand videos and drive more sales conversions.