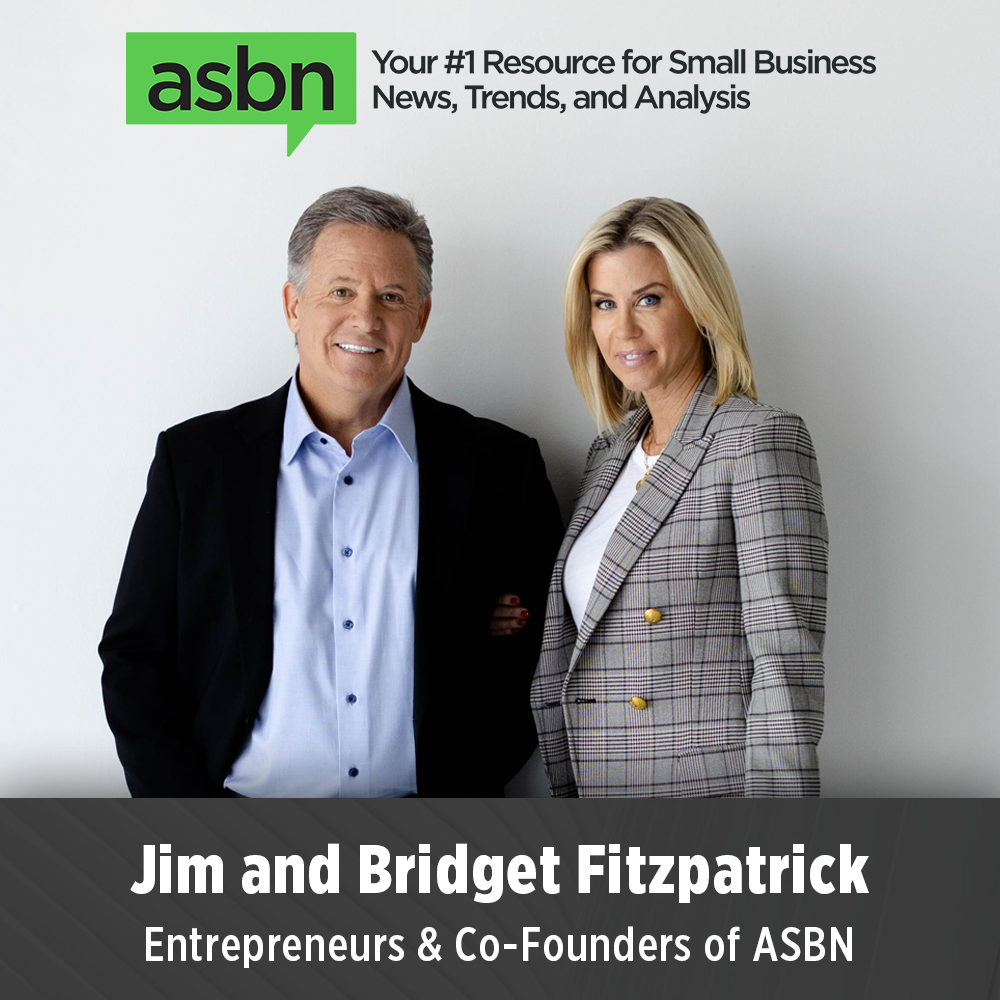 America's Small Business Network, known as ASBN, is one of the country's top multi-media publishing platforms designed for and by entrepreneurs.
We know that small businesses are the backbone of the economy, creating jobs and driving growth in our communities. That's why we're dedicated to providing the information and resources small business owners and entrepreneurs need to succeed.
On ASBN.com you will find:
Our exclusive, best-in-class interviews with leading subject-matter experts like Tiffany Bova, Neil Patel, Ken Blanchard, Lynn Smith, Jon Gordon, Sig Mosley, and Melinda Emerson who cover essential business topics from sales and leadership to marketing and franchising.
Daily original shows filled with real-world expertise and practical advice from some of the best minds in business.
Our growing, on-demand library of knowledge-based articles which offer insightful tips, trends, and recommendations to help your small business thrive.
Whether you're just starting out, looking to grow your business, or navigating the challenges of the modern marketplace, we've got you covered.
ASBN was founded in 2018 by entrepreneurs Jim and Bridget Fitzpatrick, co-founders of JBF Business Media, to provide viewers with the essential resources to start, grow, and manage their small businesses. Since then, our platform has grown into an engaged community of passionate entrepreneurs.
ASBN is your #1 resource for small business news, trends, and analysis. Thank you for visiting— we look forward to growing together!