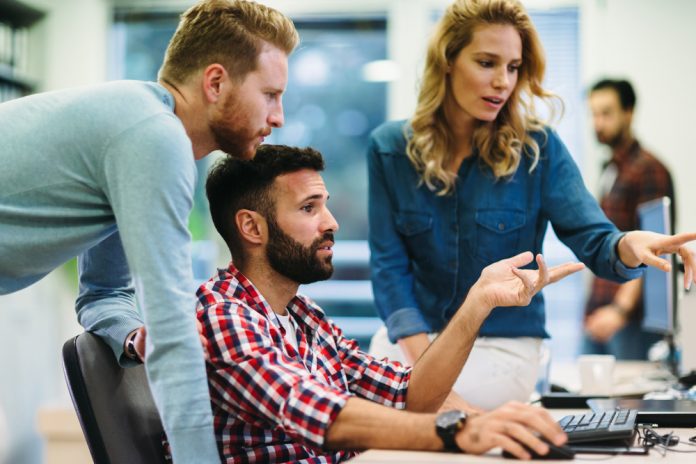 Artificial intelligence is gaining advocacy among the small business community as the race to develop new tools and frameworks ramps up across the globe.
Although still in its infancy, an American Express study published in May reveals how quick entrepreneurs have been to embrace AI and integrate new tools and platforms into their operations. Pooling survey answers from 550 companies in the U.S. the financial services corporation found that over half of their small business respondents already use AI tools in some form. Of the remaining enterprises, 65% expressed an interest in adopting the technology further down the road.
What are these entrepreneurs hoping to get from this technological transition? While the use-cases for small businesses are virtually limitless, the American Express survey provides three popular answers: saving time (39%), improving data security (21%) and increasing customer service efficiency (20%).
Entrepreneurs also reported using a variety of AI tools for their needs. David Zhang, CEO of Kate Backdrop, told researchers that finance-focused AI had made him feel "very confident in my ability to make informed decisions about my company's financial future…" Small business owner Kamil Faizi, founder of Challenge Coins 4 U, reported the use of "AI-powered analytics platforms, customer relationship management systems, and chatbots…" Bratt of Mindset Leadership also informed American Express that he used ChatGPT for researching client personas.
While AI is quickly becoming commonplace in the small business sector, there are still experts who caution against rash decision-making. Bill Harper, CEO and chief creative officer of BrandBoss HQ, told ASBN in June that AI tools were still "unproven" and needed "to be governed and guided." Even so, tech-savvy entrepreneurs seem to be confident in their decision to join the AI revolution.
Still, it is important to remember that most of today's aspiring small business owners experienced countless technological watershed moments first-hand, starting at an early age. As such, their eagerness to be early adopters of AI is a likely consequence of being born during a time of intense development and innovation.