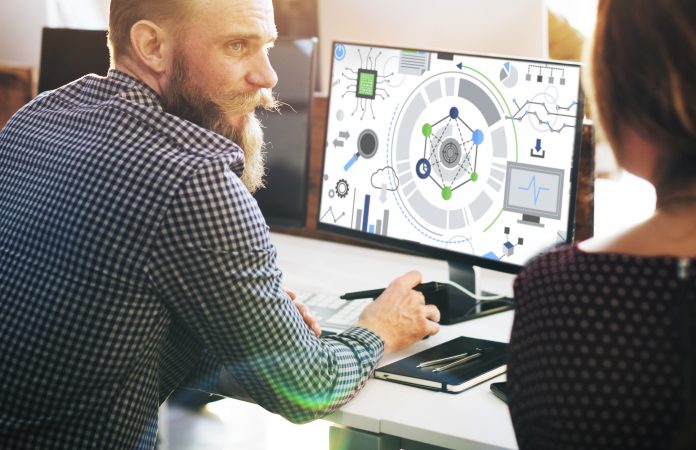 In the 21st-century world of business, nothing is more important than information. In this brave new world, intellectual property is routinely valued as highly as raw materials, and the value of knowledge simply cannot be overstated.
No matter what kind of business you own or in which niche you operate, the more you know about your operations, the better off you will be. From predicting the wants and needs of customers ahead of time to uncovering trends competitors may have missed, such is the value of business intelligence.
Business intelligence software is designed to provide this vital knowledge, and if you are not using it in your own operations you could be missing out on its many benefits. Here are 10 ways this software can transform your business and boost your profits:
Empowering employees – Giving employees the power to make decisions can be good for business, but only if those decisions are correct. The use of business intelligence software enables workers to make the right kinds of decisions — the ones that will be the most profitable.
Identifying emerging trends – It is easy to spot a trend in the rearview mirror, but seeing them through the windshield is another thing entirely. Business intelligence software can help your business see those trends coming, giving you time to react — and time to one-up the competition.
Consumer wants and needs – Knowing the wants and needs of customers is undeniably important, but asking buyers to articulate those desires is not always the best way to go about it. Business intelligence software can help businesses find out what their customers need before they know they need it.
Improvements in efficiency – Finding the right efficiencies could mean the difference between success and failure, and business intelligence software is here to help. The use of smart software can give businesses the insight they need to enhance efficiency and build profitability.
Streamline business processes – Many business owners are doing things the same way they always have, which may not be the best way. Business intelligence software can help business owners find better ways to run their operations, a big competitive advantage in a difficult environment.
Simplify supply chains – The COVID-19 pandemic revealed huge cracks in the supply chain, and that created even bigger problems for businesses around the world. Business intelligence software has the potential to simplify supply chains and overcome inefficiencies in the procurement of raw materials.
Build performance metrics – It is one thing for business owners to think they are doing the right thing, and another to know they are doing the right thing. Business intelligence software allows firms to find the right performance metrics, the ones that really matter.
Mine data for nuggets of vital information – In the digital age, many businesses are suffering from data overload, and separating the signal from the noise has become a huge problem. Business intelligence software is the perfect tool for mining those mountains of data, giving firms the knowledge they need to find the most important information.
Make data entry easier – Data is a vital part of any business, but getting those facts and figures into digital form has historically been time-consuming. Business intelligence has the power to streamline data entry, freeing employees up for more important things.
Uncover sales trends you might have missed – Sales are the lifeblood of any business, but finding trends can be tricky. With business intelligence software, firms can uncover sales trends they might otherwise have missed, including seasonal patterns, customer behavior, and more.
Business intelligence software can be a vital tool for firms of all sizes, and the benefits of using it go far and deep. If you are not yet using such a tool, you could be missing out on a host of important advantages. The uses for business intelligence outlined above are just the tip of the proverbial iceberg, and now is the time to start exploring.