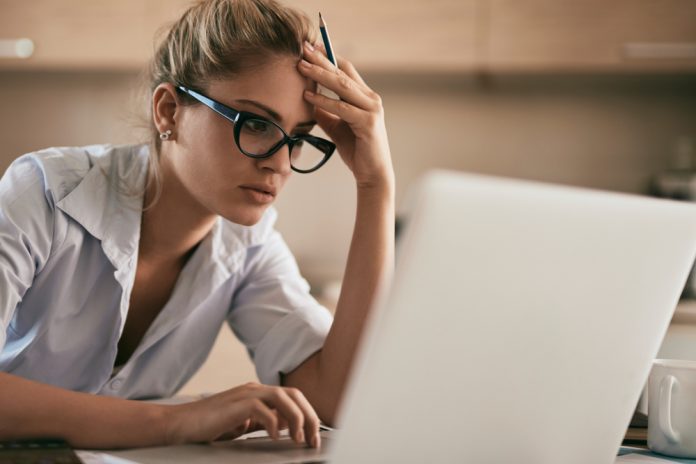 Rising consumer prices drove small business optimism down in August, according to a report from the National Federation of Independent Business (NFIB).
The organization's Small Business Optimism Index, a quarterly survey of U.S. entrepreneurs, showed a 0.6-point decline from July to 91.3, marking the 20th consecutive month that scores have remained below the near-50-year average of 98. The number of participants chiefly concerned about rising inflation rose two points to 23% over the course of August. The NFIB also reported a significant shift in overall sales and revenue expectations, with positive six-month performance forecasts declining seven percent month-over-month.
Other trends, including hiring difficulties and tightening access to capital, continued to progress throughout the month. The NFIB notes that 40% of small business owners surveyed in August were unable to fill an open position, although 17% expressed interest in ramping up hiring efforts between September and November. Entrepreneurs also struggled to build inventories over the month, with supply increases dropping four percent from July.
As indicated by the index, small business owners are facing increased hardship stemming from economic headwinds, a product of the COVID pandemic. Although the NFIB notes that entrepreneurs were nevertheless successful in the first six months of 2023, uncertainty about the future abounds as rising inflation, interest rate hikes and worsening access to capital threaten to negate early-year gains. However, the federation still expects to see a comparatively strong third quarter, even as small business optimism fades.