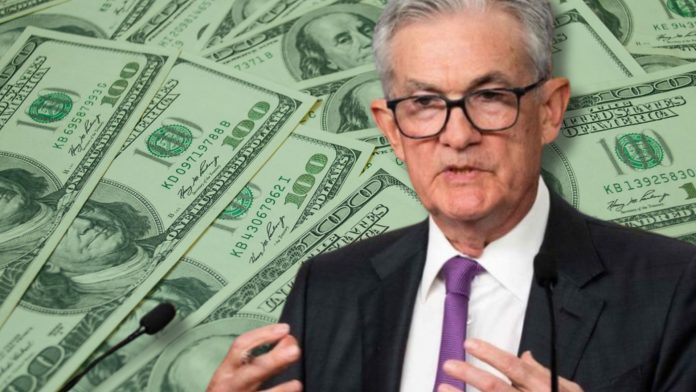 A revised estimate provided by the U.S. Department of Commerce indicates that the pace of economic growth was slower than originally calculated, a potential signal that the Federal Reserve's rate hikes are having their intended impact on the nation's finances.
The Commerce Department adjusted its estimated gross domestic product increase from 2.4% to 2.1% for the second quarter to reflect more accurate data. Consumer and government spending rose more than previously calculated, but steeper declines in business investments offset these increases to drive the total rate of economic growth down.
Inflation in the first quarter rose an average of 0.3 points per month but declined to 0.2 points the following period. Meanwhile, the rate of inflation for July was estimated at 3.2%, driven by a 0.2% increase in core prices of consumer goods and services. Since inflation slowed only slightly in Q2 and continued to grow in the first month of Q3, the Fed ultimately determined that another interest rate hike was in order. However, the Commerce Department's revisions indicate that businesses are starting to cut costs, which, in turn, usually signals that demand is in decline. If this proves to be true, then prices are likely to follow. Assuming that economic growth trends in the second quarter reflect those in the third, inflation could very well be at a turning point.
Whether the Federal Reserve will take this news as a sign that current rates are working or wait for more concrete signs of slowing inflation is uncertain. Fed Chair Jerome Powell said as recently as last week that "further tightening of monetary policy" may be necessary if economic growth fails to stagnate. Nevertheless, these comments were made before the Commerce Department released its revised numbers for the second quarter. Although it is impossible to predict what effect the news will have on Powell and the rest of the board, it is certain to be welcomed.