With Barbie fever in the air, it's no surprise that many are turning toward the brains behind Barbie to grasp entrepreneurial inspiration from the creator Ruth Handler herself.  With her revolutionary move to transform the toy industry, she changed how kids played with toys and underscored the combination of innovation and entertainment in reframing the toy industry landscape.
This article will explore the entrepreneurial journey of Ruth Handler as she navigates the business challenges, fills the gap in the market, and serves as a guidepost for budding entrepreneurs.
The First Stepping Stone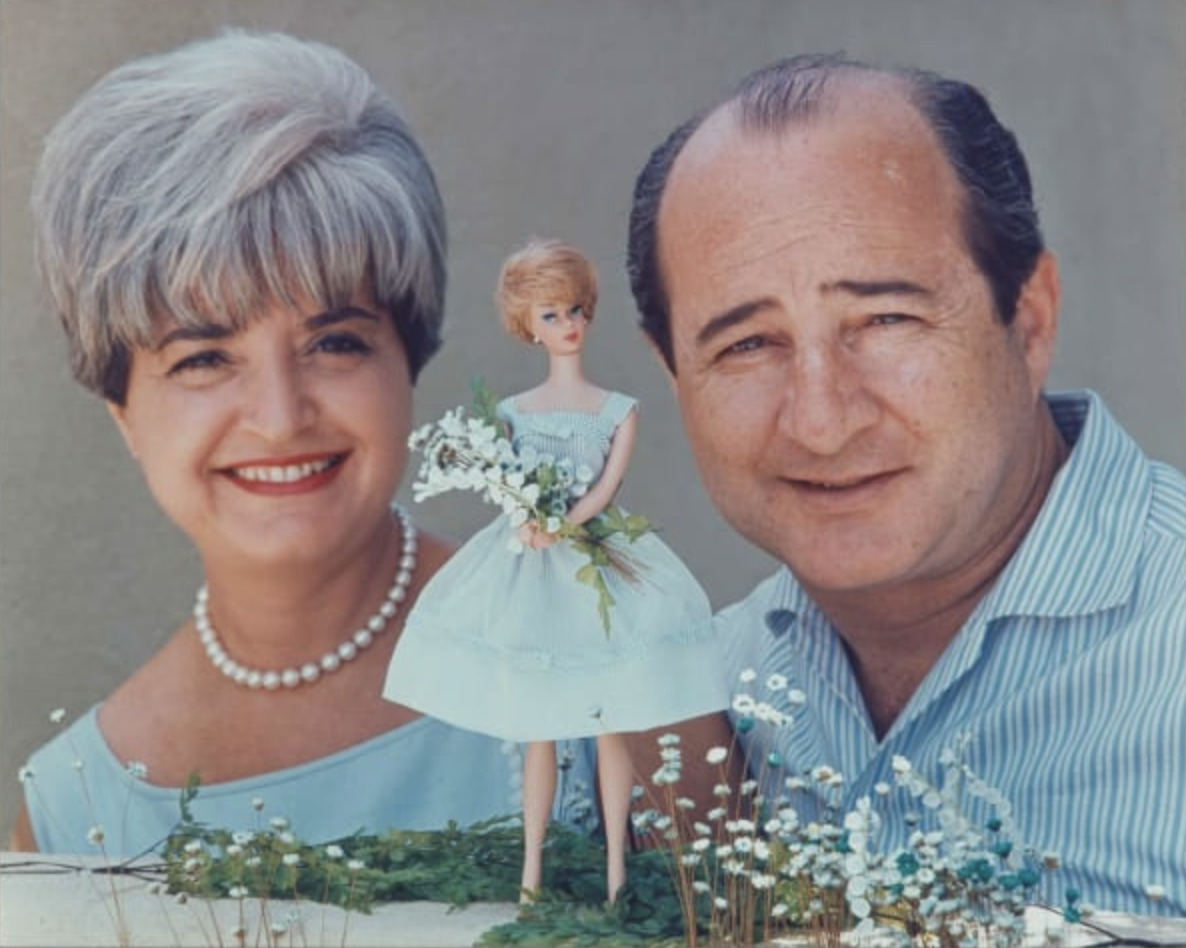 Ruth Handler's business path was heavily shaped by her upbringing and the people in her life. Ruth benefited from early exposure to company operations and client relations as the daughter of a hardware shop owner. This early experience sowed the seeds of inquiry and originality that would later guide her work.
She married her high school sweetheart Elliot Handler in 1916. Elliot's profession involved crafting furniture using Plexiglass and Lucite. Together they founded "Mattel" with their partner during World War II. Elliot spent his free time from his wartime duties crafting furniture for homes and dolls for children while Ruth handled the sales.
Advent of Barbie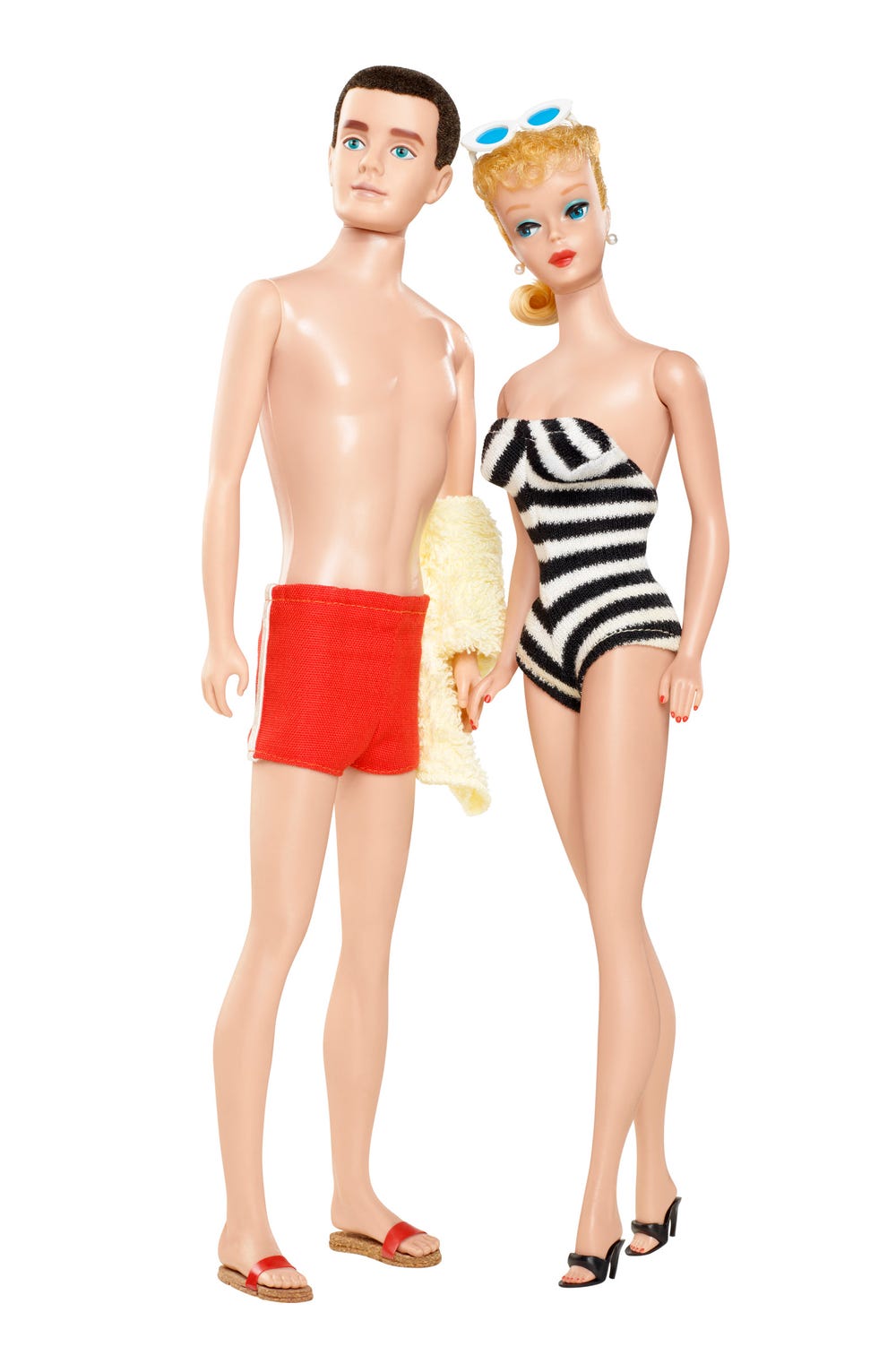 The Handlers brought their kids, Barbara and Ken, on a European vacation in 1956. Ruth was surprised to see dolls resembling older ladies than little girls. A German doll named Bild Lilli caught Handler's eye. The doll was inspired by a comic strip featuring a curvy pin-up and produced as a racy souvenir for World War II service members.
Upon returning to the United States, Handler brought one of the dolls as evidence to Mattel's designers, demonstrating how they could also produce a similar doll. Though Ruth knew the dolls were intended as adult jokes, the idea stuck with her.
As a child, her daughter, Barbara, loved playing with paper dolls, dressing them up, and carving stories about them. Despite Elliott and Harold's skepticism that parents would buy a lush doll for a small girl Ruth pursued this venture and leveraged New York Toy Fair in 1959. This is where they introduced the Barbie doll to the world in the now iconic black-and-white striped bathing suit.
Barbie wasn't an instant hit, but sales took off once Mattel aired commercials for her during Mickey Mouse Club episodes. Mattel eventually introduced the world-famous Ken doll as Barbie's boyfriend in 1961, and many more buddy dolls soon followed in Barbie's land. In addition to being a stand-in for real women, Barbie stood out because of her versatility and style. Ruth Handler expanded the Barbie line after its first popularity to include cars, sports equipment, apparel, and doll furniture.
Barbie dabbled in a wide variety of professions and personas throughout the years, from astronaut to fashion designer to President, game developer, and even a paleontologist.
Controversy
Despite her widespread popularity, Barbie has been criticized for her unrealistic appearance. This sizing has prompted worries about the effect on young women's self-acceptance of their bodies. Some have pointed out that Barbie's 36-18-38 dimensions would result in an unnatural body shape if applied to a real person. This unrealistically tiny and inflated body type questions the perception of beauty standards.
The controversy over Barbie's dimensions has sparked long-running debates about toys' power over children's developing ideas of what constitutes attractiveness and self-worth. Many psychological and social problems have been linked to the pressure to adapt to an unrealistically slim standard of beauty. This has led to calls for better ethical representation of toys.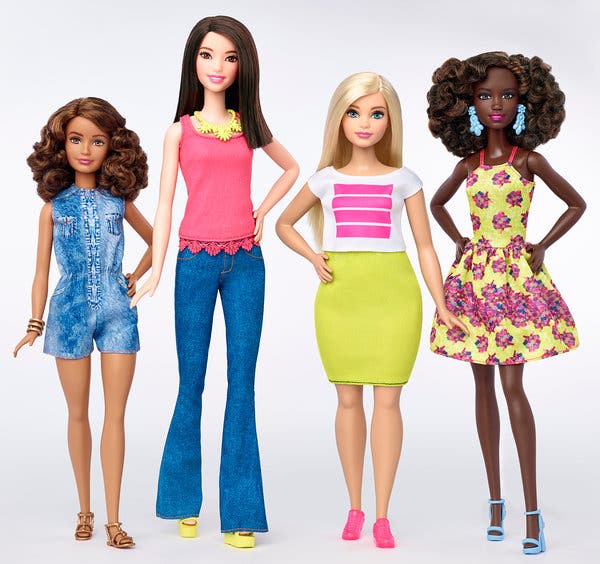 Mattel, the maker of Barbie, responded to these criticisms and the changing cultural climate by expanding its product line to include more diverse body types. This includes introducing new Barbie dolls with various body types and skill sets to reflect a more diverse and accurate world representation.
The introduction of plus-size Barbies is a bold statement favoring body acceptance and positivity. Also, a wheelchair-using Barbie highlights human diversity and promotes acceptance.
Stepping into the world of prosthetics
Unfortunately, in 1970, Ruth Handler was diagnosed with breast cancer. After undergoing a modified radical mastectomy, she had difficulty locating an appropriate breast prosthesis. Handler made her breast prosthesis, which she named "Nearly Me," to better simulate a natural woman's breast.
She managed a group of eight ladies, all of whom had overcome breast cancer, on a mission to educate retail workers on how to fit clients properly. Her "strip act," in which she took off her shirt to show that no one could distinguish between her natural and fake breasts, was a key part of her sales strategy.
She appeared in this position on the cover of People Magazine. After a mastectomy, she fitted former First Lady Betty Ford with a prosthetic. In the 1990s, Handlers sold the business to Kimberly-Clark.
Complications
This business set-up by the Handlers' hit a major setback despite their many accomplishments. Unfortunately for Mattel, Ruth lost her position as CEO in 1974 after various investigations uncovered false financial reporting. For the visionary who created Barbie and revolutionized the toy business, this experience represented a dramatic change.
There was damage done to Ruth's character and legacy by the claims of fraud and fraudulent reporting. The ensuing legal proceedings resulted in penalties of $57,000 and community service of 2,500 hours. This setback served as a sobering reminder that not even the most tenacious dreamers are safe from poor business ethics and governance practices.
The events in Handler's life are an important reminder of the value of honesty and decency in business. It stresses the need for a moral compass, innovative thinking, and hard work to ensure long-term prosperity.
This episode not only adds depth to Handler's story but also shows how intricate and sometimes difficult entrepreneurial journeys can be. Despite facing numerous challenges, the Barbie company overcame them and became a billion-dollar corporation. Ruth Handler left behind a complex legacy that includes ground-breaking ingenuity and moral considerations in pursuing business goals.