Created with women of color in mind, Be Rooted stationery products are paving a new path in representation. This Black Business Month, we are shining a spotlight on the company founded just a few years ago but now is seeing significant success in the retail giant, Target. On today's edition of The Small Business Show, we're joined by Jasmin Foster, the founder of Be Rooted, to learn about her entrepreneurial journey.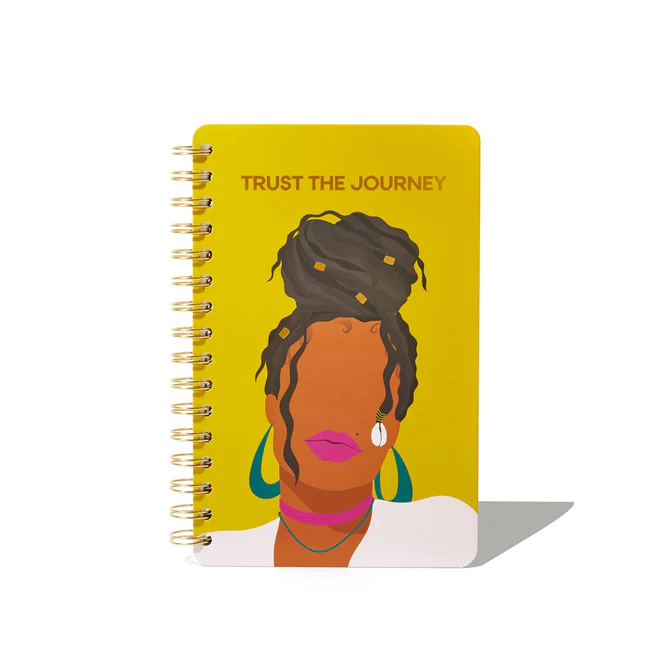 Be Rooted was established to give women of color a place to see themselves in a way they hadn't before. Be Rooted encourages people to discover their inner muse and celebrate their identity by incorporating culture into every design and assertion. Foster notes, "We want our customers to know you are seen, and you belong here; Be Rooted in Culture, Be Rooted in Reflection, and Be Rooted in Who You Are."
Foster believes black women are here to change the face of the stationary industry. To see thousands of women be able to shop at Target stores and see themselves represented is enormous. Foster asserts, "I love that women can now sit down and write in their journals with a reflection of themselves."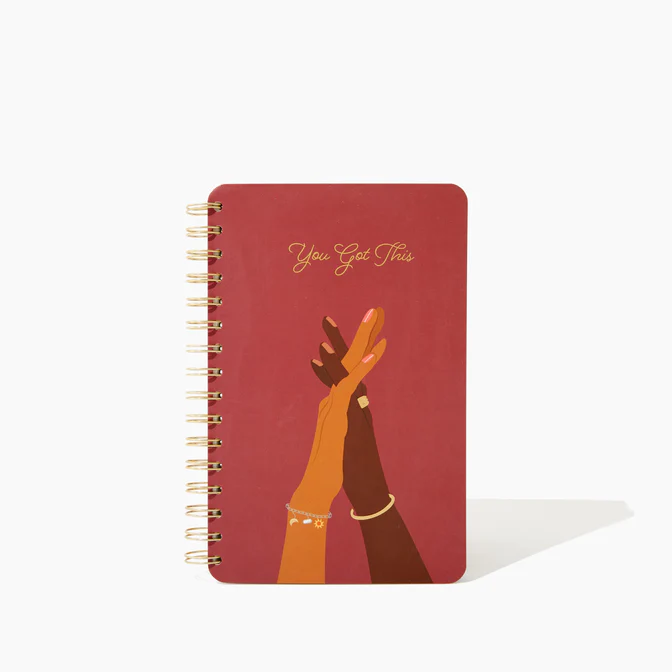 Advice
"I really believe that every decision is just that- not good or bad. You just make the ones that align with your purpose, passion, and values," says Foster. Be Rooted was in a position that aligned with Fosters' purpose, passion, and values, so no matter what anyone says, it was the right decision for herself. "As long as you're walking in your intentions, you can't steer yourself in the wrong direction." She adds, "If you're betting on yourself, I promise you'll always appreciate that you did it because if you can do it for someone else, you can absolutely do it for yourself."
Furthermore, you have to start somewhere when you're a small business. So, Be Rooted started with journals, but now they are THE lifestyle brand across multiple categories you can have throughout your home.