Which type of growth—vertical or horizontal—might be best for your small business? On today's Small Business show, we're joined by George Deeb, the Managing Partner at Red Rocket Ventures, to walk us through these different levels of growth and some of the pitfalls to avoid.
What happens if your business is a tremendous success and you need to explore more opportunities for growth? Those choices often center on horizontal vs. vertical expansion techniques. In your current industry, vertical growth is becoming more profound. Horizontal growth is expanding into new product categories that are not immediately related to your present line of business.
Vertical Growth:
Deeb cites the example of selling furniture as one example of vertical expansion, with a shop selling more conventional style furniture that wants to start offering more modern or rustic furniture. Another illustration would be that if you sell chairs, you should probably start selling tables and stools as well. The same customer is the target, but they are now exposed to a wider range of products. Finally, when your business expands internationally, it will enter new markets. The marketing team must develop a strategy to do this, including localizing the company's currency and setting up operations in the local language.
Horizontal growth:
Deeb emphasizes that horizontal growth is a whole distinct marketing focus and go-to-market strategy, generally utilizing scaling instead of marketing. As an illustration, consider a company that currently only sells to consumers but wants to expand into new markets. One such market is the hotel or hospitality industry, which has a need for furniture, as well as the educational and institutional sector, which also needs furniture. Another illustration is if your present furniture firm also offers financing or warranties; in this case, selling is not the same as offering these services.
Challenges to Avoid:
Deeb asserts that the simplest and most straightforward course of action is to sell anything you can to a customer list you already have. The hardest tasks will be those that call for you to increase your clientele, enter new marketplaces, or use novel marketing strategies. However, Deeb identifies three pitfalls with both growth strategies:
"Dont bite off more than you chew." Indicating that you should take on whatever your business can handle. In other words, you don't want to grow too quickly or everything will implode.

"Dont do anything to impact your brand in a negative way." Launching a low-end product under a high-end brand will ultimately tarnish your brand.

"Start with the low-hanging fruit." Anything that can be promoted to your current consumers with ease will be more effective than trying to break into new markets or compile new lists.
---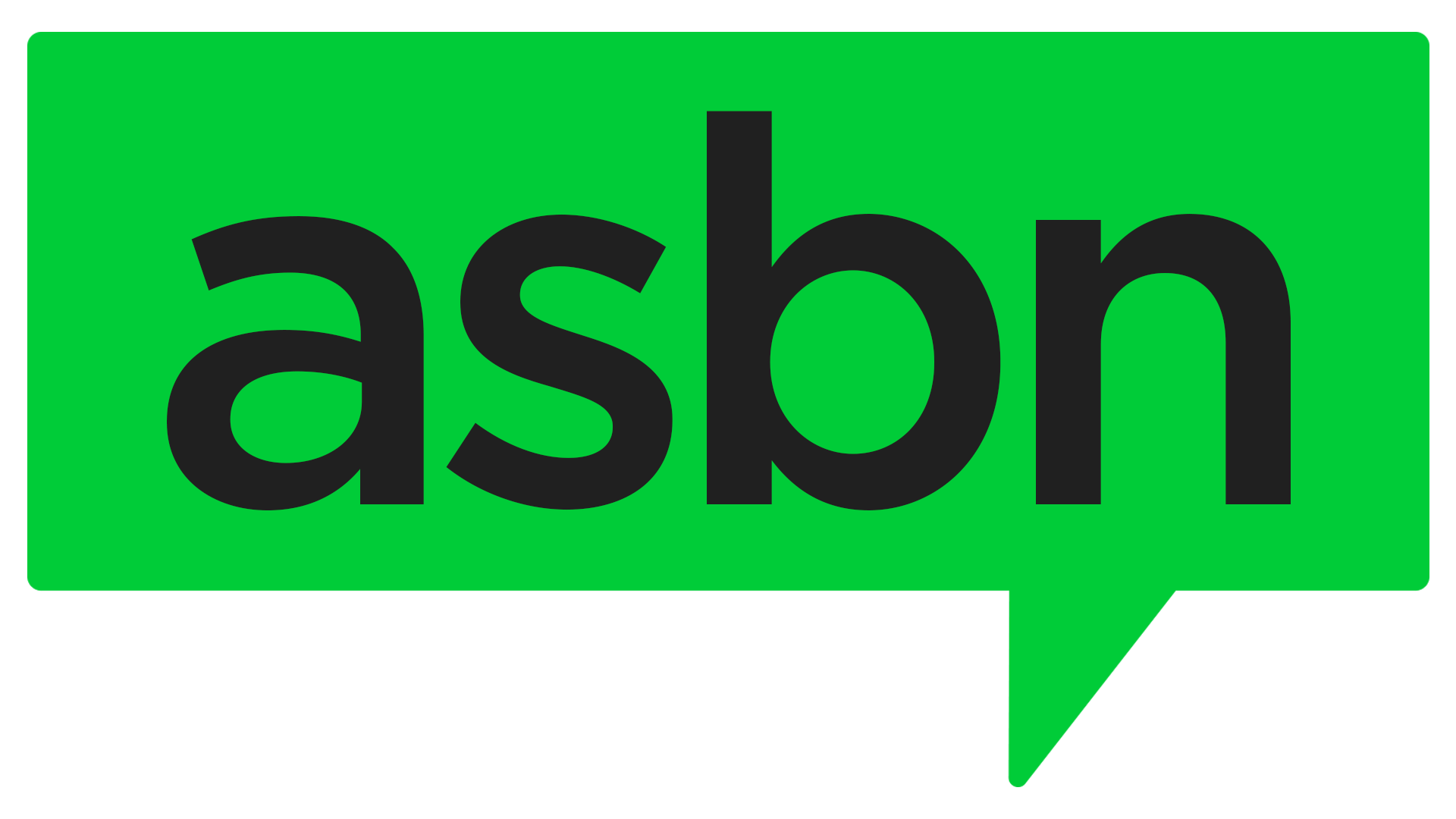 ASBN, from startup to success, we are your go-to resource for small business news, expert advice, information, and event coverage.
While you're here, don't forget to subscribe to our email newsletter for all the latest business news know-how from ASBN.