Black-owned microbusinesses are one step closer to becoming successful local engines for job creation that can have a substantial impact on wealth creation and economic inequality when they receive assistance in areas of company development where they lack skills. On today's episode, Dr. Lakeysha Hallmon, the founder, and CEO of The Village Market (TVM) as well as the executive director of Our Village United (OVU) will discuss the expansion and its impact on Black business owners and the communities they serve.
Black entrepreneurs in the Atlanta area now have a place to go and a network of support thanks to TVM and OVU. Through their ELEVATED CITIES program, they are now extending their aim to invest in black businesses across the country.  Additionally, OVU has already deployed $7.8 million in direct sales supporting black-owned companies in Atlanta. 
Dr. Hallmon notes that entrepreneurs need resources but through the village market, entrepreneurs will have options of mentorships, upwork in network, and access. According to Dr. Hallmon, the village's efforts will, "enable entrepreneurs to feel seen, heard, and valued. As well as improving the businesses as a result of a network supporting them." She adds, "we're not looking for flawless businesses, just ones that have been in operation for at least two years.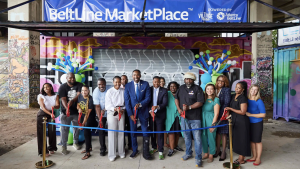 ELEVATED CITIES – A National Effort 
Black-owned businesses in the Atlanta area, as well as those in Los Angeles, St. Louis, New Orleans, New York City, Birmingham, Washington, D.C., Maryland, Daytona, and Virginia, will be impacted by ELEVATED CITIES. Solutions and assistance will be given to businesses to help them scale for future expansion.
Although, ELEVATED CITIES has a very thorough application and review procedure that goes above and beyond the idea phase evaluation. According to Dr. Hallmon, "we seek entrepreneurs in the two to three years in the business with active revenue, can exhibit cash flow, and currently has a model in place." Nevertheless, the company needs at least some aid to grow from its existing position.
Four focused pillars 
The ELEVATED CITIES program has focused on four pillars: operations, sales, marketing, and storytelling. Each program concludes with a pitch competition where many business partners award $10,000 to $15,000 to the first through third-place winners.
On the other side, the village provides assistance with the entry hurdles caused by the special funding. In order to talk with small company owners about the underwriting process, the village collaborates with Citizens Trust Bank, ACE Loans, and numerous other lending partners. Ultimately, the village offers access to qualified wellness coaches and mental health professionals to assist the wellness of business owners. Visit ourvillageunited.org/elevated-cities/ to learn more about the ELEVATED CITIES program.
---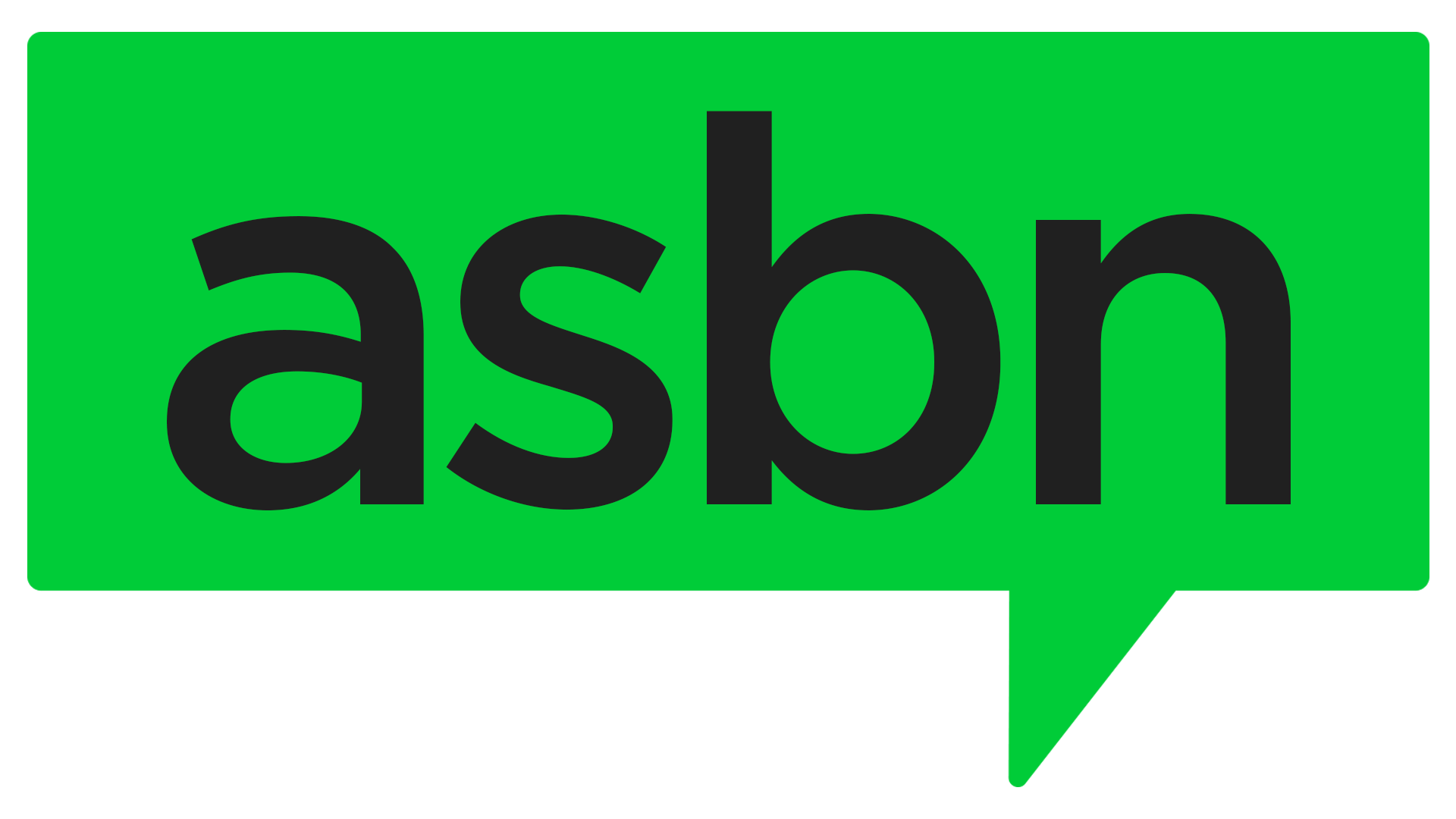 ASBN, from startup to success, we are your go-to resource for small business news, expert advice, information, and event coverage.
While you're here, don't forget to subscribe to our email newsletter for all the latest business news know-how from ASBN.