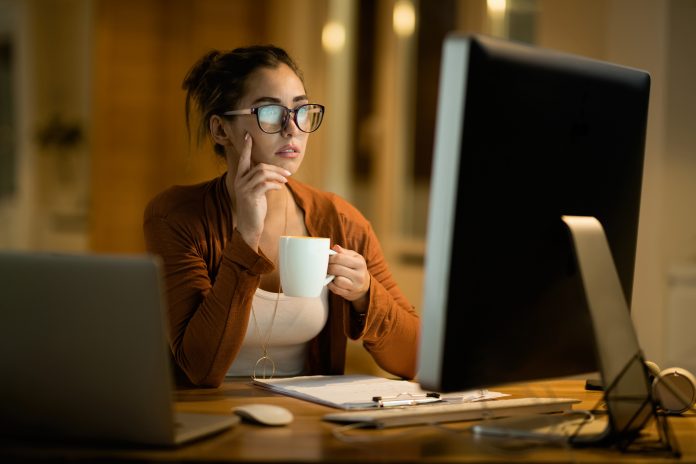 Are you a small business owner with an overwhelming amount of work always piled up? We get it. Managing a business can be tough, especially when you're wearing multiple hats. But there's always a solution to every problem. Here, it is hiring freelancers. 
61% of businesses in the U.S. turn to freelancers in their hour of need to manage their workload.
Freelancers are skilled professionals with specialization in specific areas. Your business can use its expertise to thrive. Whether you're in need of a social media whiz, graphic designer, content creator, or web developer, there's a freelancer out there with the ideal skill set to meet your unique needs.
But with hundreds of freelancer websites on the internet, how can you be sure you're choosing the one that is perfect for your business?
To help you, we have researched and compiled a list of the top freelancer platforms. They can come to your rescue when your small business needs an extra hand. 
If you're looking for a versatile platform that won't be too heavy on your small business budget, Upwork is worth considering. With over 12 million freelancers and a history dating back to 2003, Upwork has earned a solid reputation as one of the most popular freelancer sites around.
One of the coolest things about Upwork is the sheer variety of freelancers and contractors available on the platform. Whether you're looking for a civil engineer, an attorney, or a financial consultant, you can find specialized and licensed help on Upwork. And the best part is that freelancers' hourly rates and job success ratings are displayed clearly. So, you can hire a freelancer for your quick job even if you're on a tight budget.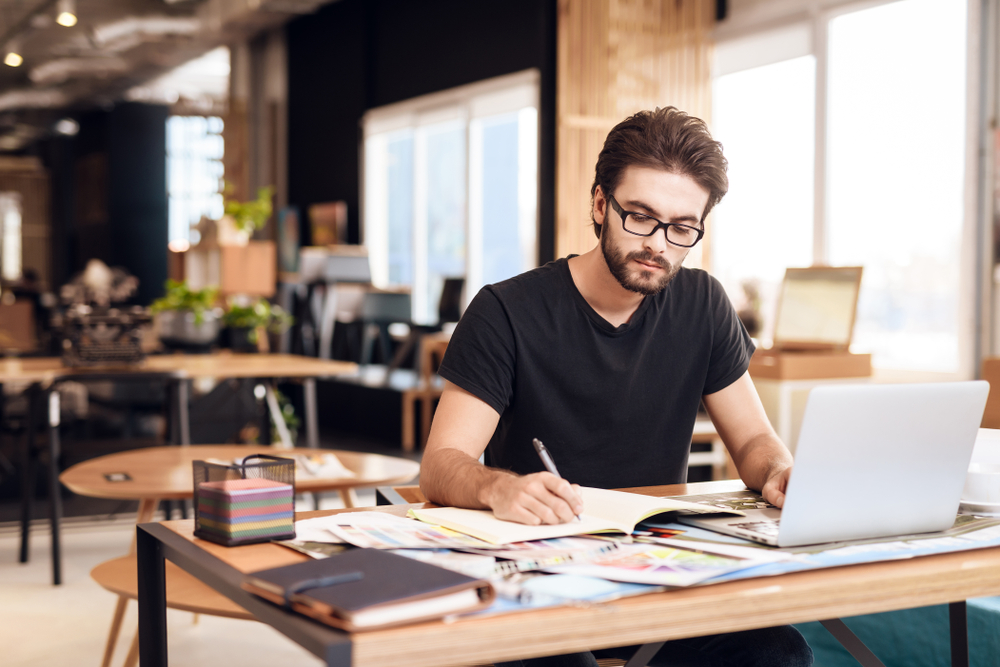 But Upwork isn't just a freelancer database or job board. The platform also offers project management tools allowing you to track your freelancer's progress and communicate with them in real-time. Moreover, it's free to join for businesses and freelancers.
Looking for a freelancer but don't have the time to sift through proposals or manage an hourly contract? Fiverr is a hassle-free solution for you. Setting up a job on Fiverr is a breeze, and with flat-rate pricing, you know exactly how much you'll pay upfront.
What sets Fiverr apart is its unique approach to helping you find the right person. Instead of posting a job, you can browse through a curated list of talented professionals across various industries, including professionals with extensive experience on WordPress and Shopify, illustrators, programmers and voice-over actors.
Whether you need a website, a short video ad, or an illustration, Fiverr has got you covered. Popular services on the platform include video editing, presentation design, 2D animated explainers, and web application development.
At Fiverr, creating a supportive community is a top priority. Fiverr Pro gives you access to high-end services and personalized support from top-rated freelancers. This makes it easier than ever to find the perfect freelancer match for your business needs.
If you have used traditional job search platforms to find talent, you will hardly have trouble transitioning your search to Freelancer.com. It has a user-friendly freelancer catalog and easy-to-understand graphics. This makes Freelancer.com easy to navigate, even for first-time users.
The global talent pool of this platform is massive, with over 50 million users from around the world. From this massive pool, you can search for freelancers on the basis of their skill or location. 
It also allows you to review freelancers' past work and user reviews when they submit bids for your project. This helps employers make informed decisions.
Freelancer.com accepts nearly every type of payment method and offers secure payments. The platform also has a live chat interface, so you can communicate with your freelancer in real-time, no matter where they are in the world. Working across international borders has never been easier.
One unique feature of this platform is its "Contest" system. Using this feature, you can post a project, and freelancers can submit their work for consideration. You then pick the submission that suits your standard and give the prize money to the winning freelancer.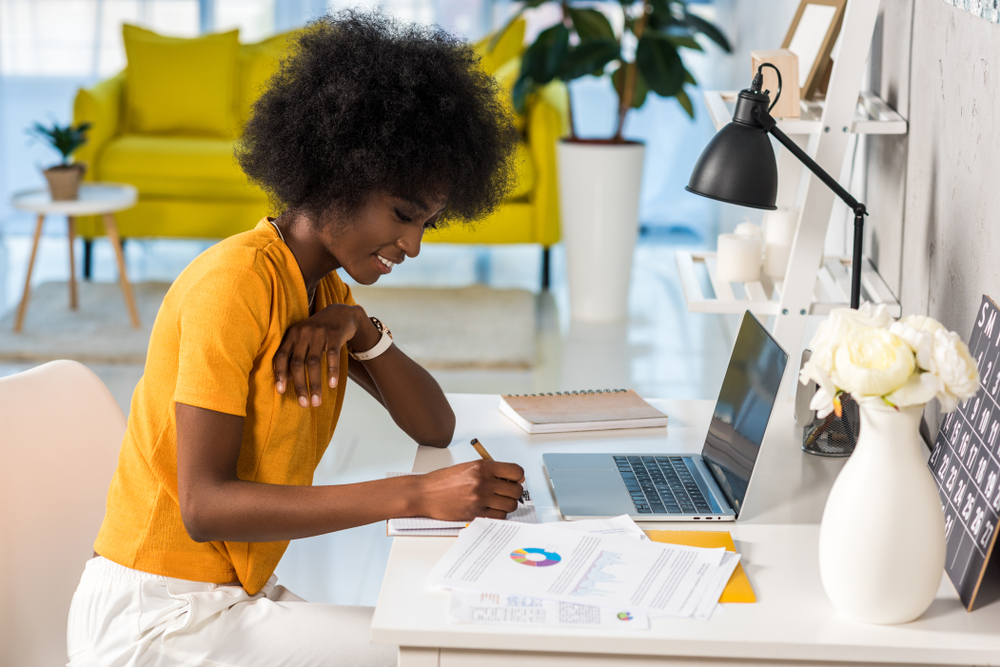 Toptal, short for "Top talent," is a platform that prides itself on being the go-to destination for the top 3% of freelancers worldwide. With serving over 21,000 clients across 140 countries in 2022 alone, this platform is a trusted name in the freelance industry.
The specialty of this platform lies in business, design, and technology jobs. This is why it is considered an ideal platform for projects that require the expertise of a true professional. 
The platform is exclusive and only works with highly vetted contractors. It only approves applications that have passed a rigorous selection process and demonstrated their skills through a series of assessments.
At Toptal, you will only come across high-quality talent and a personalized experience. The reason is that the platforms place a high priority on providing quick access. To ensure quality, the platform has a rigorous screening process for freelancers, with acceptance rate as low as 3% per month. 
This simple platform allows employers to access quality talent, making it an ideal option for anyone looking to hire quality work.
PeoplePerHour is an excellent option for hiring web projects. But that isn't all it offers. You can find various services like web development, design, and SEO. 
Moreover, with PeoplePerHour, you can post specific jobs and list your requirements or browse freelancers' profiles and hourly rates. This way, the freelancer you pick will perfectly fit your job requirement. 
Besides the usual features, PeoplePerHour has a unique pricing system. It offers two options: fixed-price projects and hourly rates. So, you wouldn't have to pay the full amount if you think your job will only take a few hours.
The platform also features a "Recommended Freelancer" function that highlights freelancers with a proven track record of success.
FlexJobs is a trusted resource for businesses. This top-notch platform is renowned for its focus on remote work and flexible jobs. While the platform is not exclusively tailored to freelancers, it provides a curated list of job opportunities, including freelance gigs. Hence, it is an excellent choice for small businesses looking for part-time or project-based help.
One of the hooking factors of this platform is that employers don't have to pay a fee to use it. However, they still get access to a highly skilled pool of freelancers meticulously vetted for quality and experience.
When you post a job listing on FlexJobs, the platform will match you with top candidates with the skills you require. Whether you need a web developer, a designer, or a writer, you can find a perfect match on FlexJobs.
Conclusion
Hiring people for short-term projects can be costly, especially for small businesses. However, they can still get the work done, but without the overhead of hiring an employee full-time through platforms like Upwork. 
But with so many freelance sites out there, finding one that meets your specific needs is important. Explore your options while keeping your priorities in mind. Do you want an easy-to-navigate platform? A very thorough screening procedure? Or quick project turnaround times? 
With more people participating in the gig economy, freelance sites are expected to grow. If you take the time to learn about the various paths forward laid out in this piece, you should be ready to take on any task that comes your way. So, use these helpful tools and reap the rewards of freelancing for your company.