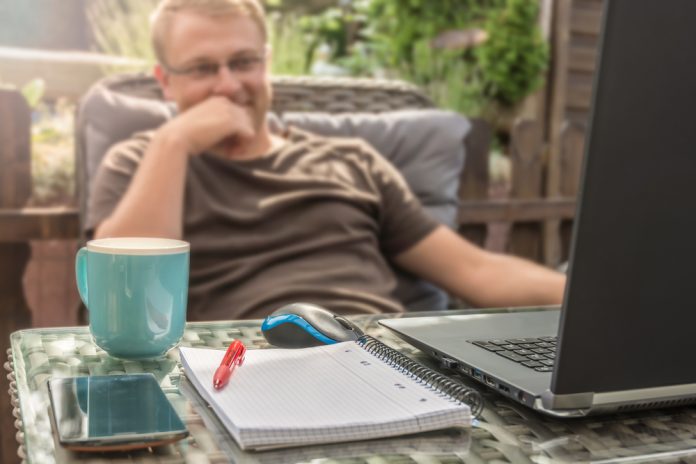 If you run a small business then you should know that you can greatly benefit your business by hiring freelancers instead of permanent staff. Freelancers save you money, time, and other resources. They allow you to focus your other resources on core business functions and strategic planning.
How to Find a Freelancer
There are many different kinds of freelancers: writers, graphic designers, administrative assistants, and more. Many of them are in business for themselves, and some of them can be hired at online outsourcing marketplaces. The advantage of the marketplaces is that it can be easier to locate the freelancers you are looking for. Also, many of them use standard contracts, meaning that you will not have to negotiate. If you would prefer to look for independent freelancers, you can find them through web searches, though this is more time-consuming. You can also ask your colleagues for references.
Clearly define your project's schedule and deliverables. Give the freelancers as much information as possible so they can submit realistic proposals. Look over proposals from different marketplaces and individual freelancers. Ask them questions to learn what you can about them and the kinds of work they have done. It is particularly important to ask about the kind of support that will be made available to you during the project and afterward. Will you have the right to refuse payment for work that doesn't meet your standards? Will you have the right to ask for revisions to the work?
Related: 8 Useful Tips That Can Help Your Small Business Work Well with Freelancers
Next, check the references from each freelancer to get feedback from their former clients. Take a look at their samples to understand their work capabilities and the quality standards you can expect. Never choose a freelancer solely on price: overall quality should be a major factor in your decision. Once you have an idea of what to expect from each freelancer, you can choose the one best suited to your project.
After You Choose a Freelancer
It's always a good idea to get everything in writing before the project starts. If you are hiring via an online marketplace, it will probably have a standard contract for you to agree to. Otherwise, you can draw up your own. The agreement must include a project plan that outlines the project's deliverables, deadlines, and payment terms. It should also clearly state who has ownership of the work done by the freelancer.
Freelancers generally require advance payment. If you are hiring through a freelancer marketplace, you may be required to put the full payment amount on hold with them, to be paid upon project completion. Independent freelancers may require 30 percent or so upfront. Only send them full payment after receiving a deliverable.
Managing your Project
Projects sometimes change deliverables, deadlines, and prices. If you must change the terms of your project after it has begun, make sure that all of the changes are agreed on and documented. If the project is a long term one, ask the freelancer to submit regular progress reports.
Save any chat logs, emails, and discussions between your freelancer and you. They could be helpful in resolving any disputes that arise later.
Final Thoughts
Hiring freelancers can help your business expand without requiring the large financial commitment that hiring permanent staff does. If you take the time to find suitable freelancers, you will able to turn your attention to higher priorities.