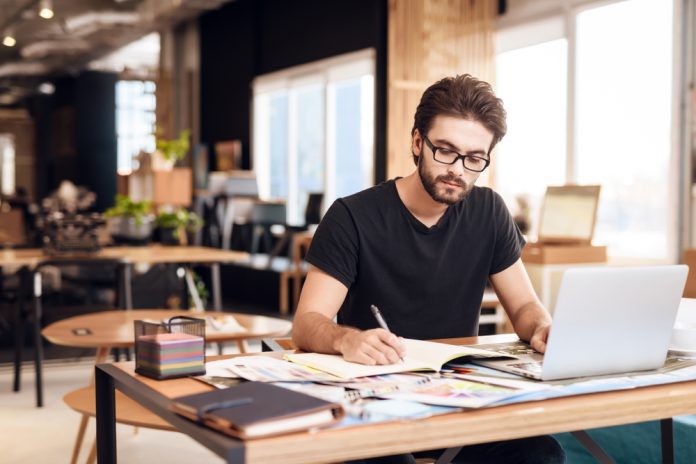 According to the Bureau of Labor Statistics, more than 50 million Americans earn their living freelancing and working in other unconventional roles. Hiring freelancers allows you to get the skills that you need for your business without making a long-term financial commitment. If you run a business, chances are that you will need to work with a freelancer sooner or later.
Hiring freelancers isn't as straightforward as working with in-house employees. Since freelancers don't follow 9-to-5 workdays, it can be hard to know when you can communicate with them. Most of the time, you can only stay in touch with them through email or messaging.
Nevertheless, freelancers offer skills that may be hard to find in regular employees. If you plan to work with a freelancer or independent contractor for your small business, here are ideas to keep in mind.
Draft a Policy That Describes the Relationship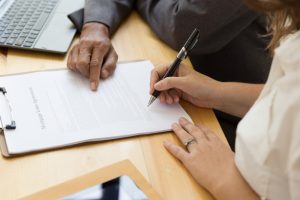 Your company's HR manager should design a policy that describes in detail the responsibilities of the employer and freelancer. Doing this can help minimize misunderstandings. You should make sure that the policy includes details about the length of the project, the scope of the work to be done, the kind of access to company resources and information that will be made available, pay, benefits, and what happens when work is found to be unsatisfactory.
You Need to Introduce Your Freelancers to the Culture of Your Company
Often, employers neglect to onboard freelancers and introduce them to the culture of the company. The result is that their work appears more cookie-cutter than customized to the company's needs. It's important to onboard workers culturally and makes sure that they understand how to create work that goes with the spirit of the company.
Don't Ignore Employment Laws
Hiring freelancers can be a cost-effective way to find talent for your company. Nevertheless, you need to be aware of how local employment laws affect the relationship that you have with your freelancers. In parts of the country, for instance, freelancers have no actual management at the companies that they work for. Not understanding how the law governs your work relationship can open you to legal problems.
Find Your Freelancers Through a Reputable Service
Work from freelancers can sometimes come with quality issues. The fact that the freelancer hiring process is less robust that the process for regular workers leaves you open to these issues. If there is a skill gap, it may be difficult to pinpoint prior to hiring. When you use a reputable freelance service, however, you'll find it easier to locate workers whose credentials have been properly verified.
Set Boundaries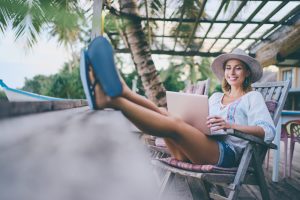 When you work with a freelancer for a long period of time, you may find that the length of the engagement gradually blurs the lines between employee and freelancer. It's important to clearly define at the beginning of a professional relationship with a freelancer what your expectations are, what the scope of the work required is, how long employment is likely to last, and what company events or resources are out of bounds to freelancers.
Make Sure That You Don't Forget the Basics
When used thoughtfully, freelancers and independent contractors can help enhance your company's capabilities. It's important that you never forget the basics, however. Make sure that all data is protected, and, when the working relationship ends, that you receive all confidential documents and intellectual property in a worker's possession. You should also make sure that your freelance workers don't walk away with any of the knowledge gained during the work period. You need to make sure that all knowledge is properly transferred.
Understand That There May be Cost Overruns
As an employer, you need to know how much exactly a freelance project will cost you. It's important to remember that if you request work that is outside of the scope detailed in the original agreement, there will be an extra payment due.
Locate Someone Who is the Right Fit for Your Organization
Working with freelancers allows small businesses to access talent that they would normally not have. It's important to remember that locating the best freelancers can take time, however. Some might be great with delivering work on time, and others might be great for the quality. It's important to make sure that you find the right balance for your organization.
Making freelancers and independent contractors a part of your company's organizational structure can help ensure that you get great value for your money. It's important that you understand how to work the freelance model, however. When you do, you get a great return on your investment.