There is a disconnect between executives and employees. Companies must alter their mindset to help employees grow and feel confident in their roles. Employee engagement is crucial with Small Businesses as it shapes the company culture. On today's Small Business show, we're joined by Tiffani Bova, the Global Customer Growth and Innovation Evangelist at Salesforce, who has written a new book titled The Experience Mindset: Changing the Way You Think About Growth, available for purchase now. Tiffani joins us today to discuss creating a positive company culture and reputation.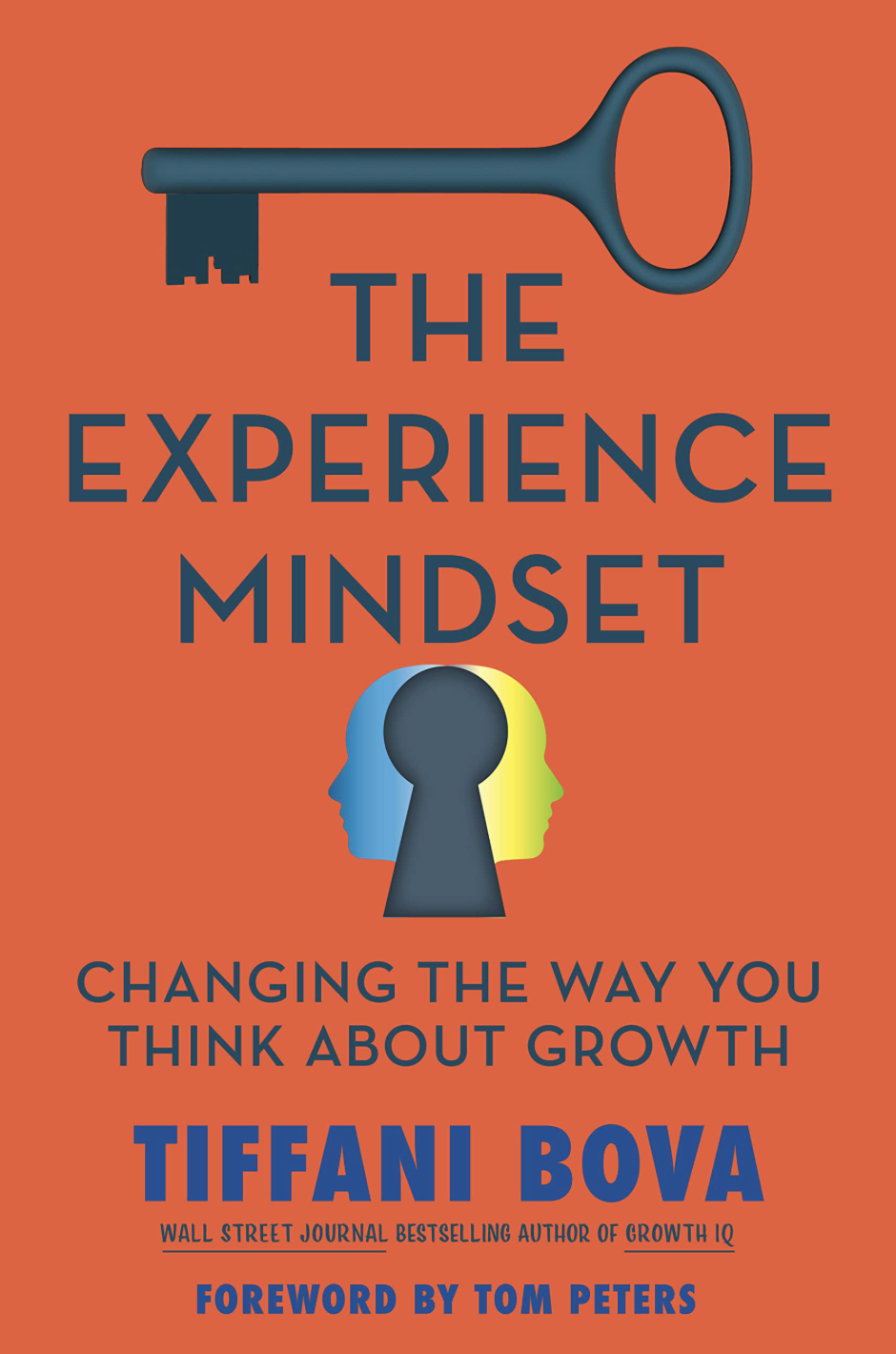 According to Bova, "When discussing the topic of improving the employee experience to drive your company's experience, those two things working in harmony will drive greater growth." Bova explains that driving growth is not complicated or will cause new roles or budgeting; it's a simple mindset shift. "It's about being able to think about one and the other, not one despite the other." 
The Disconnect:
Bova notes that the relationship between leaders and employees needs help to connect. She highlights this through the three recent studies found through the U.S., global, and U.S. exclusive retailer results:  
Leaders weren't spending enough energy or effort on their employees as they were with consumers across all industries. 

Understanding what was happening to employees was also a miss for leaders. Bova explains, "Leaders weren't sure what employees were doing daily, so they don't know what needs to be fixed."

Leaders were capturing employees' information but not doing anything with it. 
Bova adds, "The fastest way to get customers to love your brand is to get employees to love their job." However, if you can't, it will result in less-than-optimal customer experiences. She continues, "The reality is that you can still grow and operate your business if you have unmotivated employees," It's simply not stainable.". Therefore, it's critical to comprehend your employee's daily activities. For example, what do they like or don't like doing, are they getting trained, what are some obstacles in their way, and of all the things leaders need to know, are they being supplied with the right tools and systems to do their job? Ultimately, business leaders must put the same level of effort they pour into their customers into their employees and company culture. 
For those leaders looking to implement the experience mindset across their organization, Bova claims the first step is to ask your employees. Tom Peters, who wrote the forward for Bova's book, wrote his own about the Search for Excellence, where he discusses the management of wandering around. When a leader begins to ask their staff habitual questions, it's essential not to react if you do not like the answer; instead, understand how you, as a leader, can better assist your team and fix the issues.