Are you curious if it's possible to fund your small business without borrowing money from a bank? On today's Small Business Show, we're joined by Paul Ayres, the Author of "Funding Your Future Beyond Banks." Paul will share some strategies he has found through financial creativity to help us determine if your business is fit by thinking outside the box of traditional funding.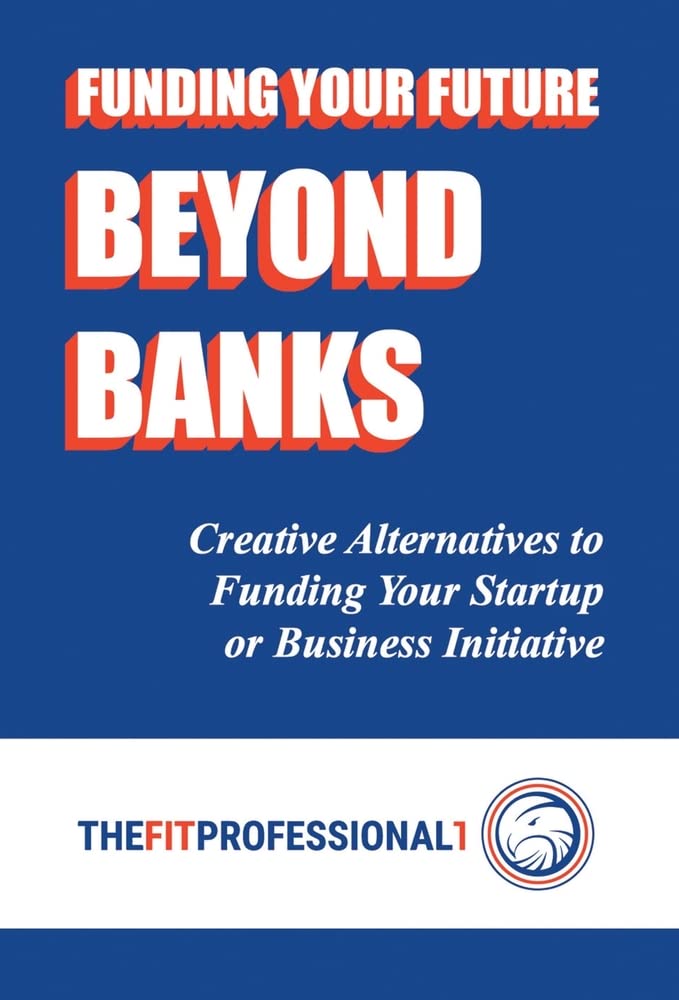 Paul Ayres has started, operated, bought, and sold numerous companies creating above-market returns for 40+ years. He is a professional business owner, leader, coach, and consultant. Ayres received his BS in Industrial Engineering from Purdue University, Lafayette, Ind., and his MBA from SUNY Binghamton, N.Y. He holds multiple U.S. and international patents and completed several post-graduate executive education programs.  
Fit Business
It's essential to ensure that when executing a business, you understand where cash is generated and what you use as a cash machine. According to Ayers, "We really need to understand what drives margin in our business and what facilities all the creative ways to fund your business without margin is tough to sustain. He continues, "You want to master the idea of future-forward performance statements, but before we get there, it's imperative to understand you don't need a bank to do what you can." 
"I'm an advocate of not cash is king, but margin is king." - Paul Ayers
For example, say you have a restaurant, and maybe you purchased or leased it. But you're also renting out the upstairs space. "It seems overly simplistic, but often when growing your business, sometimes we forget about those sources of funds that are right at our disposal," asserts Ayres. The best way to utilize those funds is to use your customers to fund your business, rent out spaces, and use the rent from the tenants, or use pre-paid tickets. The creative ways to support them often exclude them when doing significant growth. 
Ayres continues, your vendor is another innovative way to fund. "The idea is to think creatively to meet the mold," exclaims Ayres. Ultimately, Ayres contends that company owners should treat their banks the same way they treat their other partnerships. Banks are in the business of loaning money. Therefore, Ayres' book assists business owners in completing the tasks that are necessary for them to advance up the stack and therefore increase their chances of success.