On this week's episode of the Atlanta Small Business Profile, our host, Ted Jenkin, caught up with Amanda Wilbanks, CEO of Southern Baked Pie Company. Amanda talks about how she began her pie baking business and how it all started by baking pies out of her home for her neighbors.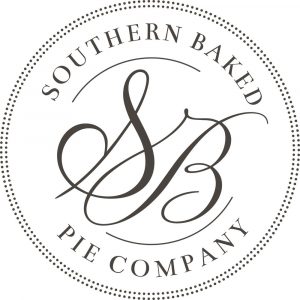 After learning to make her first pie from her mother-in-law and moving to a new neighborhood she thought the best way to meet her neighbors was by bringing them homemade pies. Not only was she right but her husband suggested that she begin to sell them at an upcoming festival in the area. After beginning to sell her pies at the festival on a Tuesday she had set up a tent and begun to design business cards and a logo by Thursday.
Amanda also shares with us some of her strategies for social media, attracting new customers, and the best way to attract the right talent to her business. She says that they have an extensive interview process with multiple different stages in order to really get to know the potential employee and make sure they work and fit in to the company culture.
Additionally she mentions the importance of never fearing rejection, and how this has helped her to persevere in growing and establishing her business. To hear more from Amanda and the story of her small business check out the full interview above.
---
The Atlanta Small Business Network, from start-up to success, we are your go-to resource for small business news, information, resources.

Follow us on Facebook here and stay up to date or catch-up on all our podcasts on demand.
While you're here, don't forget to subscribe to our email newsletter for all the latest business news know-how from Atlanta Small Business Network.
This has been a JBF Business Media production.