Whether you run a small firm or large organization, your success boils down to overcoming challenges and ensuring a unique value proposition in the market. A unique proposition is essential to survive and thrive in a competitive business landscape.
Now, there is no standard formula to devise or improve a business value proposition. But the customer-centric approach has become vital to drive growth in 2021. The trick is to deliver the best value to the target audience and raise the expectations of consumers.
From marketing to sales, you need to ensure business operations work in tandem. That said, value proposition ultimately boils down to exceptional customer experience. And customer experience depends on your innovative drive to roll out products, communicate with customers, and gain a competitive edge.
What Makes a Unique Value Proposition?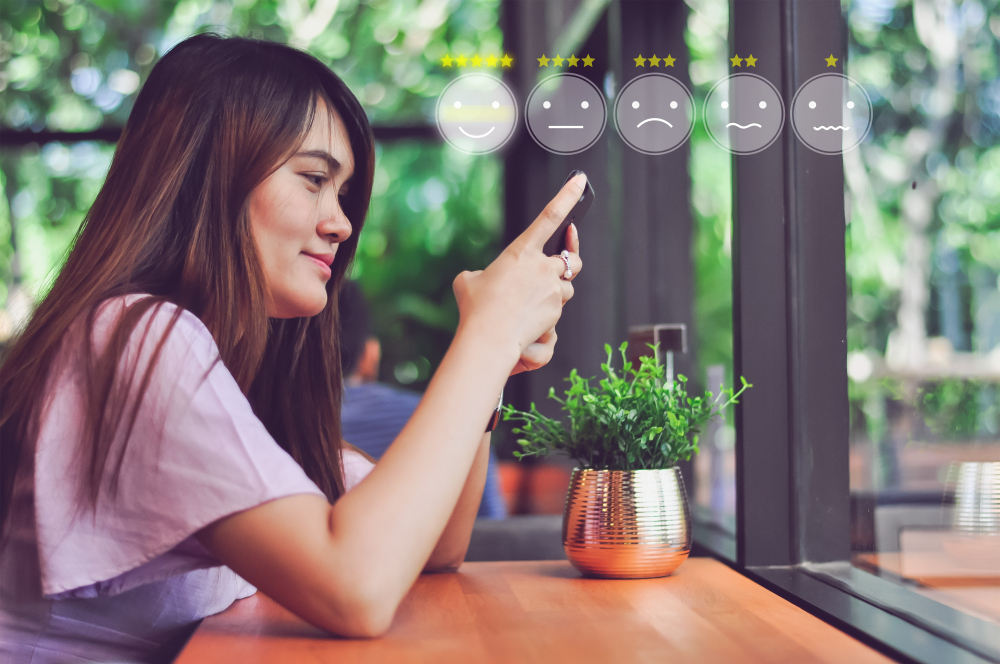 On the surface, businesses define and generate their value proposition through offered products or services to customers. Realistically, a value proposition serves as a promise that companies make to their potential customers. It's the promise that they will get the best value from their product or service purchase.  And strong value proposition garners the most attention of potential and existing customers.
It is "the" reason most brands adjust the selling point of their products or services to improve the value proposition. But it takes a thorough understanding of your competitors, market needs, customer expectations, and superior product or service quality to get in the good graces of customers.
Value Proposition Elements
The value proposition of a product or service can vary and depend on many factors. The most common value proposition elements include competitive pricing, convenient experience, and customer support. Most organizations now use dedicated and personalized helpdesk assistance to offer 24/7 customer support. It is the best way to boost product value and establish authority.
Best Practices to Improve the Value Proposition of Your Business
It is common for businesses to not have a clear value proposition. The fact of the matter is that different situations demand a different approach to improve the value proposition. Still, you can focus on top strategies and practices to improve your business' value proposition.
Learn More about Your Customers
Your first tactic to improve the value proposition should be to expand the understanding of your customers. High engagement level and continuous communication are more than just to increase sales – it's about learning what appeals the most to your target customers.
Ultimately, you need to figure out the financial limitations, preferences, behaviors, and expectations of your customers. With high-quality products, you can maintain consistent communication. You can collect extensive customer information to build a more realistic persona of buyers. You can also create a simulation of potential average customers and how they might react in the marketing or sales funnel.
Figure Out How to Improve Value of Your Products or Services
It's not enough to convince customers that you offer a product or service that meets their expectations – you have to improve the product or service offering over time. In terms of communicating the value, use social media platforms, the business website, and other channels to influence customers about your products or services.
Your content marketing efforts should be inclusive and broad. It is the main reason to promote your marketing content on more than one channel or platform. You don't have to have a cutting-edge or market-defining product or service to garner the customers' interest. So, emphasize the "value" of "your" product and how it comes with various benefits and extended features.
Understand and Re-define the Strong Points of Your Business
You may have an impressive line of products, but figure out which product sparks the most interest among customers. For instance, if offer an electronic product or IT service, there will be a more added value and chances to avail the product or service.
Despite the business size and industry, figure out the strong points of your product or service. After that, make sure to highlight those points throughout your brand promotion and marketing campaigns. If the product quality is your strong suit, then it is enough to achieve more market attraction than competitors. It will also allow you to present a value proposition that would come across as relevant to your customers.
Measure Your Customer Value
One of the best ways to improve your existing value proposition is to measure it through the lens of your products or services. It will paint a clear picture of the perceived value proposition and how you can improve this value after the purchase.
In the digital era, customers want products or service solutions that can fill a specific need or address multiple issues without too much effort. You can calculate your customer value as the sum total of all your benefits minus total costs.
But you have to look beyond your final product and think about whether or not offered product or service benefits appeal to customers. Ideally, you should collect extensive customer feedback and try to understand the experiences and perceptions of your target audience.
Despite how you collect customer feedback, make sure to fulfill the needs and meet the expectations of customers consistently. In fact, it's arguably the best way to improve your products or services in the market for an extended period.
Keep a Close Eye on Your Competitors
Another practical way to improve the business value proposition is to track the market performance and strategy of your key competitors. You can review the market approach of your competitors and initiate directives that would help you perform better.
You should also follow changing market dynamics, trends, and customer preferences to maintain and improve a solid value proposition. Now, you don't need to match the market perception and marketing efforts of your close competitors.
Instead, overcome obstacles that would allow your products or services to see in a new light. A data-driven and customer-centric approach will help you predict the next moves of the market and build a highly competitive and unique value proposition.
Improve Customer Engagement and Communication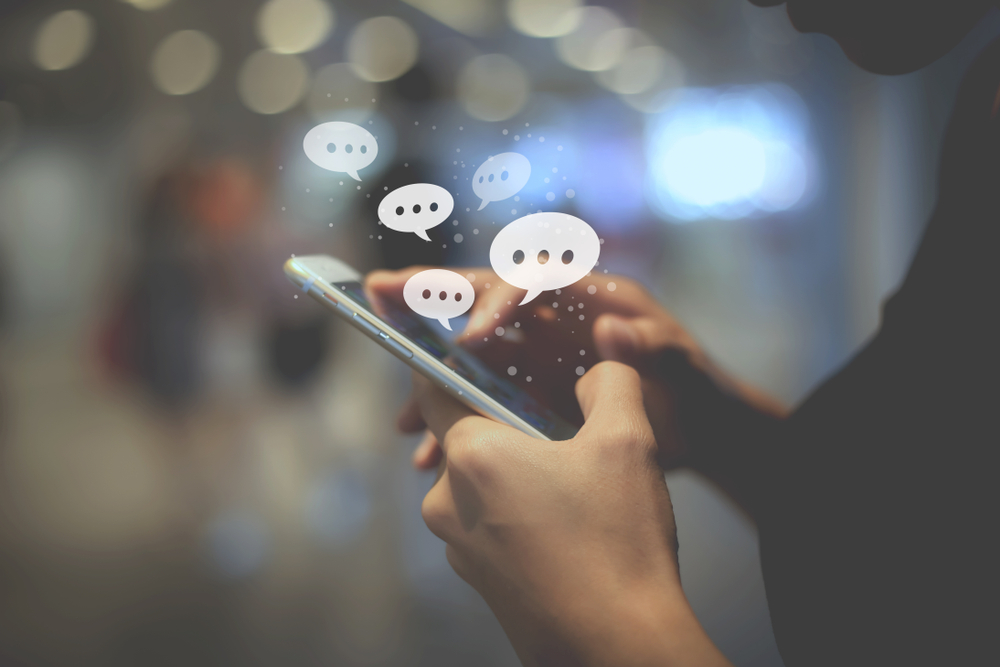 It's the age of communication and there's no limit to engagement level. But you don't want to run endless PPC campaigns and sound intrusive to your target audience. Instead, offer inclusive customer support and boost engagement through social media posts.
You can use email marketing as another marketing channel to create more value around your products or services. With more email subscriptions, you can form more valuable connections. Most brands have a long list of email leads that companies use to distribute content and address the pain points of customers.
Offer Interactive and Useful Content
An intuitive and interactive content marketing strategy can revive and improve your value proposition. Use creative promotional content that communicates with your target audience. In fact, follow the lead of renowned brands and provide comprehensive resources to customers to draw more attention. 
With interactive marketing content, you improve your chances to make more potential customers interested in your product or services. You can use attractive visual designs and roll out perceptive social media campaigns with useful material. You can offer resources like infographics, videos, quizzes, whitepapers, eBooks, and blog posts to capture the attention of more potential customers.
Share and Promote the Success Stories of Your Business
If your company has helped independent entrepreneurs, then highlight these efforts in promotional efforts. You may have noticed how prominent brands often promote how they helped talented individuals start a new business.
When it comes to value proposition, think of these efforts as quantifiable and measurable. The most standard way to promote business success is through positive testimonials. You can also offer case studies about how your business managed to address and resolve customers' issues in no time. 
Your marketing and promotional stories should be able to convince customers that you offer swift and convenient services. Besides, you can always outline benefits and features for the target audience and focus on trigger factors that would compel more people to buy your products.
Final Thoughts
With a strong value proposition, you can drive a lot of traffic to your site or store. You should be clear about your product benefits and how they fair better over the key competition. Simultaneously, make sure you're consistent across sales and marketing channels to maintain an improved value proposition. 
Today, a compelling value proposition has the power to deliver the most deliver to customers and drive business growth. Company leaders and decision-makers view value proposition as an opportunity to sell a specific product or service as a solution. In retrospect, it often just takes effective marketing and sales efforts to build a distinct value proposition and establish positive consumer perception in the market.
---
The Atlanta Small Business Network, from start-up to success, we are your go-to resource for small business news, expert advice, information, and event coverage.
While you're here, don't forget to subscribe to our email newsletter for all the latest business news know-how from Atlanta Small Business Network.