Black History Month is a time to celebrate and recognize the contributions and achievements of Black Americans. One area in which Black Americans have made significant strides in recent years is business ownership.
Businesses owned and operated by members of the Black community have a long, rich history that has shaped the United States and the world. Though the exact beginnings of Black entrepreneurship are unclear, it is believed that one of the earliest examples of a Black-owned business in the United States was a farm owned by a free Black American man, Benjamin Banneker, in 1791.
The 20th century saw the first major wave of Black entrepreneurship, as growing numbers of Black Americans opened their own businesses. The Great Depression was a pivotal moment, as many Black Americans who had been shut out of the traditional economy were able to find success in the business world. In the 1950s and 60s, many Black entrepreneurs launched successful music, entertainment, and retail businesses.
Today, Black-owned businesses are an integral part of the American economy, with over 3 million small businesses owned by Black Americans. These businesses contribute billions of dollars to the U.S. economy each year, and the number of Black-owned businesses continues to grow.
According to data from the National Black Chamber of Commerce, the number of Black-owned businesses in the United States has grown by 61.5% over the past decade. This growth has been driven by several factors, including increased access to funding and resources and a growing awareness and support for Black entrepreneurs in the broader community.
The success of Black entrepreneurs is also reflected in the increasing number of Black-owned franchises. Franchises are a great way for aspiring entrepreneurs to get into business without a significant initial investment. This has been particularly beneficial to Black entrepreneurs who lack the capital or resources to start a business from scratch.
One of the key drivers of this growth has been Black Business Month, an annual observance that takes place in August. Black Business Month was established in 2004 by the National Black Chamber of Commerce as a way to raise awareness of Black-owned businesses and encourage support for them. During the month, Black-owned businesses are highlighted and celebrated through a variety of events and promotions, including Black Business of the Day, which features a different Black-owned business each day on the National Black Chamber of Commerce's website.
Black Business Month has been successful in raising awareness of Black-owned businesses and encouraging support for them. According to a survey by the National Black Chamber of Commerce, over 90% of respondents said they were more likely to support Black-owned businesses as a result of Black Business Month.
Despite this progress, there is still much work to be done to ensure that Black-owned businesses have equal access to opportunities and resources. One major challenge is access to funding, as Black-owned businesses are often denied loans and investments at disproportionately high rates. Another challenge is the need for more representation of Black-owned businesses in mainstream media and in the broader business community.
Despite these challenges, however, the growth of Black entrepreneurship over the past decade is a testament to the resilience and determination of Black entrepreneurs. Black Business Month provides a valuable platform to raise awareness and support Black-owned businesses, and it is vital to continue to support and celebrate Black-owned businesses throughout the year. With continued support and access to resources, Black-owned businesses will continue to grow and thrive, making significant contributions to the economy and to the broader community.
The influence of Black entrepreneurship on the American economy is undeniable. From providing goods and services to creating jobs and stimulating economic growth, the impact of Black business owners and entrepreneurs has been tremendous. As the number of Black-owned businesses continues to grow, so too does the economic impact they have on the nation.
---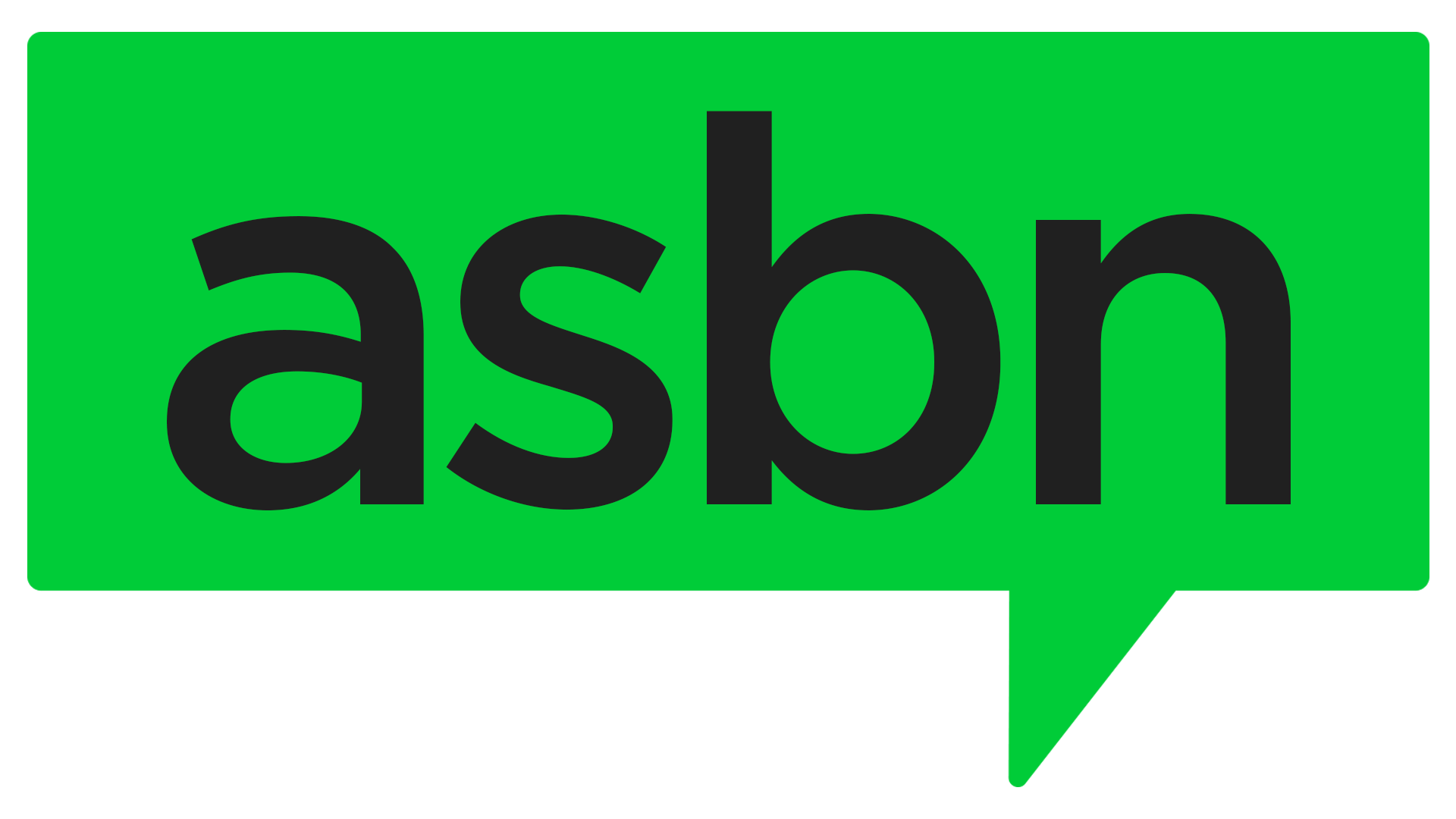 ASBN, from startup to success, we are your go-to resource for small business news, expert advice, information, and event coverage.
While you're here, don't forget to subscribe to our email newsletter for all the latest business news know-how from ASBN.