Small business owners are brimming with new ideas and innovations that can improve their industries and the world by extension. However, many small business owners need more capital to achieve their goals. Fundings help brands execute their objectives, and grants are one of the best ways small businesses can attain that funding.
Small business grants allow entrepreneurs to tap into available resources to help their businesses grow. Therefore, this article will reveal five small business grant opportunities entrepreneurs can access.
What Are Small Business Grants?
Small business grants are non-refundable financial support provided to small businesses by government organizations, non-profit organizations, or private companies. Unlike loans, businesses don't need to repay the grant or bother with interest. 
Small business grants help entrepreneurs overcome financial barriers preventing them from starting or expanding their businesses. Small businesses also use these grants to cover equipment, inventory, marketing, and research and development costs.
Grants are usually offered through competitive applications, meaning that businesses must demonstrate their eligibility, apply fast, and explain why they need the funding to get selected. The selection criteria can differ depending on the grant provider. For instance, a provider may prioritize business purpose and innovation, while another may prioritize financial need and impact on society.
5 Recent Small Business Grant Opportunities
Every result-driven entrepreneur wants to build a stronghold business worthy of reckoning. Financial funding serves as fuel to help businesses achieve their goals and keep them running. Hence, the need for us at myasbn.com to create a comprehensive five recently announced business grants you can access in 2023. 
1. Long Beach Visual Improvement Program
Long Beach, California, announced its plan to alleviate job unemployment and reduce homelessness by investing in small businesses. It includes a $450,000 investment plan to help small businesses stay afloat. 
Several initiatives accompany this support program, including a $100,000 Visual Improvement Program (VIP) that'll provide about $1,500 to local businesses impacted by property damage. The program is stipulated to run until the money gets exhausted, and small business owners in the city can apply for this grant starting February 22, 2023. 
2. The Ladies Who Launch Program
The Ladies Who Launch is a woman empowerment organization that offers a $10,000 grant and mentorship opportunities to female small business owners. The program provides 20 women and non-binary entrepreneurs $10,000 and a 6-month educational program to empower hard-working female business owners and help them achieve their company's goals. 
The requirements are straightforward. Applicants must be female, operate a consumer packaged goods business, and report an annual gross revenue of $100,000 to $499,000. The Ladies Who Launch Program accepts applications from eligible applicants, with the deadline for application slated for March 31, 2023. 
3. Heart Of Ellsworth Mini-Grants
Heart of Ellsworth, a local non-profit organization in Ellsworth, Maine, has partnered with six community banks to offer a $1000 mini-grant to entrepreneurs in the city to cover start-up expenses and business expansion projects. This isn't Heart of Ellsworth's first funding run; it's, in fact, the third run. 
The organization is partnering with the First National Bank, Camden National Bank, Bangor Federal Credit Union, Machias Savings Bank, Bar Harbor Bank & Trust, and Franklin Savings Bank to provide this opportunity to business owners. Eligible businesses can apply to start from February 17, 2023.
4. LA County Economic Opportunity Grant Program
The LA County Department of Economic Opportunity offers a $54 million fund to the county's 6,800 small businesses and nonprofits. This program aims to support businesses negatively impacted by the COVID-19 pandemic. Eligible applicants can apply for grants between $2,500 and $25,000. 
The funding is a three-phased program. The first phase ran in January, and the second ran from February 23 to May. The second phase will provide small businesses and entrepreneurs grants worth $15,000 and $20,000.
5. Fearless Strivers Grant Contest
MasterCard has partnered with Fearless Fund, a black women-owned organization, to empower black female entrepreneurs through investment opportunities and educational programs. 
The Fearless Strivers Grant Contest offers black female small business owners $20,000 in grant opportunities, digital tools, and mentorship programs. While the application portal isn't available yet, the grant is expected to open soon, allowing black women to grow their businesses to the peak.
Final Words
Small business grants are valuable resources for entrepreneurs growing their businesses, and these opportunities might be the breakthrough your business needs. These five grants are current programs available to start-ups, but it's also essential to research grant opportunities to know the one that works best for your business. These funds can help your business thrive and succeed in challenging times.
---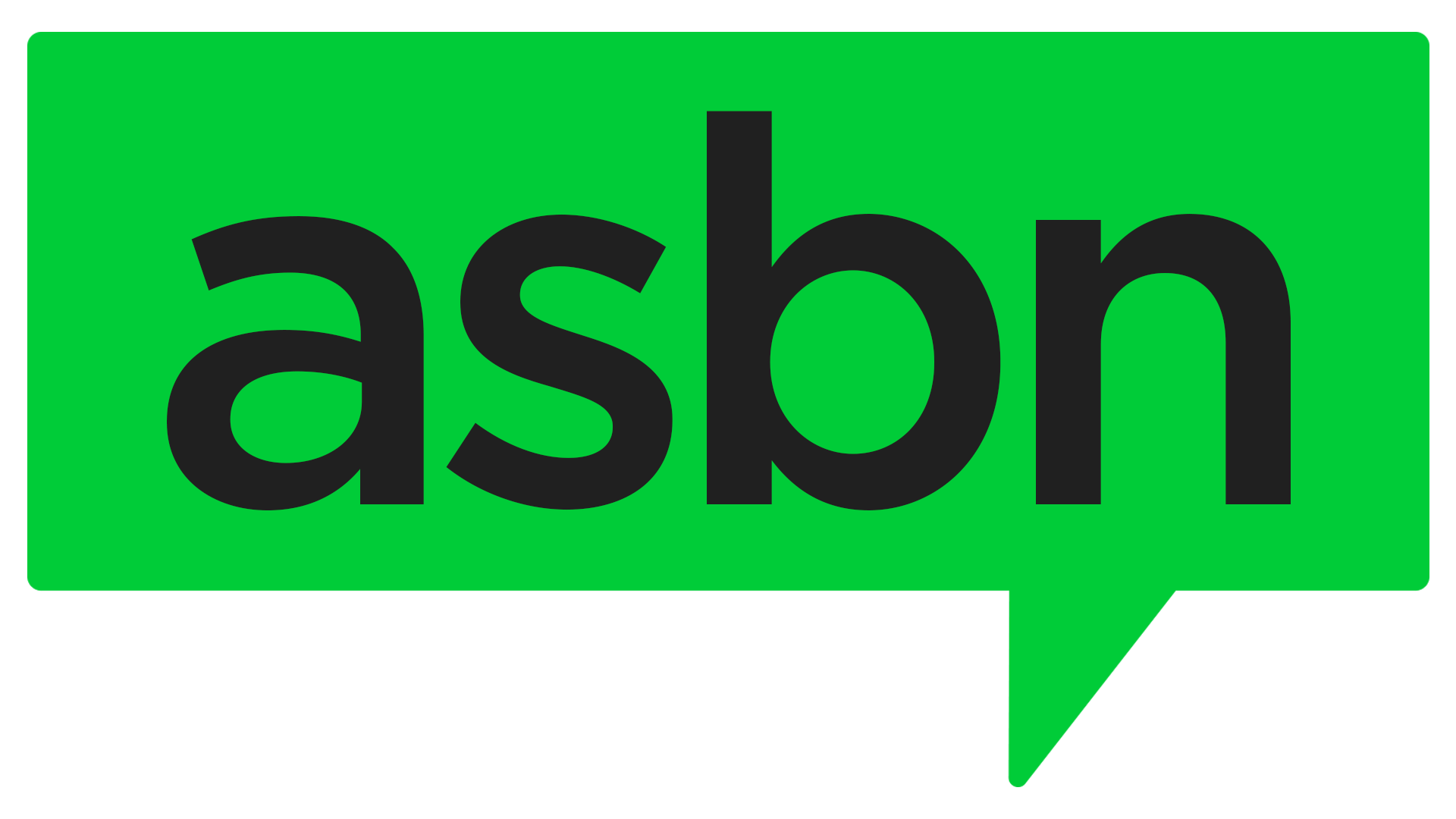 ASBN, from startup to success, we are your go-to resource for small business news, expert advice, information, and event coverage.
While you're here, don't forget to subscribe to our email newsletter for all the latest business news know-how from ASBN.