A qualified CPA, an attorney, or someone who can assist with your marketing should be on your business team either before or after creating your small business. It is critical to manage your money correctly or you may run into immediate problems. On today's Small Business show, we're joined by David Yang, CPA and Executive Director of the Atlanta Chinese Entrepreneurs Club and the winner of the Gwinnett Chamber Support System Award.
As a certified public accountant, David Yang, owns his own practice, General Financial Group Inc. After working in the corporate domain, Yang has first-hand knowledge of what it takes to face financial challenges every day. "I am aware that the difficulties minorities face on a daily basis and the tax code occasionally either help or disadvantage them. So, I attempt to launch these little companies like a big firm," he continues.
"Unfortunately, small enterprises shoulder the bulk of the nation's tax burden." Despite their best efforts, small businesses nevertheless occasionally make mistakes when it comes to taxes. The majority of small businesses lack these skilled legal or accounting teams to monitor if forms were accurately filled out.
Yang promotes the notion that starting a business is always a good idea. "If you want to be independent, liberated, or feel accomplished, It's up to you when you start." "It's your will," he continues. No matter when you start a business, it will either prosper or fail. "In either case, you'll shape yourself, and that's success in our book. We make decisions based on the value of the process rather than how much money is made," asserts Yang.
Additionally, he mentions that it has been a special honor that the Atlanta Chinese Entrepreneurs Club has worked with the Chamber for the first time this year. The Chamber has given Yang encouragement and a bigger drive. The kindness of Americans and the opportunity the nation provides the club have made larger social contributions necessary for Yang, who is an immigrant.
According to Yang, when the group initially started, there was no structure or plan in place; instead, a few people just threw ideas around. He says, "Sometimes you can't plan things, you just have to allow your beliefs and mentality gradually develop." However, over the years, the club hit milestones that now will further reach newly implemented goals. 
After receiving the award, the company will work towards being the most "influential Chinese corporation in the south." Yang notes, minority groups don't get involved in politics much, so they'll take action to not only inform the community but also gain value. 
---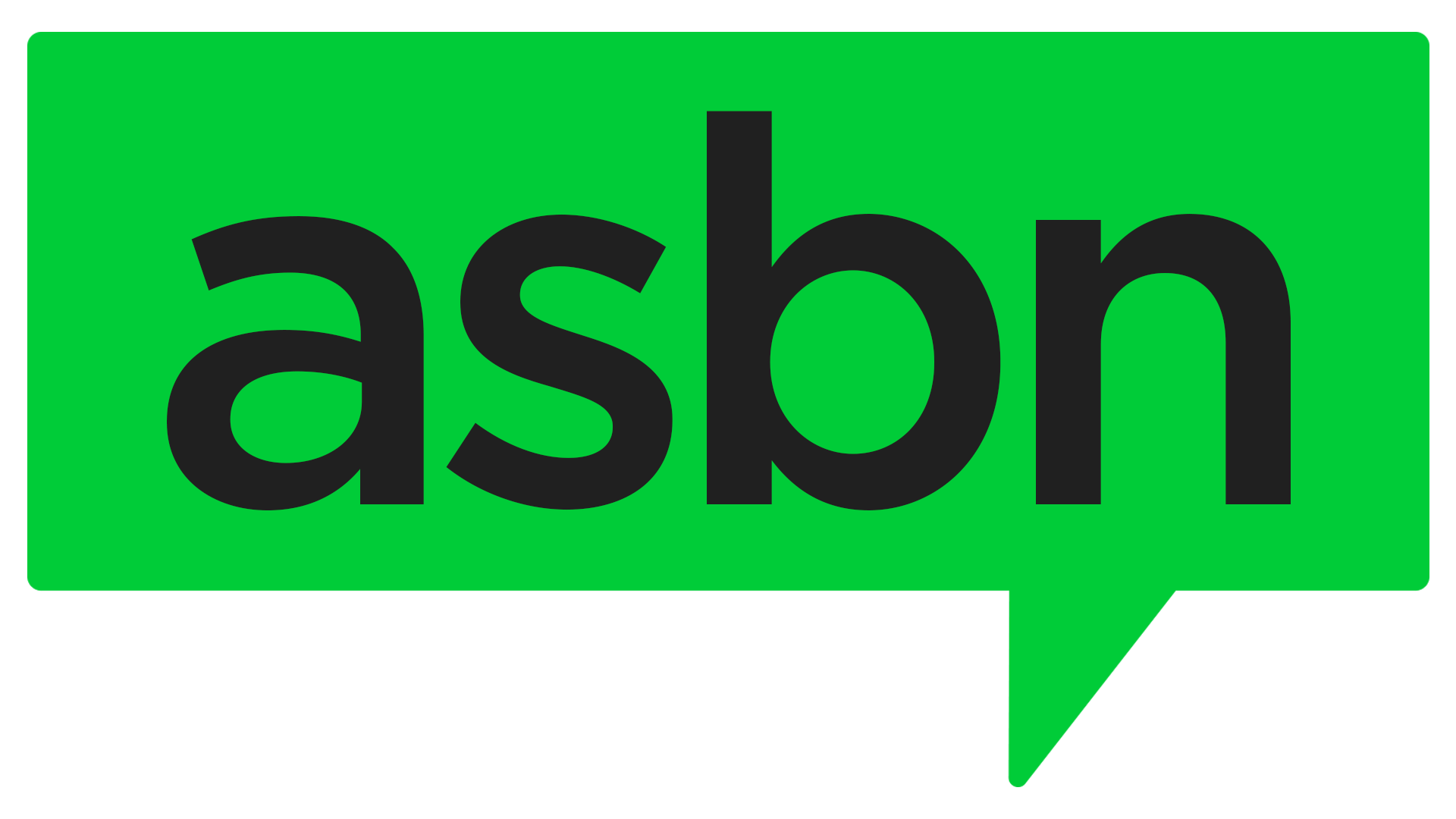 ASBN, from startup to success, we are your go-to resource for small business news, expert advice, information, and event coverage.
While you're here, don't forget to subscribe to our email newsletter for all the latest business news know-how from ASBN.