The Gwinnett Chamber believes that there is power in numbers. They provide substantial member savings and speak with one voice on issues of public policy that affect the business community. Because they represent more than 2,200 companies, the Chamber offers chances for like-minded businesspeople to network, connect, and grow their companies' exposure. The Small Business Awards honor those who are willing to start, maintain, and succeed in the community that helps them.
Today on the Small Business Show, Dr. Saadiq El-Amin, CEO and Owner of El-Amin Orthopaedic and recent Gwinnett Chamber Small Business Award winner, joins us to talk about the positive effects his company has on the community and what receiving this award means to him.
While he was in medical school, Dr. El-Amin made an effort to include the idea of combining medicine and science. He was able to combine science with the orthopedic side after earning his Ph.D. in regenerative medicine. He eventually achieved the fusion of his medical practice, the business of medicine, and the science of medicine.
He made a point of prioritizing the community. He began by doing local work and then employed professional-grade equipment on local athletes. Technology has benefited not only the physical body but also the mental health and educational aspects. Dr. El-Amin makes an effort to build programs that "will generate productive young people in their community" through developing mentorship and community-based initiatives.
Dr. El-Amin claimed that his mission works both locally and abroad served as a reminder of his 'why'. "Our organization's community engagement is our proudest accomplishment, and receiving this award from the six to 24-employee group is a great honor that validates recognition," he said.
The knowledge that his organization is operating morally, supports his belief that "I was given this opportunity to use my God-given talents and help people, and this honor reminds me of that. Because you can always buy a new house, car, or iPhone, your most valued possession is your right and left arms, which you only have one of each.
According to Dr. El-Amin, the Gwinnett Chamber has given him opportunities for growth and business ideas with other leaders. He intends to continue achieving great things over the next five years. He wants to expand and create initiatives like his mentorship as well as keep working with hospitals. In light of Gwinnett's quick expansion, he says, "the county is growing as a result of those in the chamber who are committed to making this a better place inclusively.
---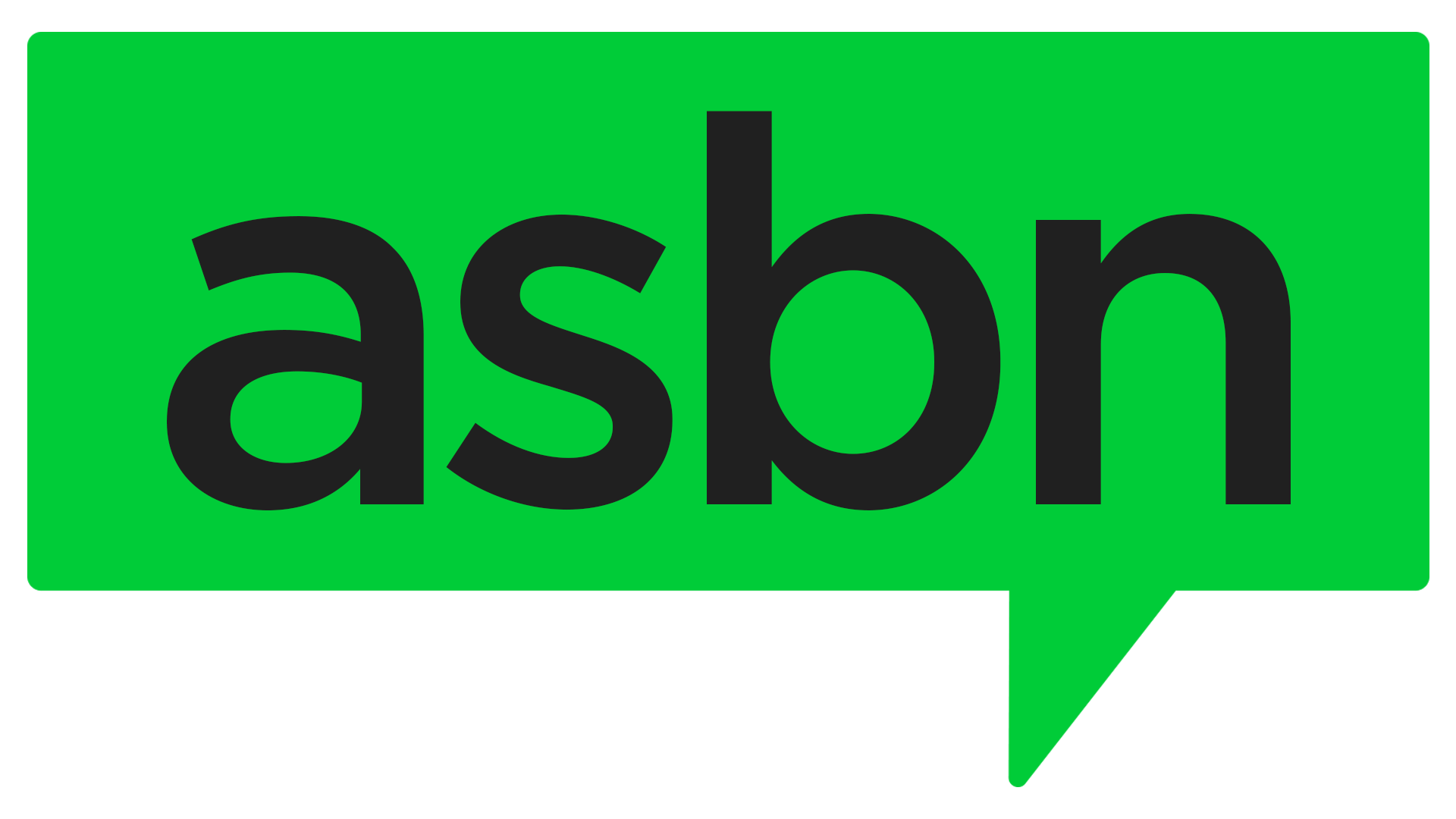 ASBN, from startup to success, we are your go-to resource for small business news, expert advice, information, and event coverage.
While you're here, don't forget to subscribe to our email newsletter for all the latest business news know-how from ASBN.