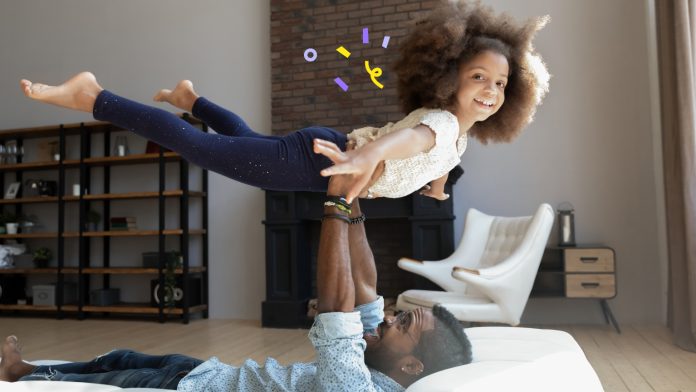 As a business owner, you've probably heard the term "work-life balance" but don't feel it applies to you. Yet this concept can improve your productivity, performance, mental and physical health.
So, how can you achieve it? We suggest three things that can help business owners manage their time and save hours each week: automating tasks like bill pay, utilizing waiting time and planning ahead. Let's dive in, and get a better idea of what time saved can actually look like.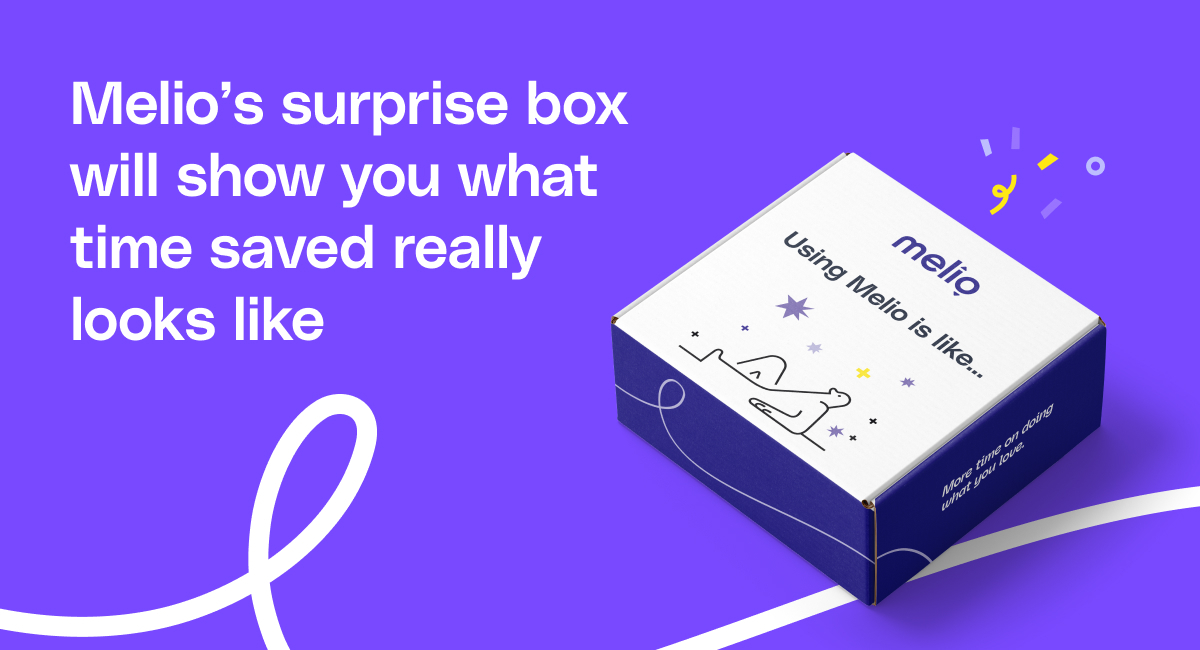 What's work-life balance and why is it important?
Having a healthy work-life balance involves being able to prioritize the personal over the professional from time to time.
The concept is topical as the internet makes it possible to take work into your home. This has led to unusually long working hours, which have a negative effect on health–giving rise to burnout, occupational stress, and depression.
But it's not just your health that's affected. A healthy work-life balance entails limiting your working hours–which can have a positive impact on your performance. Productivity declines when working more than 50 hours a week. And after 55 hours, it drops so much that putting in any more hours is pointless.
But owning a business is a 24/7 job
For business owners, work-life balance doesn't exist. For them, the day starts very early and never really ends. There are no vacation days, no sick days. The irony is that a small business thrives when the owner is happier and healthier, so it's particularly important for them to maintain a healthy work-life balance. 
Here are some tips that will help you incorporate more breaks into your day. And keep reading, because you might just get a little treat in the form of a surprise box. 
Small changes go a long way
Here are three simple, yet impactful things that'll free up time every week and allow more time to spend on yourself. 
Automate tedious tasks 
Whether you're a carpenter, a winemaker or a retailer–some aspects of your business require your craftsmanship. Others, like back office work, can be automated and potentially save you hours each week. 
One of the easiest things to automate is your bill pay. Instead of spending hours collecting invoices, filing and paying them, you can use digital tools that reduce all that to 5-10 minutes a week.
One such tool is Melio. Using it to pay business bills, you can upload hundreds of bills in seconds and schedule payments in a few clicks. Melio is currently offering a surprise box to new registers that can help you spend your newly-saved time. To be eligible to win a curated, surprise gift box, you need to create a Melio account and make your first payment. 
Utilize waiting time 
Americans spend an average of 32 minutes each time they go to the doctor, 20 minutes a day stuck in traffic, and wait seven minutes for a cup of coffee. There's a lot of time that can be better utilized right there. 
But you can use that time to do quick tasks that don't require concentration. Reply to emails and texts, send meeting invitations, or organize your daily schedule. Use the time you get back at the end of that day to rest, spend it with your friends and family, or exercise.
Plan ahead 
Jumping into incomplete tasks as soon as you finish that last one is tempting. However, having to decide on something new is actually a huge waste of time. 
Instead, take 15-30 minutes at the beginning of each day to prioritize tasks and set realistic goals. This is crucial because our brains are wired to prioritize tasks perceived as urgent. Setting a realistic deadline makes it more likely you'll get the task done quickly and efficiently. 
You can also set a 30-minute break sometime in the day. This will allow you to relax and give you more energy for the rest of the day. 
Surprise box
Even though finding a healthy work-life balance is challenging, it's not impossible. Implement these small changes, and before you know it, it'll all become second nature to you. To emphasize how much time you can save by doing all your bill pay online, Melio is inviting you to sign up and use their product. If you do that now, you can get a surprise box curated especially for you, so if you haven't already tried Melio, now would be the perfect time to do so.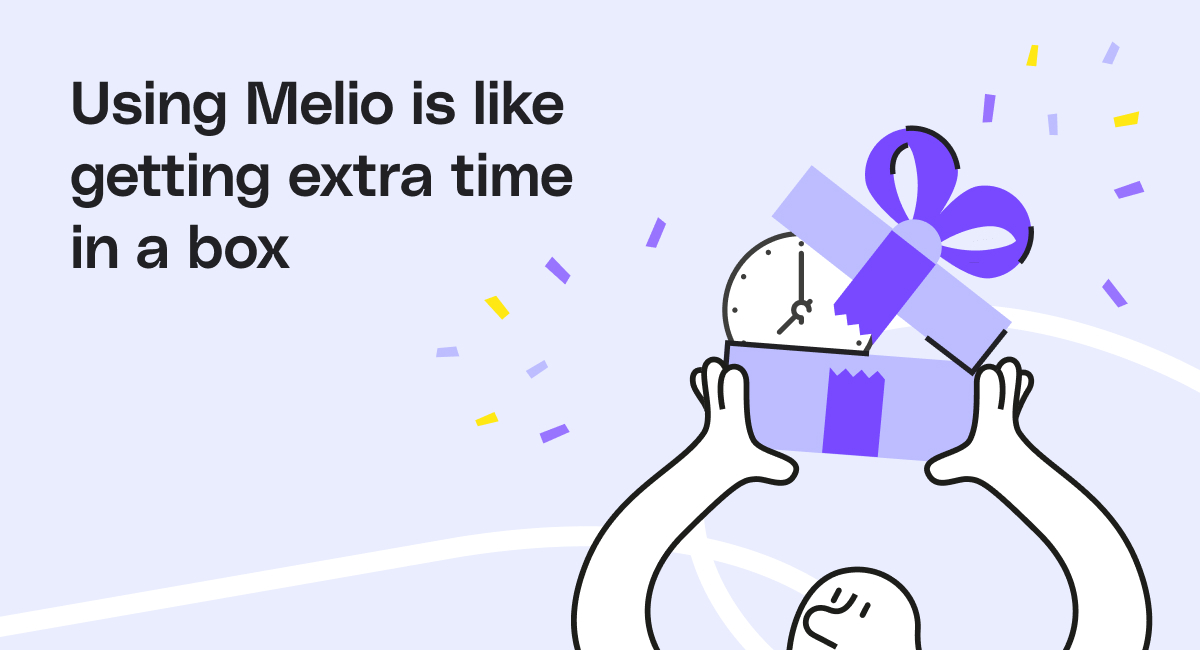 Find out more about the campaign here.
---
The Atlanta Small Business Network, from start-up to success, we are your go-to resource for small business news, expert advice, information, and event coverage.
While you're here, don't forget to subscribe to our email newsletter for all the latest business news know-how from Atlanta Small Business Network.