Barbara Jones-Brown is an award winning tech CEO, and founder of Lillii RNB, a computer consulting firm in Georgia. She has a unique and inspiring story on succeeding as a black woman in a historically male-dominated industry, and on this episode of The Female Founder she joins Bridget Fitzpatrick to discuss her career as an entrepreneur in the technology space.
Jones-Brown stumbled upon her passion on accident, after taking a computer programming class in high school and instantly falling in love with software engineering. Although the initial revelation surprised her relatives, her motivation, and support from friends and family alike, resulted in a successful 20 year career in software architecture coding, culminating in the founding of her own business.
By the time she created Lillii RNB, Jones-Brown was no stranger to entrepreneurship. She was already self-employed as a software consultant, but realized that a bigger business, with a team and greater client opportunities, would be the perfect way for her to pursue her passion. Her employees were mostly women, coming from diverse backgrounds, and were often hired straight after college, giving them a valuable head start into their programming careers. Her company provides software engineering and technology integration solutions to Fortune 500 clients in the retail industry. Their work has attracted the attention of other successful women, such as legendary athlete Serena Williams, who is a proud investor of the business.
One of the most important skills that helped Jones-Brown achieve this dream was discipline, which she learned through her tenure in the military. "It taught me about hard work, never giving up…accepting challenges," she notes. At the time the army was also segregated based on gender, and she cheerfully notes that her all-woman battalion surpassed the male units at every turn.
This experience in competing in a male-dominated field proved to be another advantage for Jones-Brown. She explains with a laugh that while discrimination is often the result of unconscious bias, conscious bias is all too prevalent in many industries, noting that, "People were not used to seeing somebody like me in this space." Being black placed her under even more scrutiny than other women, but for Jones-Brown this challenge meant opportunity. "For me, being that first one was hard, but it was also a way for me to bring people like me into the space," she explains.
Jones-Brown and Lillii RNB is an amazing success story, and a testament to perseverance in the face of hardship. She hopes that black women can hear her story and feel empowered to pursue their passions and goals.
---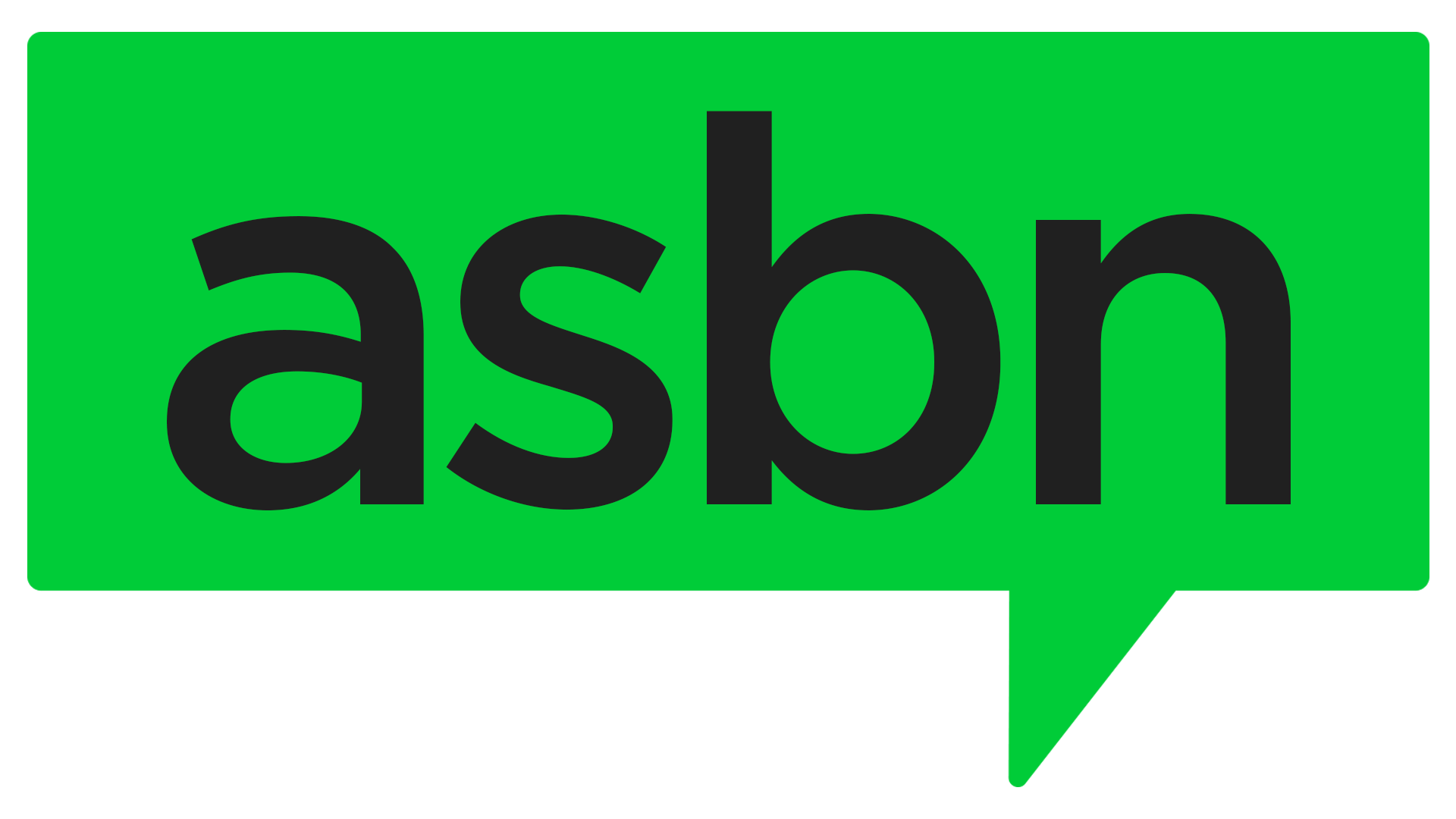 ASBN, from startup to success, we are your go-to resource for small business news, expert advice, information, and event coverage.
While you're here, don't forget to subscribe to our email newsletter for all the latest business news know-how from ASBN.