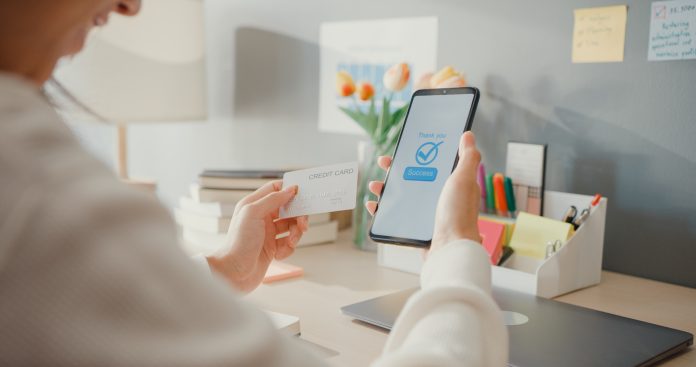 The retail landscape has experienced tremendous changes due to emerging technologies and extensive internet access. eCommerce shoppers want a simple, hassle-free customer experience. On the other hand, eCommerce businesses are striving to offer unparalleled variety, competitive pricing, and unbridled convenience. The digital, personalized experiences enable these online businesses to develop new customer relationships and, at the same time, maintain and nurture existing ones.
Your eCommerce sales will continue to grow if your customers are happy about how your business is treating them. Their perception affects their shopping behavior and loyalty. A happy customer will return and recommend others. They will also do the opposite if you treat them poorly. Therefore, providing a unique customer experience in this fast-paced eCommerce market is a necessity.
Here are some great ways your digital store can implement to provide an exceptional eCommerce customer experience.
1. Create a user-friendly website
Online shoppers want to find desired products fast and without any hassles. Ecommerce stores with easy-to-navigate pages are the first ones to capture such customers. Because they have organized their store by categories, shoppers can browse their products and immediately find what they need.
You can also offer your customers a stellar eCommerce experience by having a visible search bar. Further, the store should tag and categorize everything in the backend to minimize options. A well-designed search feature helps different customer types to find what they need.
2. Offer personalized customer experience
Amazon tops the list of brands that are good at personalization. Starting with their homepage, the online retailer can give their customers customized recommendations judging from their purchasing trends or the most recent items they bought. Personalization is vital because it minimizes returns, increases impulse purchases, and strengthens customer loyalty. You, too, should offer personalized digital customer experiences because it will boost your profits.
Digital businesses can leverage advanced technologies such as Artificial Intelligence and Machine Learning to support their eCommerce websites to deliver tailored, unique customer experiences. AI can support your online site display products based on your business priorities and customer-oriented performance data. ML can help your business to quickly respond to external factors and customer behavior that can cause its sales to fluctuate.
3. Deliver exceptional mobile eCommerce experiences
Mobile online sales have been growing steadily in recent years, and this growth will not likely slow down anytime soon. Indeed many shoppers search for products online via their mobile devices. They are happy when digital stores make their mobile experience simple, effortless, and impactful.
Ecommerce retailers that take a mobile-first approach can capture the interest of customers that search for products via their smartphones and tablets. They can use optimized product images and listings for mobile devices even if they offer their products through third-party marketplaces and their own websites.
4. Provide relevant search results
Site search is critical in any eCommerce business because it helps drive conversions and build carts for new and returning customers. These eCommerce shoppers want relevant results showing whether their desired products are available. They also want relevant suggestions accompanied by detailed product descriptions.
The good news is that your eCommerce site can deliver a unique customer experience through intelligent search. You can make this website search feature-rich by providing precise information on each item in stock and outlining the benefits of purchasing them. That means, instead of emphasizing keywords more, you can focus on the connotation of the search words in terms of context and relevancy. This approach is similar to what human sales workers would do when marketing your company's products.
5. Create an easy checkout process
The purpose of offering a seamless checkout process is to improve the abandoned carts rate. An exceptional customer experience comprises a simple and visible shopping cart from every page and secure payment options. PayPal is one of the many checkout options and preferred payment methods. But you can deploy a quick survey when you discover the abandoned cart rate is increasing. Maybe the listed payment methods are not what your customers want or one that they can easily access to complete their transactions.
6. Publish compelling content
Providing high-quality content can considerably improve your eCommerce customer experience. This includes product description, stock levels, and answers to common questions about your products (FAQs). Apart from offering precise information, you can amplify your customers' experience by telling them a story that entices and inspires them.
Further, putting detailed product pages on your websites can provide shoppers with accurate information. These product pages should have high-quality images, in-depth descriptions, and specifications. Such compelling content attracts more shoppers to digital retailers than physical stores. Indeed the information drives traffic to your business without an extravagant advertising campaign.
7. Build an interactive customer experience
Hundreds of millions of online retailers are targeting the same customers globally. Standing out from this competition takes great effort. One way of offering a unique customer experience in this ever-growing eCommerce market is to make it more interactive. For instance, you can allow shoppers to try your products virtually. While such a feature might be for fun, it creates a positive customer experience and entices them to make an order.
8. Offer multiple purchase and delivery options
Online shoppers want to buy from eCommerce stores with multiple purchases and delivery options. Since they're looking for the best deals and offers, they feel they're in control when they have several options to choose from based on their preference. They are also happy when they receive their goods within 24 hours after making a purchase.
On the other hand, digital retailers that provide flexible purchase and delivery options enhance their eCommerce customer experience and boost their overall performance and profits. Customers can effortlessly pick desired products, and eCommerce brands are ready to facilitate them as much as possible.
9. Provide a fair, clear return policy
One of the biggest challenges online shoppers experience when shopping is that they cannot try out products before receiving them. Therefore, they have to pay for the products before they see them. However, an eCommerce store with a fair, clear returns policy builds its customers' confidence and loyalty. They know they can easily return the products when they don't meet their expectations, and the online retailer will accept them back and instead deliver what they want.
10. Offer online customer support
Customers who visit a traditional retail store get assistance from a clerk on the floor, while those shopping online should expect answers to their questions over a real-time chat. You can offer an exceptional eCommerce customer experience by providing customer support through multiple channels such as product support pages, forums, live chats, chatbots, and more.
Because online customers want unbridled convenience, they will turn to your competitor when you fail to answer their questions about your products in real-time. That means they will shop from a digital store with an easier-to-understand website or one that has a real-time chat.
Conclusion
Many eCommerce businesses focus on offering a unique customer experience because they know the online shoppers and the eCommerce market is changing every day. They know that only those digital stores that meet their eCommerce customers' needs will thrive or survive in this fast-paced retail industry.
Delivering outstanding digital customer experiences encourages repeat purchases and attracts new customers. Because of that, your store will not need a bigger budget to run an advertising campaign to drive customers to your store. Implementing the above suggestions can help your online business provide a stellar customer experience and make it an eCommerce star.
---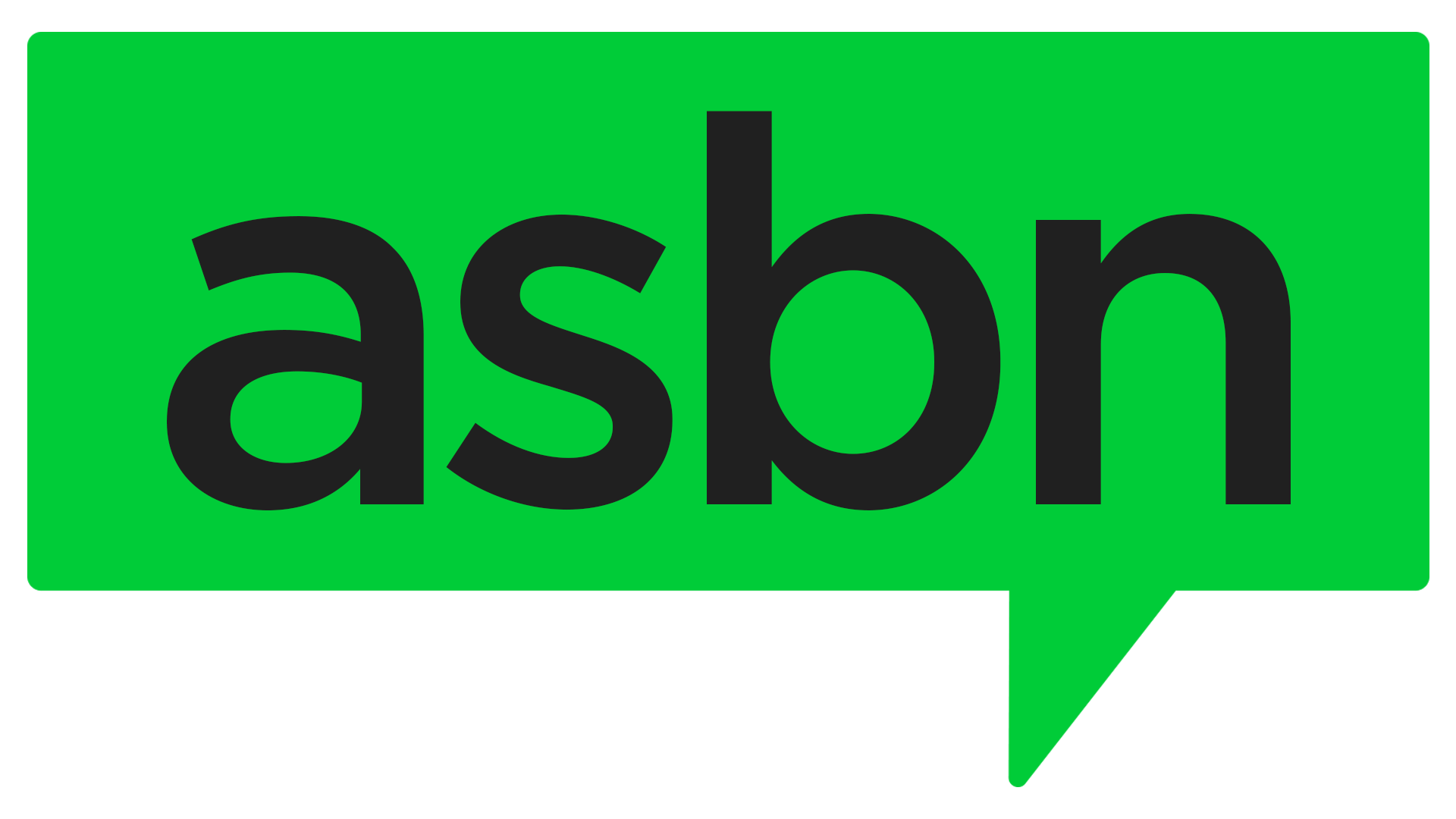 ASBN, from startup to success, we are your go-to resource for small business news, expert advice, information, and event coverage.
While you're here, don't forget to subscribe to our email newsletter for all the latest business news know-how from ASBN.