If you're anything like most, you're probably over this summer's heat or always looking for ways to cool down. Well, one of the best ways to do that this summer is with ice cream, but not just any ice cream. We're talking about Big Spoon Creamery, a small-batch artisan ice cream company out of Alabama. On today's The Small Business Show, we're joined by Ryan O'Hara, Co-Founder of Big Spoon Creamery, to discuss how the small business was named the best ice cream in the state in 2022 by Yelp.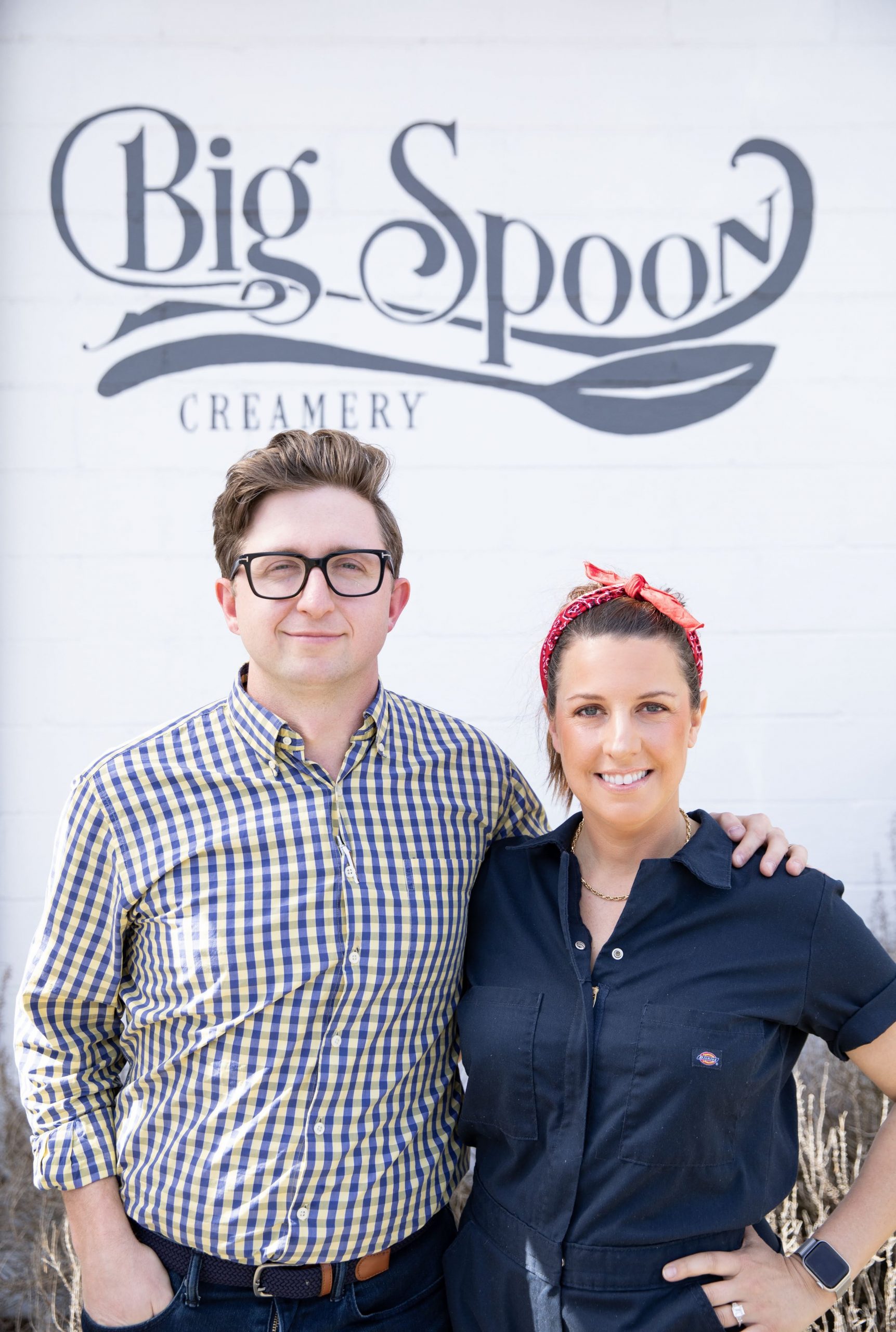 Founded in 2014, with $500, lots of hard work, and prayers, Co-founders Geri-Martha and Ryan O'Hara leveraged their considerable backgrounds as chefs to merge their two passions: ice cream and people. In addition, they began with a trike and expanded to three brick-and-motor stores. Through the expansion, they achieved their goal of creating an ice cream company focused on doing one thing and doing it well. According to O'Hara, "Our big focus is our products. We take great pride in creating quality products from the ingredients we source to the flavors we develop." Big Spoon is built on a love for people and a desire to use their gifts to impact others. 
In the early days, "We scrapped for cash and then continued to grow," O'Hara says. He adds, "I encourage every entrepreneur to start small and build from there because if you try to go all in first, the accumulated debt will cost you your success." He notes a business is primarily about overcoming the challenges along the journey. Once you start and have a solid foundation for your products, it boils down to figuring the rest out. "Finding your team- the people who genuinely support you, your business, and the potential obstacles you'll face- is the biggest thing you'll need to achieve," declares O'Hara. At Big Spoon Creamery, their most significant impact is positively affecting their team, guests, and community.