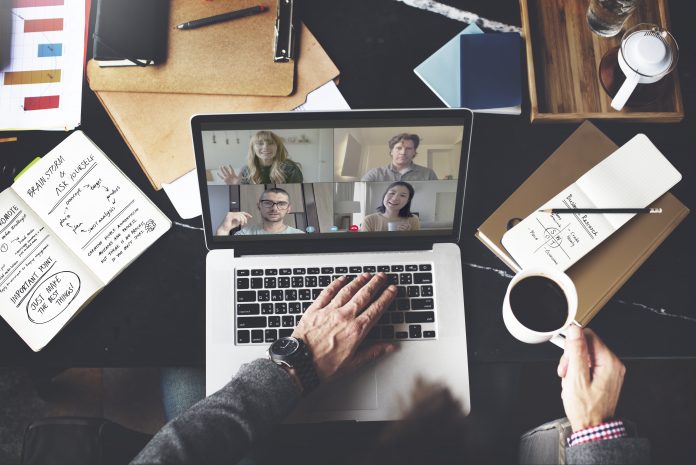 National Small Business Week is an annual event in the United States during the first week of May that celebrates the vital role that small businesses play in the country's economy. According to the Small Business Administration (SBA), there are nearly 31 million small businesses in the country, which account for about 99.9% of all U.S. businesses. These small businesses create jobs, drive innovation, and help to stimulate economic growth.
Various organizations typically host events and workshops during National Small Business Month to unite entrepreneurs for a common purpose. These events provide opportunities for networking, learning, and connecting with other entrepreneurs and business leaders.
Let's take a closer look at five free online events to attend during National Small Business Month.
SBA 2023 National Small Business Week Virtual Summit
May 2 · 8:00 am – May 3 · 5:00 pm EDT
Hosted by the U.S. Small Business Administration (SBA) and SCORE, Mentors to America's small businesses, this 2-day virtual event features a lineup of world-class presentations from Microsoft, Square, Meta, and Amazon, to name a few.
Register here.
Strategy Studio Special Edition Small Business Day
May 4 · 1 – 2 pm EDT
This event, put on by the U.S. Chamber of Commerce, is intended to help small business owners develop the skills necessary to achieve their goals at every stage of business growth.
Get exclusive access to expert advice from successful business owners Henji Cheung, Chef-owner of Queen's English, Dawn Hendricks, President and CEO of FM Talent, and Monte Durham, founder of Salon MONTE.
Register here.
WORK FOR YOURSELF@50+ Virtual Workshop
May 25 · 5 – 6:30 pm EDT
In this complimentary AARP webinar, older adults can explore the many pathways to self-employment and entrepreneurship. Upon registration, participants will also receive a physical copy of the Work For Yourself@50+ 5 Simple Steps Toolkit.
Reserve your spot here.
Invention-Con 2023
May 10 · 12 pm – May 12 · 4 pm EDT
Join the United States Patent and Trademark Office's (USPTO) free conference to discover all of the resources available to entrepreneurs using intellectual property (IP). Connect with IP experts to learn how to turn your ideas into products.
Reserve your spot here.
Scam Prevention for Entrepreneurs Workshop
May 3 · 9 – 11 pm EDT
This free webinar prepares entrepreneurs to better detect fraudulent activity, including checks, credit cards, phishing, ransomware, and other scams. Learn how to protect yourself and your interests and mitigate fraud risks.
Get your free ticket here.