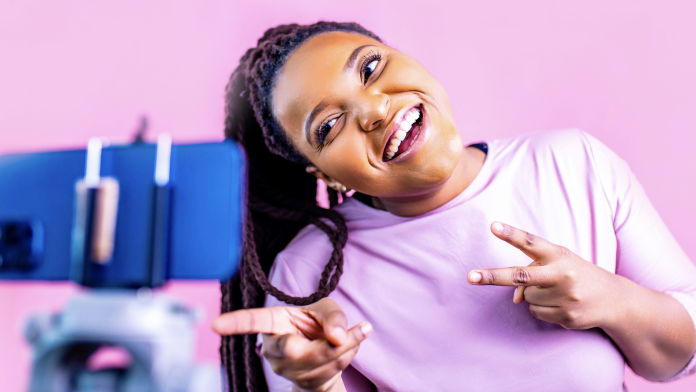 TikTok has announced new support programs for Black-owned businesses in celebration of Black Business Month. Through applications to the 'Support Black Businesses' accelerator program, Black-owned businesses can receive educational resources and networking opportunities on the TikTok app. This is the third round of applications to this program which was initially launched in 2020.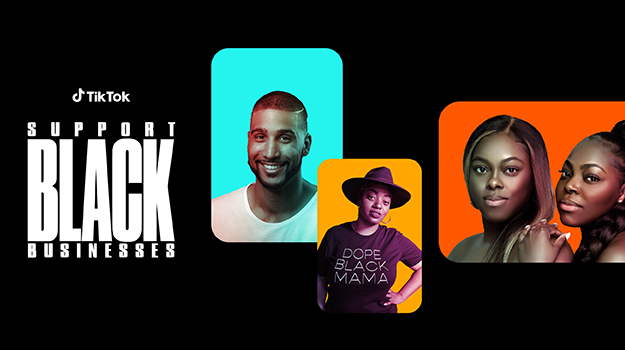 "The third round of Support Black Businesses builds on the program we launched in 2020 to provide the tools and resources to help Black businesses, creators, and entrepreneurs achieve success. During the four-week virtual training, selected participants will receive exclusive access to business resources and benefits and join a community of like-minded founders and owners to connect, support, learn, and uplift one another," TikTok stated. "Beginning, August 8, Black-owned businesses who meet the eligibility criteria are invited to apply for the next cohort. Finalists will be notified in early September, and the program will begin on September 12."
Businesses that are owned by black people who want to apply for the program this year must meet the following criteria:
Be based in the U.S.

Offer a product or service online.

Have a social media presence (TikTok account not required).

Commit to attending the four weekly webinars from September 12 through October 7.
The program will feature short videos highlighting black-owned businesses, focusing on businesses impacted by the COVID-19 pandemic. TikTok will also partner with several black-owned businesses to offer discounts and other promotions.
2021 program participant Sahr Brima, CEO of Love You Cookie, had this to say about the program, "The TikTok Support Black Businesses Program has had a significant impact on our business. Not only did the program give us national exposure, but it also gave us the tools and the resources to succeed on TikTok. In addition, TikTok has created a community of Black entrepreneurs who are out there creating amazing content and products."
Brima gave some advice for Black-owned businesses as well. "If you're a Black-owned business that's getting started on TikTok, my advice is to be unapologetically Black. There are so many people and communities on the platform who are happy you're here and celebrate your Blackness," he said.
TikTok has stated that the program is in response to the current social and political climate. After facing some scrutiny over the lack of diversity and support for the black community, TikTok is more focused on highlighting Black-owned businesses and black content creators. TikTok's goal is to empower Black-owned businesses and create a more diverse and inclusive community on the app.
---
The Atlanta Small Business Network, from start-up to success, we are your go-to resource for small business news, expert advice, information, and event coverage.
While you're here, don't forget to subscribe to our email newsletter for all the latest business news know-how from Atlanta Small Business Network.