The Atlanta Small Business Network was on site at The Summit, Georgia's largest annual technology showcase hosted by TAG (Technology Association of Georgia), where we caught up with Guy Kawasaki, venture capitalist, tech marketing expert, former chief evangelist for Apple, and author of 14 best-selling business books. Guy is also chief evangelist at Canva, a cutting-edge, online graphic design tool.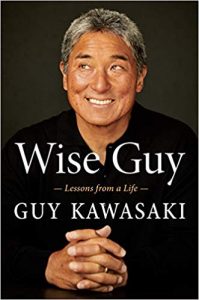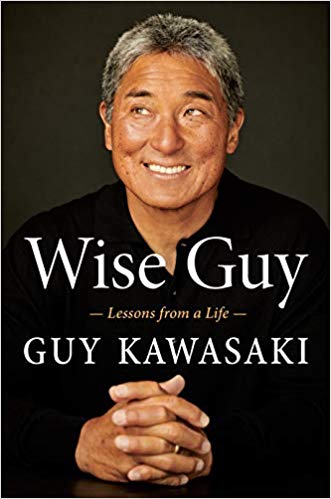 Guy gave a wonderful keynote at the TAG Summit this year, and one of the important things he touched on was the 10-20-30. He explains that every entrepreneur should use this rule when pitching their product or service:
10 slides should be in your presentation
20 minutes should be all the time you need to convey the information
30 pt. font size is the very minimum you should use for the text on your slides
He also recommends using a black background for your pitch to convey the gravitas and seriousness that a white background doesn't.
Guy has a new book coming out as well called Wise Guy which is an anthology of his life experiences, and the wisdom and lessons he gained along the way. For our complete interview with Guy about Wise Guy, click here!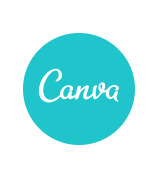 While Guy is eager to get back on a surfboard soon, he is also excited about Canva, an online graphic design service out of Sydney, Australia. With Canva, you can create beautiful designs in minutes with no graphic design background required. Canva has created hundreds of templates that can suit your needs from posters to presentations, to social media graphics. For more information, visit canva.com.
Guy's advice for the young, aspiring entrepreneur?
Remember that you are always trying to get customers
Hire people with skills that complement your yours, not duplicate
Always hire people that are better at their job than you could be
A good leader can look around their office and admire the skill and expertise of their staff.
---
The Atlanta Small Business Network, from start-up to success, we are your go-to resource for small business news, information, resources.

Follow us on Facebook here and stay up to date or catch-up on all our podcasts on demand.
While you're here, don't forget to subscribe to our email newsletter for all the latest business news know-how from Atlanta Small Business Network.
This has been a JBF Business Media production.