In the digital age, there is no generic one-size-fits-all formula for startups to drive growth in a competitive market. Startup founders need to understand that there is no such thing as an overnight success. It takes a strategic approach and patience to establish your business and sustain growth for a long time.
If you want to surpass other competitors in your industry, you need to create more than just a simplified strategy and tackle growth from multiple fronts. In the volatile economic order, startups face fierce competition that makes the market more unpredictable and challenging to survive. 
You have to understand that large businesses were once startups and managed to achieve growth over time. So, focus on essential strategies to establish a growth-driven path for your startup business.
Research Key Competitors
Researching your close competitors is not a direct growth-driven strategy but it prepares you to avoid certain mistakes. Thorough research about your competitors will help you realize what works and doesn't work for the same target audience.
You can also distinguish business models and then find more ways to be productive. With extensive competitor analysis, you will also be able to answer previously unanswered questions. You can redefine key business areas, revaluate business strategy, and make your startup business tactics more practical.
Be Flexible and Adaptable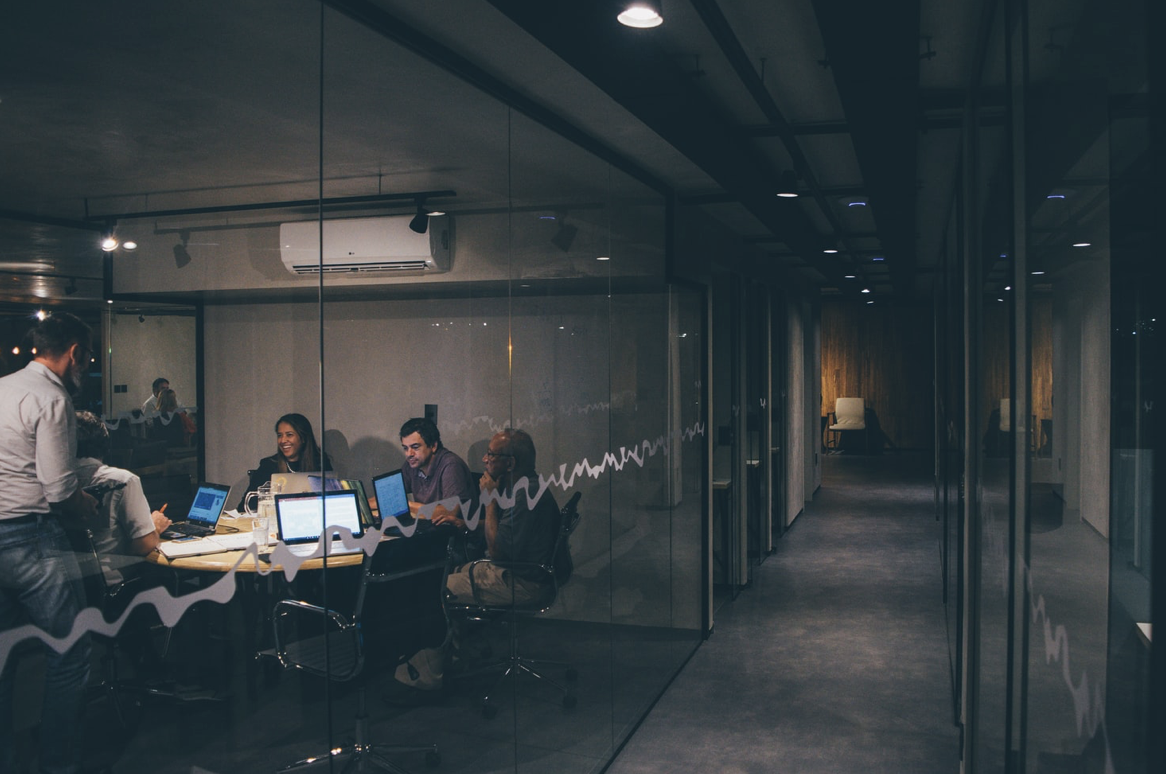 Digitalization and the IT revolution have changed business models and strategies for good. You have to be adaptable and flexible to drive growth. In fact, startups that fail to achieve or sustain growth often fail to understand changing preferences of their customers or overlook new tech solutions.
Business leaders and CEOs affirm that adaptability is the key to drive growth and surpass market expectations. For starters, some startups partner up to gear more market awareness. Once you're able to recognize business areas that can improve, you can extend business operations to new heights.
Minimize Risks
No startup can predict the exact future – but it doesn't hurt to minimize risks that would make growth more achievable. Of course, when you start a business, you don't have control over external factors. So, try to limit internal threats that might hinder potential growth. 
In the quest to drive growth, you should also cut out disruptions that may be bringing your startup business to a halt. Whether it's customer records, product designs, or employee data, make sure the control over this information is restricted to specific people.
Since data breaches and security threats are rampant, opt for a cybersecurity solution to protect data in case a disaster strikes. At every turn, make sure you don't compromise customer loyalty and confidence. Furthermore, conduct periodic reviews of business policies and ensure coverage. 
Invest in Technology and Talent
In the initial stage of your startup business, you will see little to no profit margin at all, and that's fine. But you will need to adopt a direct approach to boost the financial health of your startup. It means the more direct you are towards your investments, the more growth you can accelerate.
In time, you should be able to redirect revenues to achieve specific goals. Early investments can make all the difference and have, in fact, become a secret ingredient to grow. The growth strategy of your startup comes down to your willingness to invest in new talent and tech solutions. 
Hire the best talent to roll out the best quality of products or services. With innovative tech solutions, you can automate a wide range of business processes and boost efficiency. Today, investing in tech gives startups a significant head start and allows them to compete with established businesses.
Make Relevant Forecasts
Agility is as important as the quality of products or services for startups.  You need to anticipate various scenarios to plan ahead. In fact, you will need a secure and grounded approach to evolve as a business. If you have a website or social media presence, use an analytics tool to review data.
The more insights you have, the more accurately you can predict. Don't think in terms of negotiating or closing deals. Instead, make sense of incoming data to predict the future decisions of your potential customers based on their preferences and behaviors.
Prioritize Customer Experience
Understand the perception of millennials and Gen Z to break traditional barriers and deliver high-quality experiences through your products or services. A more customer-centric approach will create more awareness and allow potential customers to identify on social media.
If you have a strategy about how you approach customers, then figure out how to improve that approach. The secret to improving CX is to anticipate the needs of customers and create suitable responses. Most startups take this approach to be innovative about their products and services. Focus on "how" you can attain and retain customer interest and forge customer relationships for a long time.
Maintain Social Media Presence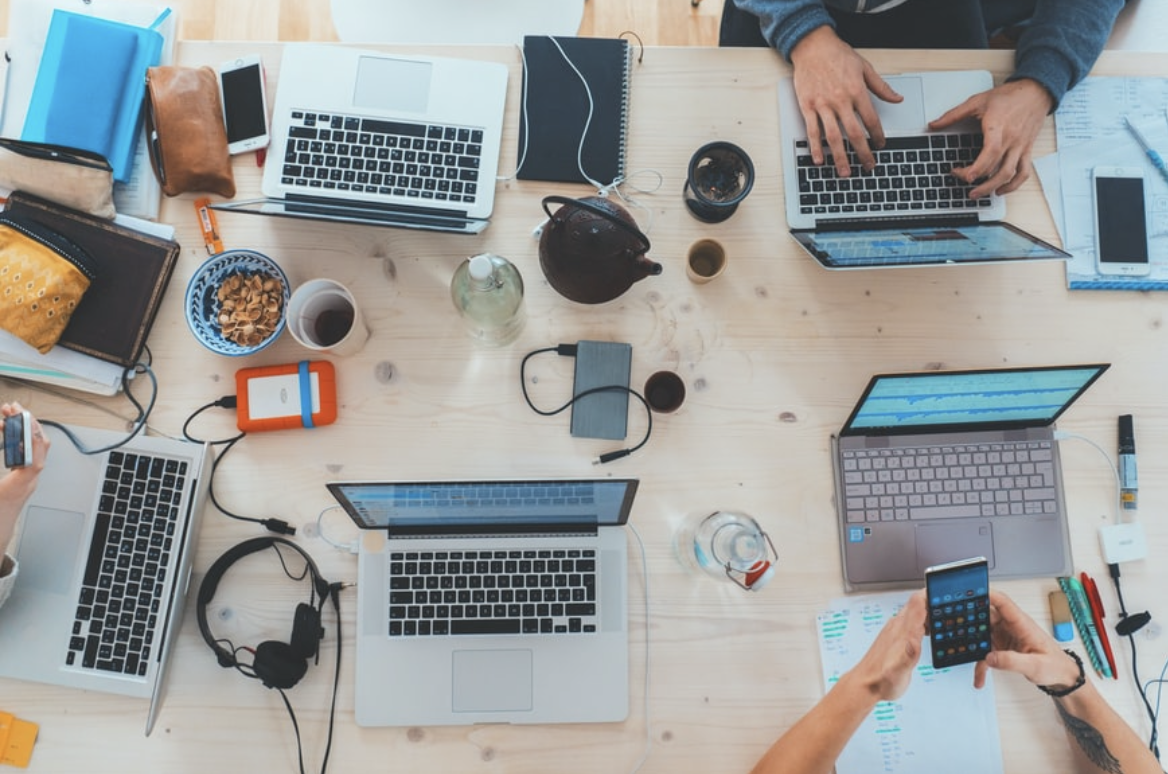 One of the best ways to raise market awareness and drive growth is to maintain a strong social media presence. A ubiquitous presence on social media platforms like Twitter, LinkedIn, and Facebook allows you to be more proactive and gain a better understanding of your industry.
Plus, it gives you the chance to interact with your target audience and reach out to potential customers. With social media presence, you have a better chance to be more engaging and form valuable connections. And heightened connectivity through social media platforms can help you cultivate your new brand and establish trust in the online realm.
Expand Customer Services
Another effective strategy for startups is to provide improved and layered customer service. Once you figure out how to exceed the expectations of customers, you can count on them to spread the word to their followers, friends, and family members about your startup business.
You can also offer discounts offers to customers who've had a poor experience. Continuous follow-ups are another tactic that improves customer experience and allows you to expand your product line or services. But before you can expand your customer services, make sure to build customer reputation.
Exercise Corporate Social Responsibility
It is hard to separate corporate and social responsibility from businesses today. And that's because consumers have become more self-aware about the brands. Research shows that consumers lean towards businesses that meet corporate social responsibility. A high degree of social responsibility means supporting community efforts and championing causes.
Startups often go public and express their unconditional support for local African-American and minority communities. You can demonstrate your corporate social responsibility by participating in a fundraiser and roll out eco-friendly products. Corporate social responsibility has become a new framework that allows businesses to gain more trust and loyalty from their customers.
Conclusion
In terms of performance, your objective should be to gauge the limitations and don't expand operations in haste. With long-term growth, you can establish a strong business position and expand over time. Follow in the footsteps of the most experienced entrepreneurs and successful businesses. Once you start to exceed market expectations, you will have better drive growth.
Remember, the most successful entrepreneurs managed to succeed because of their growth-driven model. So, never hesitate to adapt and embrace changing market needs. Leverage tech tools and use analytical judgment to make accurate forecasts. It is also the best tactic to make informed business decisions and understand the changing market conditions.
---
The Atlanta Small Business Network, from start-up to success, we are your go-to resource for small business news, expert advice, information, and event coverage.
While you're here, don't forget to subscribe to our email newsletter for all the latest business news know-how from Atlanta Small Business Network.