For many aspiring entrepreneurs, deciding on a business idea and moving forward with early-stage development can be challenging and time-consuming. However, investing in a mentor to advise and consult you during this planning phase could make all the difference. No one knows this better than our next guest Mike Gomez. Mike is the founder and president of Allegro Consulting, as well as a complex sales and growth strategies advisor to the Atlanta Tech Village.

First and foremost, the foundation for a good business idea is to "Sell what people want to buy," says Mike. While this sounds like common sense, in all the years Mike has been consulting, he has encountered several startups that haven't thought through this simple concept. And it comes down to inadequate market research. So he suggests asking yourself these three important questions:
What is the fundamental human problem you set out to solve? Humans make buying decisions, not companies.
What is your solution? Will it disrupt the competition?
Are you different? Does your solution approach the problem in a significantly different way?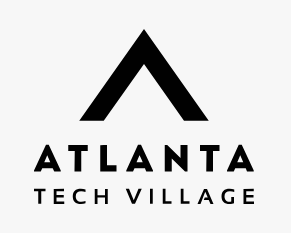 So, once you have this great idea, how do you get started? Mike says create a business plan. Not necessarily for investors, but for yourself and your goals. While it's not the fun part of the startup, Mike assures us that it will greatly improve your chances of success. It will also allow you to see mistakes ahead of time and prepare you for possible obstacles.
Next, Mike says, "start soda straw small". When you look through a soda straw, your vision is narrowed and focused. This is a metaphor for your startup. When your startup has limited cash, resources, and people, you need to focus on a very narrow target market segment.
---
The Atlanta Small Business Network, from start-up to success, we are your go-to resource for small business news, information, resources.

Follow us on Facebook here and stay up to date or catch-up on all our podcasts on demand.
While you're here, don't forget to subscribe to our email newsletter for all the latest business news know-how from Atlanta Small Business Network.
This has been a JBF Business Media production.