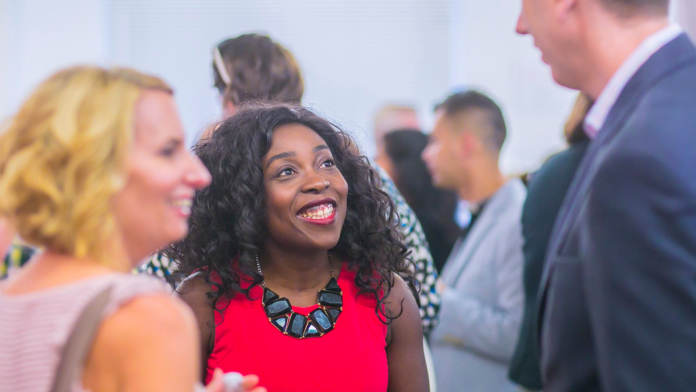 The Small Business Administration (SBA), Women Impacting Public Policy (WIPP), and American Express have announced the return of the government contracting education initiative for women, ChallengeHER. The initiative will help women-owned businesses learn how to compete for and win federal contracts. It will also give them the resources and support needed to grow their businesses. This is an excellent opportunity for women-owned businesses to get the education and support they need to compete in the federal marketplace.

To celebrate its 10th anniversary, ChallengeHER is offering free registration as part of a national initiative to promote the WOSB Federal Contract Program. The initiative aims to help bring more women-owned businesses into the federal government's supply chain, and provide an avenue for government agencies to find qualified women-owned small businesses to work with.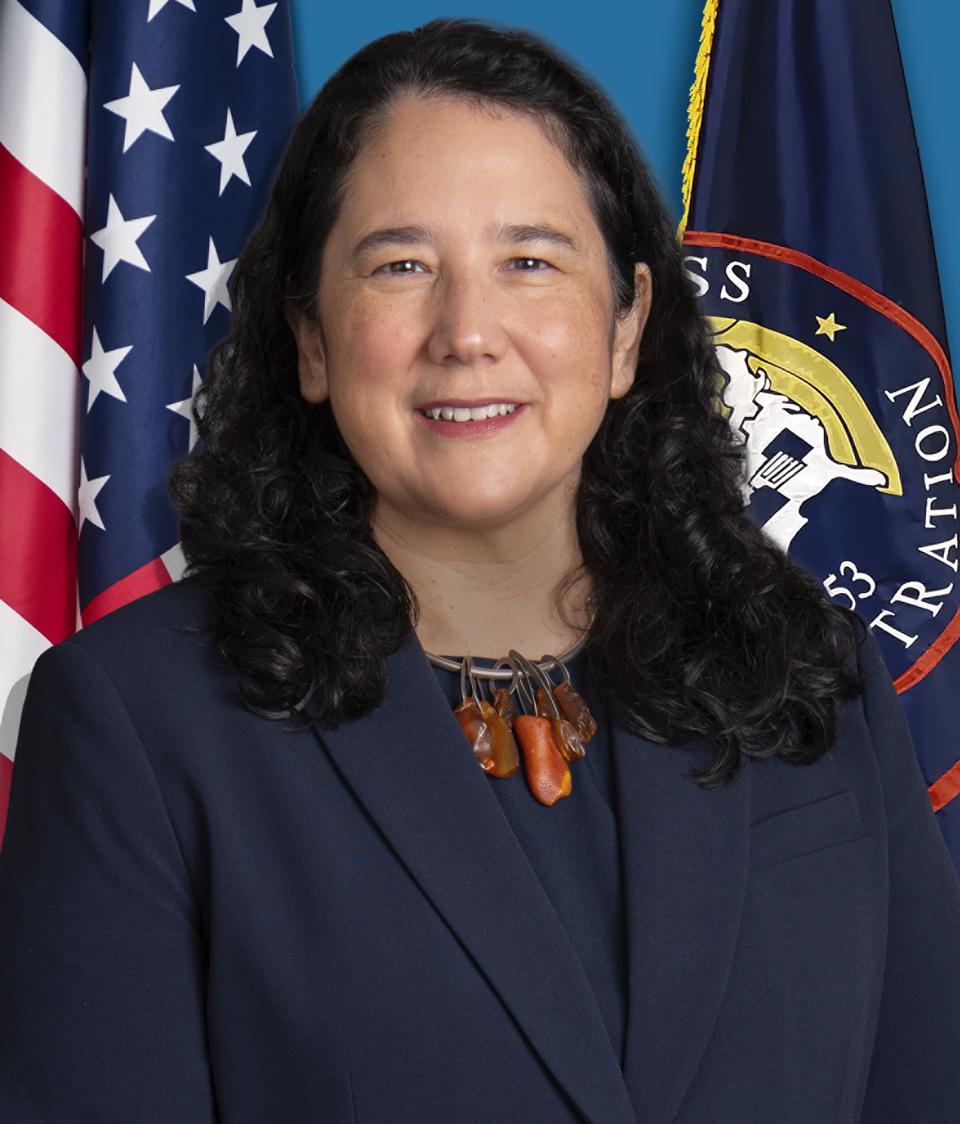 When discussing the return of the program, SBA Administrator Isabel Casillas Guzan stated, "Thanks to the SBA's collaboration with Women Impacting Public Policy and American Express, ChallengeHER continues to level the playing field in the federal marketplace by investing in and empowering more women-owned firms, connecting federal buyers directly with women entrepreneurs via matchmaking, and providing continued advocacy on behalf of WOSBs in every sector of the economy and every corner of the nation—and we are committed to ensuring it continues to open doors to revenue for women entrepreneurs for decades to come."
The SBA's goal is to increase the number of women-owned small businesses that receive federal contracts. They are working hard to make this happen and have already found tremendous success. In FY21, the Biden-Harris Administration awarded 27.2% or 154.2 billion in federal contract dollars to small businesses. This is a considerable increase from previous years. They have also seen a significant increase in the number of federal contracts awarded to women-owned small businesses. In FY21, women-owned small businesses received more than $26 billion in federal contracts.
"WIPP is honored to co-sponsor this much-needed and well-respected program, now in its 10th year, as we provide women-owned small businesses with the education and resources needed to navigate the road to success and sustainability during these historical times," said Candace Waterman, President and CEO of Women Impacting Public Policy.
The SBA's ChallengeHER events are an excellent way for women-owned businesses to start the federal contracting process. They provide matchmaking opportunities, networking opportunities, world-class programming, mentoring, and training.
Some training topics include:
What a WOSB/EDWOSB Can Do to Help Create Set-asides.

 A WOSB set-aside is not an automatic occurrence, especially since there are conditions that must be met. This session will show you how to create the set-aside when marketing your business to those in the buying process.

Working with Federal Buyers (Moderated Panel). 

This is your opportunity to talk to a contracting officer and others in the buying process to ask questions about the best practices for winning contracts.
Break-out sessions for starting federal contractors
Research and Marketing – Doing Your Homework. 

This session is designed to teach participants the nuances of market research and outreach in the federal procurement space touching on the following topics: How to research an agency and the importance of understanding your agency's needs, What marketing documents to prepare, Understanding Sources Sought – market research           

Who's Who in Procurement Buying. 

There are many layers included in the federal procurement process and all of them are extremely important for the successful contractor. This session explains: What the layers are (and who is in them)? Why are they in place? What circumstances are there for approaching them?
Break-out sessions for experienced federal contractors
Making and Keeping Your Business DCAA Compliant. 

Ensuring that your business is DCAA compliant is one of the most important tasks a government provider can do to keep from having a bad review. This session is taught by the local DCAA team providing you with the right systems and processes.

Teaming and Joint Ventures.

Before you enter your next teaming agreement, make sure you understand the proper procedures for forming an enforceable teaming agreement, important clauses you should include in your agreement, and common pitfalls you should avoid.
These events are offered in-person and online in a virtual environment. If you are a woman-owned business, be encouraged to take advantage of these opportunities. You will be able to gain valuable insight, knowledge, and connections that can help you grow your business. You can learn more about ChallengeHER and sign up at https://challengeher.us/. 
---
The Atlanta Small Business Network, from start-up to success, we are your go-to resource for small business news, expert advice, information, and event coverage.
While you're here, don't forget to subscribe to our email newsletter for all the latest business news know-how from Atlanta Small Business Network.