Women can play a pivotal role in a nation's economy. However, they face many gender bias constraints when they try to create new businesses. This keeps economies from realizing their maximum potential and growth. To address this gender gap between men and women, decision-makers need to implement strategies and tools that work against all types of gender discrimination.  
Women are important contributors to economic development, and men need to realize that they have a crucial role to play in bridging the gap. People need to accept the roles of women as entrepreneurs. In addition, women should also be allowed access to finance. 
Their inclusion in the business sector and networks can the key to any nation's entrepreneurial success. Women as traders, innovators, salesmen, farmers, and all other professions can unlock mass economic growth. When both genders of the population begin to create wealth, it nourishes and promises benefits for generations to come.  
Closing the economic gender gap will involve addressing women's barriers that destroy their progress in the business sector. For women to enter an industry, they need to fight against discriminatory legislation and policies which limit their access to critical elements for growth. These include technology, information, credit, property, markets, and training.
Gender Discrimination
Gender discrimination refers to prejudice or discrimination linked to an individual's sexuality. It affects both genders, but due to most societies' patriarchal structure and beliefs, it primarily affects women. 
Many things come into play with gender discrimination. Stereotypes and assigned gender roles can sometimes mislead people and have them believe that one gender is superior to another. Gender roles and discrimination are embedded in socio-cultural practices and rooted in tradition.  
Due to this, it is rooted in the norms and values of decision-makers and business leaders. This leads business leaders to have predetermined assumptions that influence their business behavior and decision-making. 
 The adverse impacts of gender discrimination stretch far and wide and create barriers in a woman's journey as an entrepreneur. Women cannot access critical market information and cannot efficiently build professional market networks to scale an enterprise and create a career. 
Overall, gender inequality in business sectors is a very clear problem. According to statistics, women earn about 74 cents for every dollar that men earn. Women also hold about 17 percent of corporate board seats, and only a small percent of companies of the fortune 500 have women as its CEO, with a record high coming last year at about 8%.
This set of statistics also reflect the gender inequality bias in the entrepreneurship sector. The number of businesses started by women is declining. In Silicon Valley, the percentage of companies started by women is only about 11%.  This shows the minimal role and contribution of women companies in the tech world.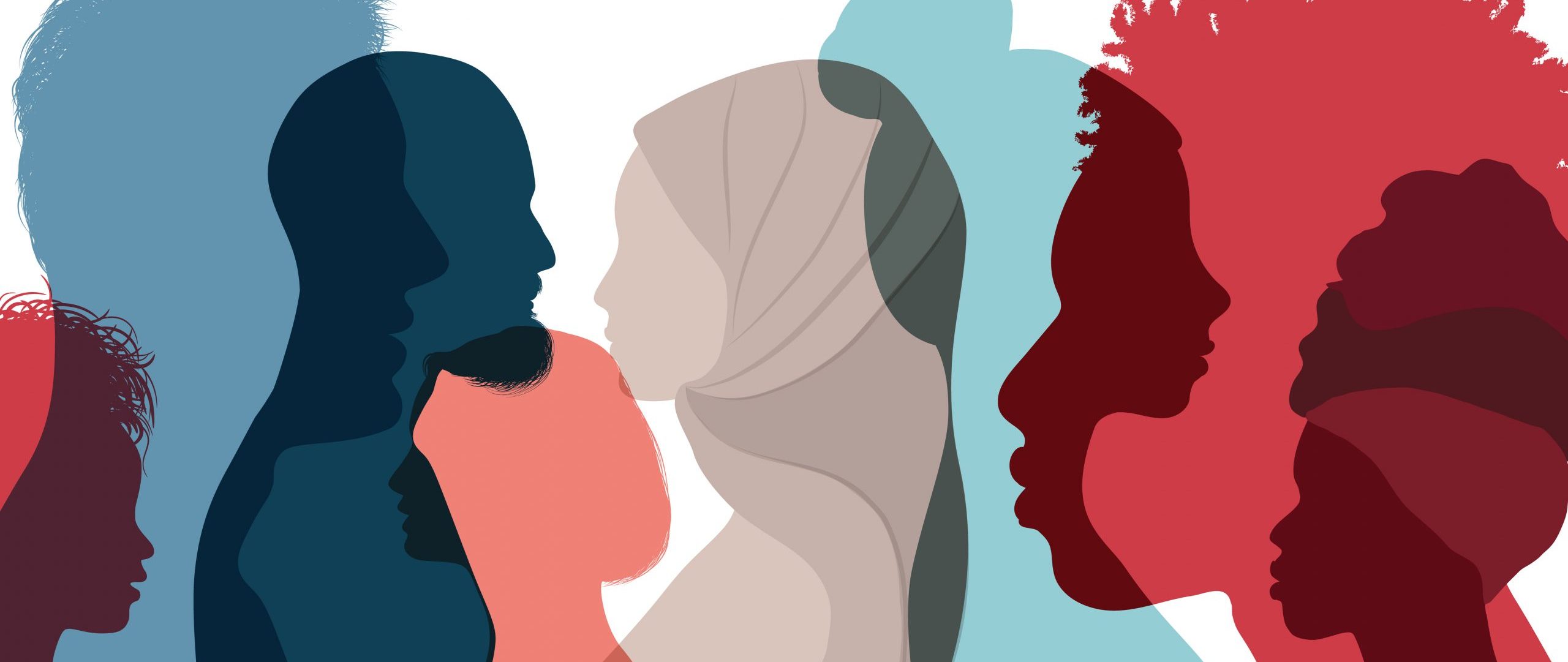 False Perceptions
Many women are not taken seriously, and people fail to agree that they can be professional business leaders. Women may find that their professional views, advice, and opinions are less valuable than their male counterparts. 
For instance, their contributions at startup events are more likely to face ignorance, and only when a man validates their business idea, will people start turning their heads towards it. It also takes women longer to grow and scale their businesses. 
These attitudes are so deeply rooted that they are unlikely to change overnight. To overcome these problems, women have to work much harder to build their credibility. They need to over-prepare for startup events and strategize their presentation to impress angel investors and venture capitalists. 
The Gender Gap Pipeline
 If you put in the argument of women not getting venture capitalists' interest, you have to consider different variables.   When you talk about STEM, the gender gap appears to be very persistent. Many venture capitalists are looking to invest in tech companies that have the potential to scale. According to studies, very few women opt to build a career in the STEM field.  This may be one of the reasons why there are fewer women entrepreneurs.  
Are Women Entrepreneurs Different?
Every entrepreneur is different and has different motivations. For most business leaders, navigating motivations can be very difficult. One of the primary and common motivations is to make money.  Making income has served as a good motivation for starting companies. Other reasons for starting a business are to make a social impact and solve problems for the people. 
Some studies have concluded that women are more likely to have a social impact motive when starting their business. On the other hand, men are more likely to be driven by income when it comes to starting a business. Studies that conclude women's motives also uncover a systematic difference across gender and different cultures.  
Solution
One way to address the gender gap in the entrepreneurship world is to make it easier for women to start and sustain businesses, whether it is a retail business or purely a social enterprise. You can do that by tackling societal and institutional barriers that women face when they try to start social businesses. 
It is also important to spread awareness about the women entrepreneurs of the world so that people can learn to envision women as successful business leaders alongside men.  Consumers and investors need to pour revenue into social enterprises that produce products and services. There also needs to be a funding ecosystem for social enterprises.  
The business sector needs to embrace women entrepreneurs on all levels, whether the angel investor stage or venture capitalist stage. Education institutes need to teach women important leadership skills that they can leverage in their journeys as successful entrepreneurs.  
What Should Women Expect?
 Women in the entrepreneurship field should not expect to instantly win large venture capitalist interest.  However, as their experience grows, they can win converts, business associates, and colleagues that recognize and value your business idea. 
Often, family members and relatives can be belittling and dismiss a woman's business ideas. Women should focus on identifying a supportive network around them for accountability and positive reinforcements.   
They can enter a local women's business association and find entrepreneurs that have walked the same path. This will allow them to find familiarity, support, and wisdom. More importantly, it will also allow them to learn from their mistakes.  
Self Promotion
Self-promotion is critical for women. Without talking about their achievements, investors will never take any interest in them.  Women should identify the important accomplishments that can help them win investors and interest from venture capitalist firms. 
These accomplishments should tell the complete story of their business. To learn how to self-promote, women can always pick up tips from successful people in business and entrepreneurs, and use those tips, to come up with their unique style.  
Seek less Approval
Many women are told to be nice to everyone. However, in the business world, these traits can be costly. Women may not have the same aggressive attitude that some male entrepreneurs express.  In the startup realm, being a people pleaser will only serve you in terms of wining consumers. 
But when it comes to work, women need to learn how to make tough actions and unpopular decisions. This habit is the most difficult to adopt, and women need to know about their priorities and determine what they need to do to grow their enterprise. 
Fear of Technology
Women are the primary caregivers of society. This is why their choices and mobility can be limited. The availability of technology comes out as a solution to this challenge. It has opened up new avenues for women to prosper. By using new technologies, women can expand their reach beyond comprehension and not have to worry about issues pertaining to gender bias. 
Technology allows women entrepreneurs to find customers, investments, and interests outside their immediate communities. This is why it is important for them to find training programs that allow them to get more comfortable with technological advancements.  
Final Thoughts
Closing the gender gap between men and women in entrepreneurship will allow the nation to tap into its complete potential. Men can facilitate women by recognizing gender bias in the corporate sector. Even though there has been great progress in regards to gender equality recently, women are still underrepresented as business leaders and entrepreneurs. 
The gap between men and women in terms of economic contribution is a generational flaw. Without enough platforms, policies, and organizations that work towards shortening the gap, it will be very difficult for women to express their business ideas and act on them. 
---
The Atlanta Small Business Network, from start-up to success, we are your go-to resource for small business news, expert advice, information, and event coverage.
While you're here, don't forget to subscribe to our email newsletter for all the latest business news know-how from Atlanta Small Business Network.