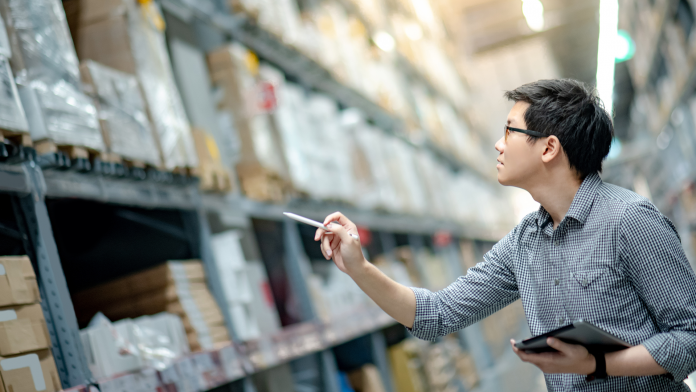 ATLANTA, G.A. (October 3, 2022) – Mayor Andre Dickens announced the launch of the City's new supplier website,  ATLSuppliers.com. The new and innovative one-stop shop website—initiated by Chief Procurement Officer Jaideep Majumdar-will offer convenience and a wealth of information for those interested in doing business with the City of Atlanta. The site is filled with all the information a supplier needs, including how to register as a supplier, instructions on how to submit an electronic bid and tips, tools and training sessions for both new and veteran businesses. Additionally, up-to-date information on the City's procurement process and procedures will be shared, providing more efficient engagement with the procurement process.
"Atlanta is a city on the move, and an integral part of my vision for innovative, dependable government begins with procurement. The ATLSuppliers website will usher in a new era of accessibility for existing suppliers and expand opportunities for eligible companies who seek to do business with the City," said Mayor Dickens. "This new tool will ensure the City is receiving top-tier services for our constituents and business community, and assure residents the City is a responsible steward of taxpayer resources as we continue to move Atlanta forward."
"The Department of Procurement (DOP) is excited to launch ATLSuppliers.com, allowing us to stay connected and transparent, in line with the Mayor's vision for Atlanta. This new website provides a wealth of information including how to register as a supplier, resources for small businesses, how to get certified for future endeavors and so much more. of Moving Atlanta Forward." said CPO Jaideep Majumdar.
In addition to Procurement resources and information, those seeking to do business with the City can also search or join the Supplier Diversity Management System, find project information and resources for doing business with Hartsfield-Jackson Atlanta International Airport, explore grant opportunities, find resources available from Invest Atlanta, access resources for small businesses and sign up for the Department of Procurement newsletter.
The new website can be found online here.
---
The Atlanta Small Business Network, from start-up to success, we are your go-to resource for small business news, expert advice, information, and event coverage.
While you're here, don't forget to subscribe to our email newsletter for all the latest business news know-how from Atlanta Small Business Network.