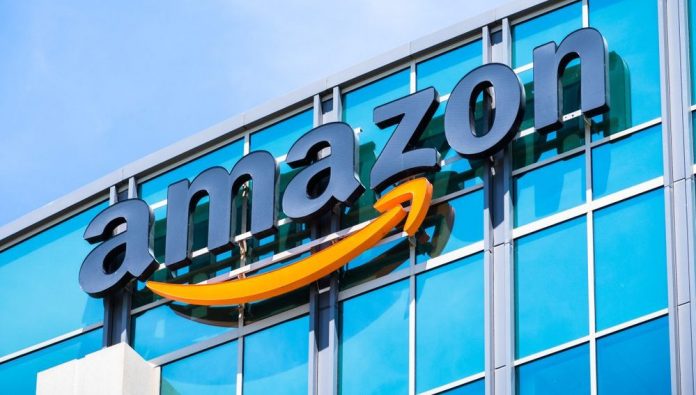 Merchant cash advance is a new financing option that Amazon has introduced for small company sellers. The advance is given by Parafin, an American company that offers expansion finance to sellers. Parafin is a San Francisco-based fintech company founded in 2020 by data scientists and engineers who were some of the earliest employees of Robinhood. The company was born out of the founders' desire to help small businesses that were left behind during the pandemic.
Without fixed periods, credit checks, late penalties, or cumbersome paperwork, sellers have access to between $500 and $10 million to expand their companies, safeguard profits, create new items, increase inventory, and manage cash flow effectively. Until the loan is repaid, Amazon will provide its sellers with cash loans with flexible payment terms based on a fixed percentage of the sales of their total goods.
How do Amazon and Parafin generate revenue then? Sellers must pay a predetermined capital fee when they borrow money under the program. Unfortunately, the announcement leaves out the amount. They are not required to make minimum payments, pay interest, or provide security for the loan. A flexible payment schedule is determined by a fixed percentage of the seller's Gross Merchandise Sales (GMS) until the funding is paid off. Payments are only required during periods that a seller has made sales, and the fixed payment rate ultimately protects them during periods of slow or no sales. Sellers who have been selling on Amazon.com for at least three months will have access to this financing option.
According to the release, Amazon will begin offering the financing option to a small group of American companies this month and will roll it out to "hundreds of thousands of merchants by early 2023." The merchant cash advance application process is not too difficult. You must first log in to the Seller Central hub before you can discover which financing options are available to your company. You will see the option card on your Seller Central home page if your company qualifies for a merchant cash advance. Select it and decide which funding choice is ideal for your company, including choosing the amount you wish to apply for. The final steps to complete the application will then appear on the screen.
The director and general manager of Amazon WW B2B Payments and Lending, Tai Koottatep, said via a statement on the About Amazon press page: "Amazon is committed to providing convenient and flexible access to capital for our sellers, regardless of their size. Today's launch is another milestone in strengthening Amazon's commitment to sellers and building on the strong portfolio of financial solutions we already provide. This latest offering significantly expands sellers' reach and capabilities and broadens their access to capital in a flexible way – one that helps them control their cash flow, and by extension, their entire business."
The co-founder of Parafin, Vineet Goel, explained why his company is providing the advances, saying: "We founded Parafin with the mission to grow small businesses, and we're thrilled that we have the opportunity to do that by providing Amazon sellers with this merchant cash advance option. It's a privilege to count ourselves among Amazon's suite of financial solutions, and we look forward to making a difference for Amazon.com sellers looking to expand their business."
Along with the cash advance program, Amazon has been even more involved in the financial affairs of its vendors. The business debuted a digital wallet service in July that enables retailers to store and transfer funds from the wallet to their bank accounts. The service was free, with the exception of currency conversion and foreign transfer costs. Amazon is pursuing ventures outside of the retail industry since it might not be profitable. The company started providing free access to its shipping technologies to merchants in September in order to speed up their fulfillment processes and lower delivery costs. Amazon continues to provide financial options, such as term and interest-only loans through Amazon Lending, to its third-party sellers. Additionally, it collaborated with Marcus by Goldman Sachs to provide sellers with Business Lines of Credit.
"It can be difficult for small- and medium-sized businesses to access capital, regardless of whether they're just getting started or are more established," said Laurie McCabe, partner at SMB Group. "What Amazon is doing in partnership with Parafin to provide quick access to capital in a convenient and transparent way—and one that protects sellers during periods of low or no sales—is significant for the industry. It will be exciting to see how Amazon sellers use this merchant cash advance solution to help grow their businesses."
---
The Atlanta Small Business Network, from start-up to success, we are your go-to resource for small business news, expert advice, information, and event coverage.
While you're here, don't forget to subscribe to our email newsletter for all the latest business news know-how from Atlanta Small Business Network.