Between interest rate hikes, inflation, and a fluctuating job market, 2022 was a challenging year for many small businesses. So, how will those macroeconomic trends impact entrepreneurs this year? On today's show, we're pleased to welcome back small business expert and the COO of Kapitus, Ben Johnston, to share insight from the recent 2023 Small Business Outlook.
Small businesses did quite well in 2022 from Johnston's perspective, despite the challenges they faced. In fact, he says small business owners will be faced with the same challenges in 2023. There are concerns regarding the strength of the consumer, inflation, supply chain disruptions, and banks pulling back their lending.
One of the ways Johnston measures the health of small businesses is by looking at the health of the consumer. Consumer spending accounts for the majority f small business revenue. Right now, Johnston says consumers are "hanging in there." Employment has been at record levels and there are nearly two jobs for every one job seeker. However, consumer spending is coming under pressure from rising interest rates, which takes away consumer access to refinancing homes. Credit card debt rose considerably in 2022; another factor that has caused banks to pull back on consumer and small business lending. These factors create an environment of uncertainty in terms of future consumer spending habits.
Communities banks are significantly reducing their lending due to rising delinquencies, fewer deposits, and a reduction in savings. As a result, customers are seeking opportunities from other lenders and investment vehicles. Understanding the banking market will be crucial for small business owners moving forward.
There are a few industries that are predicted to outperform expectations in 2023. The healthcare industry is projected to grow in light of the aging population and technological innovations. Additionally, the hospitality industry has rebounded significantly since the onset of the COVID-19 pandemic. Employment and the strength of the consumer will dictate how this sector performs in 2023. However, Americans are traveling at high rates currently. Construction is a very important industry for the economy that is being weighed down by high interest rates. At the same time, home improvements and renovations are on the upswing.
Although, Johnston adds that in times of uncertainty, disruption, and rapid change, small businesses have windows of opportunity to emerge and launch new concepts that do things more efficiently.
---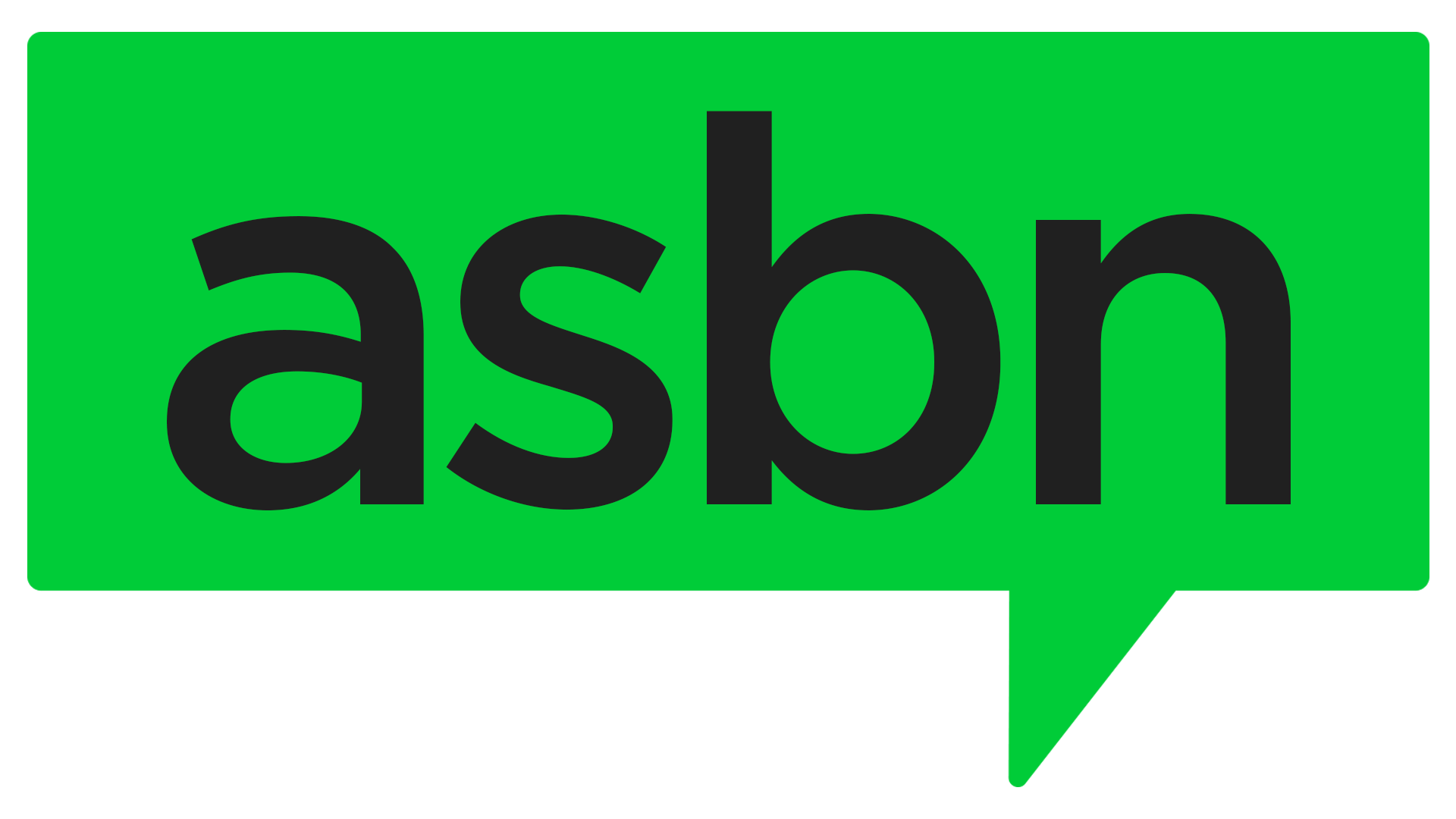 ASBN, from startup to success, we are your go-to resource for small business news, expert advice, information, and event coverage.
While you're here, don't forget to subscribe to our email newsletter for all the latest business news know-how from ASBN.