Entrepreneurship can be a rewarding, albeit challenging journey filled with successes, false starts, and sometimes, even failure. The ebbs and flows of business ownership can be demanding and might leave you feeling less than motivated. However, it is imperative for entrepreneurs to maintain their stamina. With this in mind, ASBN has collected 10 of our favorite motivational quotes from some of the world's leading entrepreneurs to get you fired up.
1.
"ONCE IN YOUR LIFE, TRY SOMETHING. WORK HARD AT SOMETHING. TRY TO CHANGE. NOTHING BAD CAN HAPPEN."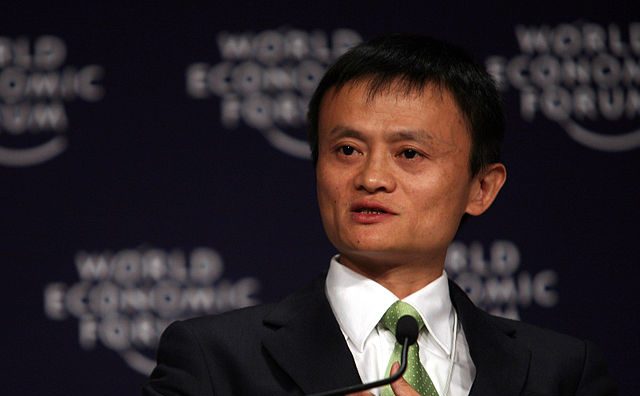 2.
"As a leader, it is important to not just see your success but focus on the success of others."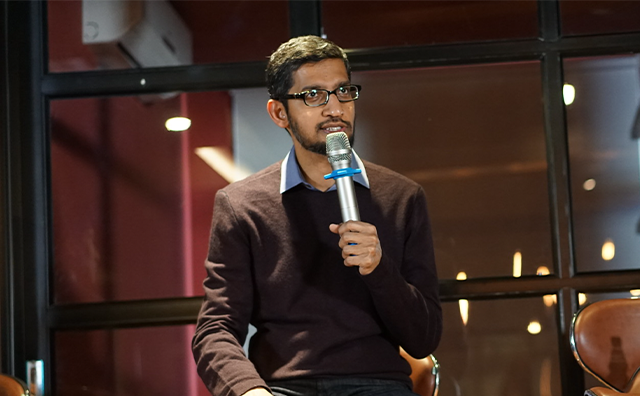 3.
"As entrepreneurs, we must continue to ask ourselves 'What's next?' It takes humility to realize that we don't know everything, not to rest on our laurels and know that we must keep learning and observing."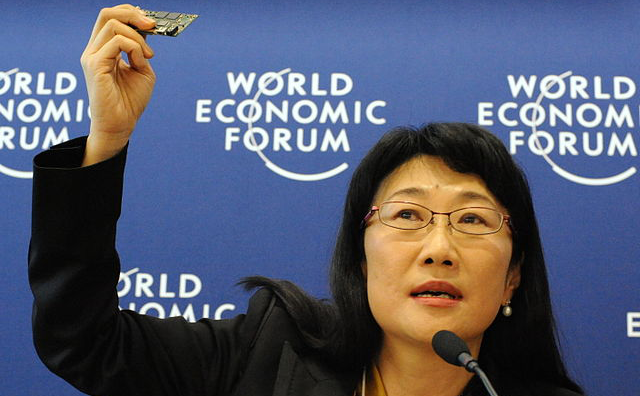 4.
"Fearlessness is like a muscle. I know from my own life that the more I exercise it the more natural it becomes to not let my fears run me."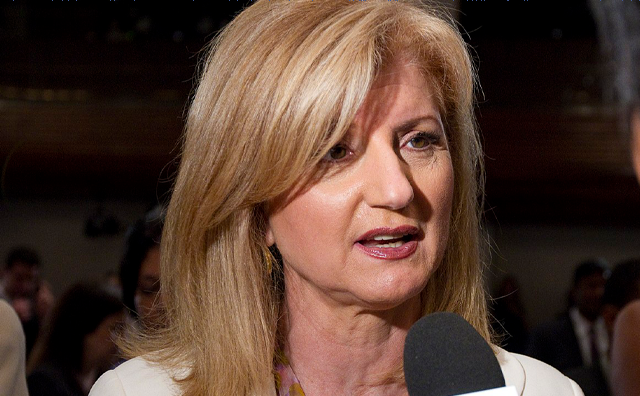 5.
"I've never chased money. It's always been about what I can do to motivate and inspire people."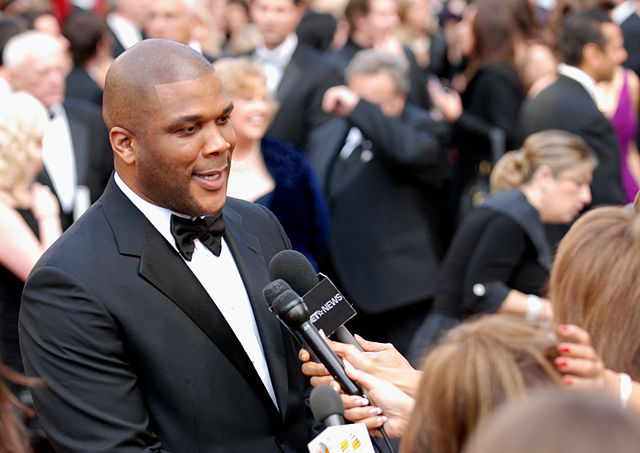 6.
"I still work hard to know my business. I'm continuously looking for ways to improve all my companies, and I'm always selling. Always."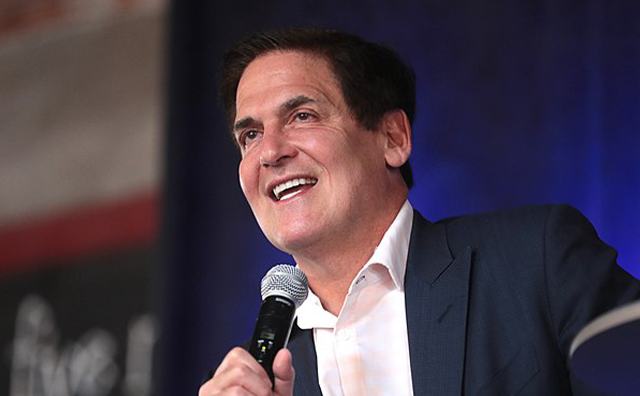 7.
"Build your business around something that you love – something that is inherently interesting to you."
8.
"The reason I've been able to be so financially successful is my focus has never, ever for one minute been money."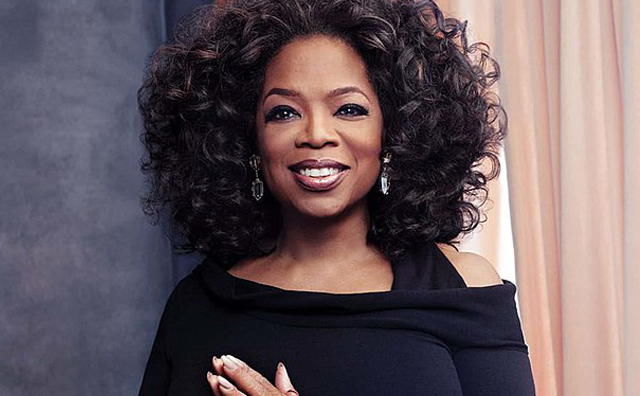 9.
"Obviously everyone wants to be successful, but I want to be looked back on as being very innovative, very trusted and ethical and ultimately making a big difference in the world."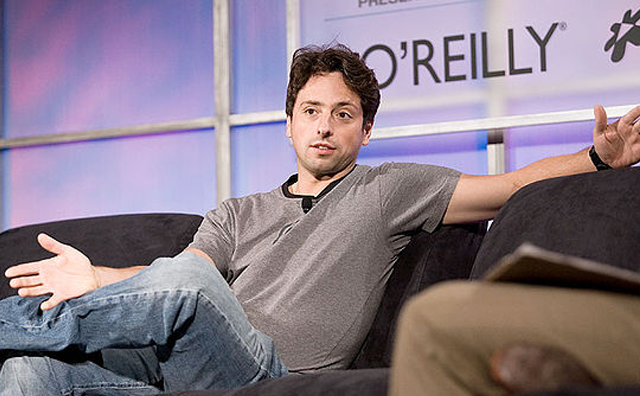 10.
"Leadership is hard to define and good leadership even harder. But if you can get people to follow you to the ends of the earth, you are a great leader."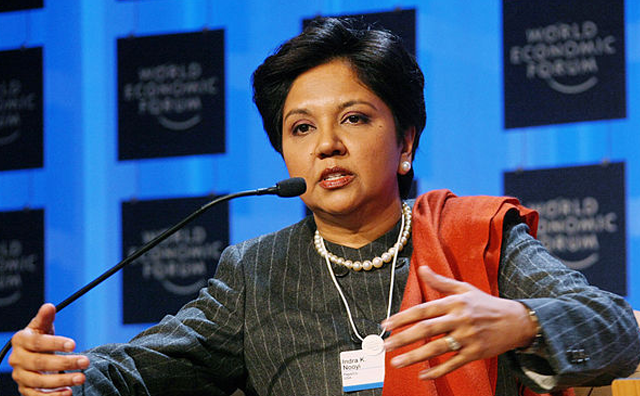 ---
The Atlanta Small Business Network, from start-up to success, we are your go-to resource for small business news, expert advice, information, and event coverage.
While you're here, don't forget to subscribe to our email newsletter for all the latest business news know-how from Atlanta Small Business Network.