Welcome to The Roadmap, the ASBN all-exclusive resource designed to educate entrepreneurs, business leaders, and executives on the value of scaling and exiting their businesses. Host Lee Heisman sits down with Stephen Reardon, CEO of invisa-RED, to discuss his IR technology.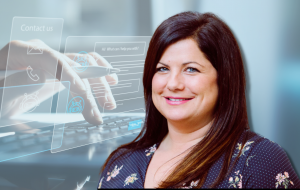 Reardon and his team developed the only FDA-approved, IRB, and Clinically proven device to provide weight reduction, fat loss, and inch loss. Their technology can accomplish scalable weight loss by precisely combining specific frequencies from red and infrared laser light energy. Through his parental company, Reardon has developed several med-spa that supports laser treatment for wellness, regenerative medicine, and hormone management, and they incorporate Semaglutide into their methods. Which is a massive hit across the nation. 
Reardon and his team took three to four years to achieve their FDA approval, but he claims, "It was worth it," especially since they are the only non-invasive laser device. However, since Reardon opened four businesses across the country, he notes that having his brick-and-mortar stores handle some of the more complex types of weight loss procedures has been much faster and has gone much smoother. Particularly those utilizing telemedicine technology. 
"The biggest challenge has been finding quality people that are going to be there for the long term," asserts Reardon. But, for the telemedicine component, Reardon only needs his medical provider and a call center. It simplifies his tasks and eliminates his search for qualified workers. 
Hot Topic: Semaglutide
Not only has their technology helped millions, but we offer Semaglutide. The drug is the only FDA-approved peptide that's utilized for weight loss. It slows digestion, stabilizes blood sugar, and takes our stomach that gets stretched out from overconsumption back to regular size. "Our clients can come into our facility to receive injections, or we can ship them out their desired material from at-home injections with the proper instructions on injecting themself." Reardon expresses how the drug indirectly teaches us how we're supposed to eat in terms of volume.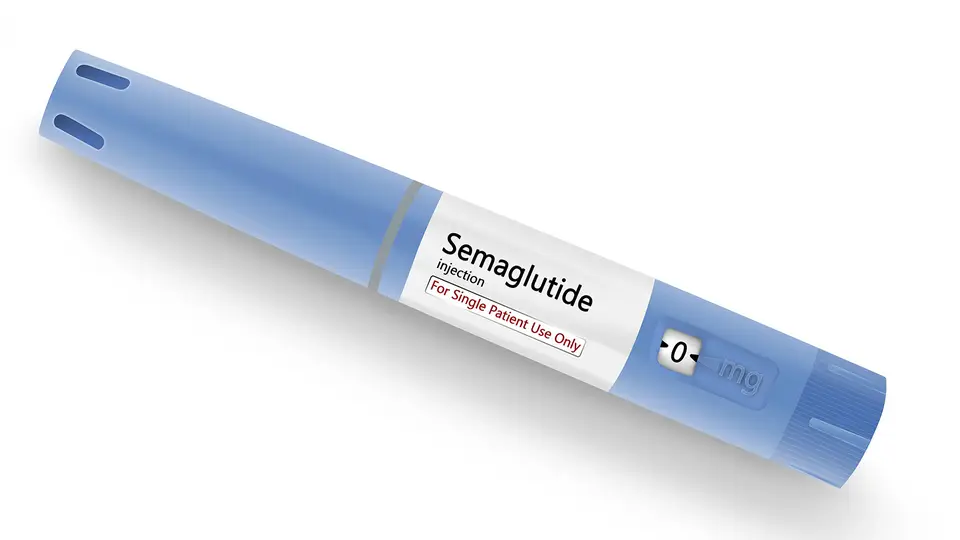 By generating adenosine triphosphate (ATP), invisa-RED technology improves lymphatic and cellular activity and boosts metabolism. The dual coherent laser wavelengths of invisa-RED (red 680 nm and infrared 980 nm) have a photobiostimulation effect on cellular metabolism as a whole.
A deeper penetration into the subcutaneous adipose tissue and a higher rate of energy density (absorption into cells) are made possible by photobleaching (pulsing) of the light energy and interference from these coherent wavelengths. The body's accelerated metabolism uses fat as an energy source and excretes it through lymphatic excretion (urine and sweat).