On today's episode of The Roadmap with Lee Heisman, x9 entrepreneur, renowned speaker, and elite business coach, entrepreneur Ronnell Richards joins the show to share importance advice that all small business owners should hear. Richards is an author, speaker, consultant, and podcaster committed to helping businesses reach new heights.
The first step, according to Richards, is establishing a strong team. A major goal is to have highly qualified personnel who can manage owners' delegations. According to Richards, "understanding grace was the one thing that aided my development. Indicating that you can't achieve everything when you have a lot on your plate." He so learned to be content with not feeling like he completed everything that was planned for that specific day.
According to Richards, owners should never neglect their mental health. "Many high achievers hit a wall by failing to show yourself grace, which can harm you in the long run," he adds. It happens to the best of us. 
Being transparent about his personal experience, Richards says, "it's always been about service for me, not necessarily simply about the business." The company Business and Bourbon is a startup organization that developed a safe space for leaders to collaborate and really experience a similar community.
Over the past five years, the organization has taken advantage of the local resources and has expanded on the input of whatever community they are working in at the time period. But, Richards notes, "at the heart of the organization is education, inspiration, and motivation. Additionally, by taking the magic from their events, it has driven them to their ultimate success.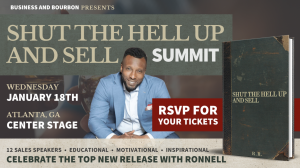 Richards, on the other hand, published a book on Amazon that he calls "a piece of me." The book's notebook-style form gives it the appearance of a guidebook intended for sale rather than a textbook. I've been keeping notes on my business and sales ideas throughout my career, and they have truly helped salespeople with the crucial missing component of selling: philosophy.
When it comes to attempting to sell a business, Richards claims, "my advice to founders is to put framework, systems, and people in place so the business isn't primarily dependent on you." He adds most founders are too important to the business which makes it more difficult when founders are ready to sell. 
Richards describes himself as a never-stopping business artist. "Artists never stop producing new creations, and I am passionate about every brand I've founded and grown." Although five years ahead are uncertain, he continues, there is "always room for progress and to seek new opportunities in the future."
---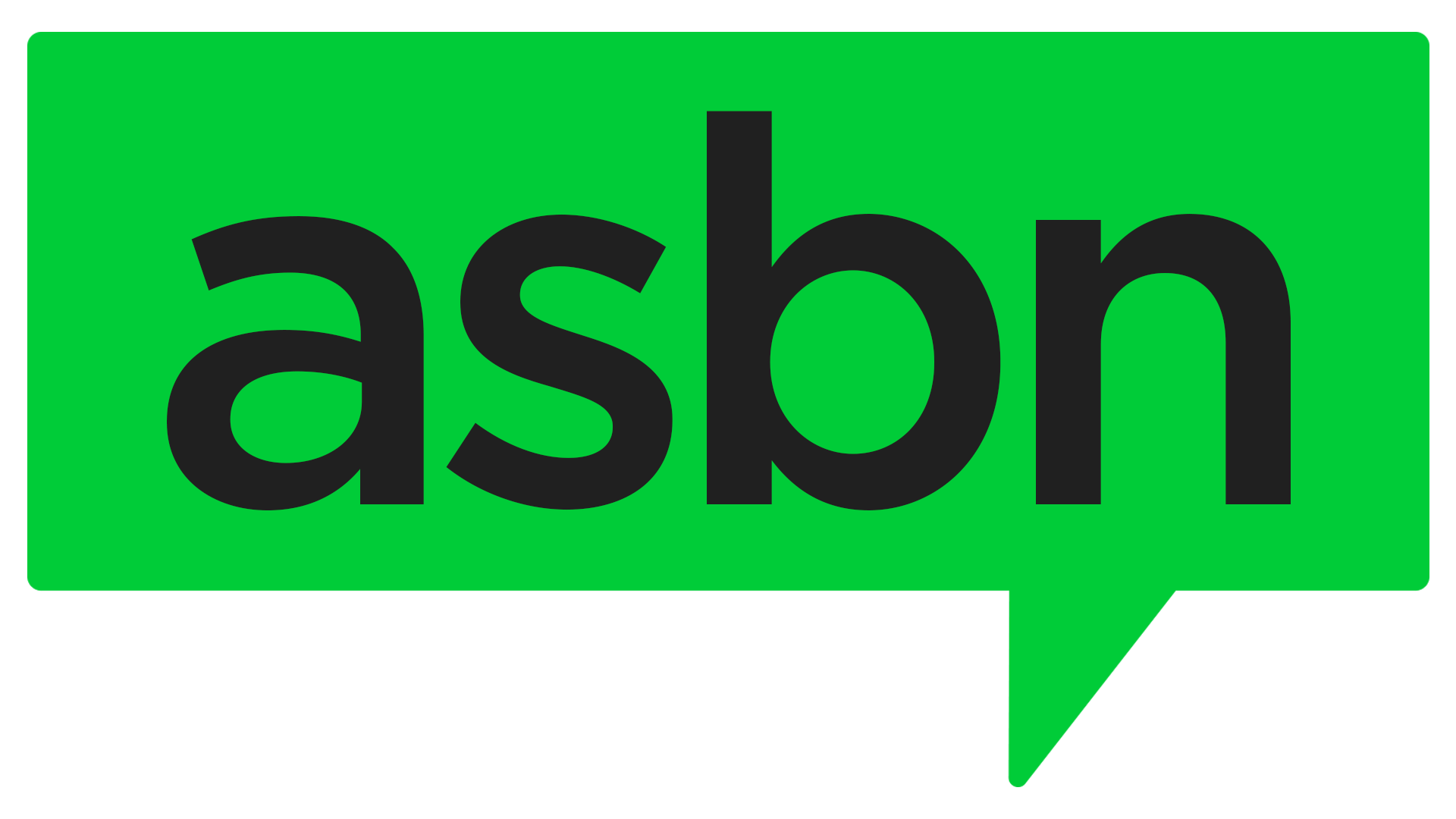 ASBN, from startup to success, we are your go-to resource for small business news, expert advice, information, and event coverage.
While you're here, don't forget to subscribe to our email newsletter for all the latest business news know-how from ASBN.