Technology has been a driving force in disruptive innovations across several sectors. Venture capital is playing a vital role in solving those technological efforts. Joining us on today's show of The Playbook with Mark Collier is Charlie Call, tech founder of SETLD, and Justifus Asir, venture capitalist and investor of SART, to discuss their collaboration efforts on the golden marketing and sales transaction. 
After earning a bachelor's degree in management information systems from Georgia Gwinnett College, Call used his expertise from his previous company to carve out a specialty in payment security and fraud operations. Call created a mobile application with links throughout the firm that changed the requirement for integrity payments to be secure and reliable.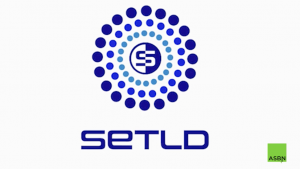 The venture capital firm that launched SART is dedicated to accelerating the marketing and sales of products that are ready for the market, such as SETLD. "We designed an app that tackles the largest problem in business-finding the right deal for both parties involved," says Charlie Call. In order to facilitate discussions through a transaction or business deal, SETLD is built on an AI algorithm that gathers information from both sides and selects the most equitable contract managed through their platform.
According to Call, business relationships fail on two levels, first, is the statement of word. Or the word promised isn't being met and secondly, even if the word is being met, "someone is on the receiving end of a bad deal." The goal of the collaboration initiatives is to use the judicial process to resolve disputes or lawsuits in order to avoid damaging corporate ties.
"We want to develop an app that serves as the mediator and removes emotion from the transaction." SETLD is currently in its minimal viable product (MVP) state, or in other words, it is app-based. However, there are plans in development to switch to a completely online application.
Ultimately, SETLD has been created for everyone and any setting where money is exchanged. Whether that be between individuals, businesses, or both. The basic goal, notes Call, "is to remove emotion from negotiations."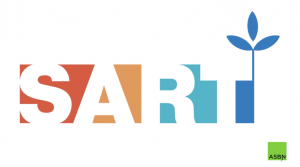 Yet, SART, an app feature that enables salary negotiation, will also help in forging these bonds between the two parties. Better marketing and sales tools have been used as a result of the SART rollout function. SART conducts the necessary research to identify rivals and provides SETLD with initial, ongoing, and final financial support. 
The original intention was to primarily focus on marketing and sales tactics, but, "when there is a market-ready product like SETLD, it falls to the exception," claims Asir.  Investors filled in to fill the noticeable gaps and now, SART is providing marketing and sales support.
On the other hand, there is a chance of faster market growth, but according to Asir, "SART will continue to focus on marketing and sales acceleration" until there is a demand for software and engineering development firms.
---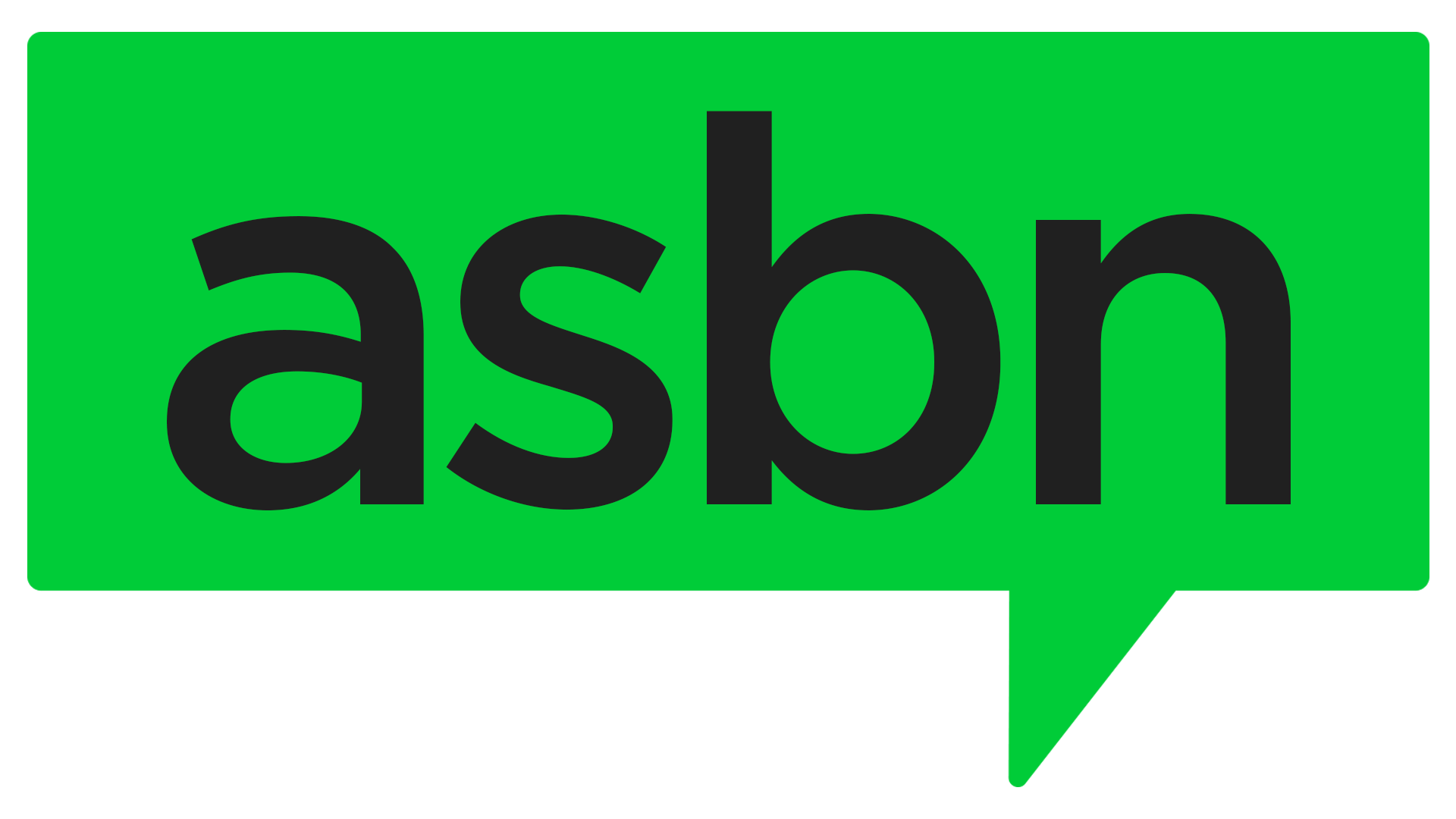 ASBN, from startup to success, we are your go-to resource for small business news, expert advice, information, and event coverage.
While you're here, don't forget to subscribe to our email newsletter for all the latest business news know-how from ASBN.