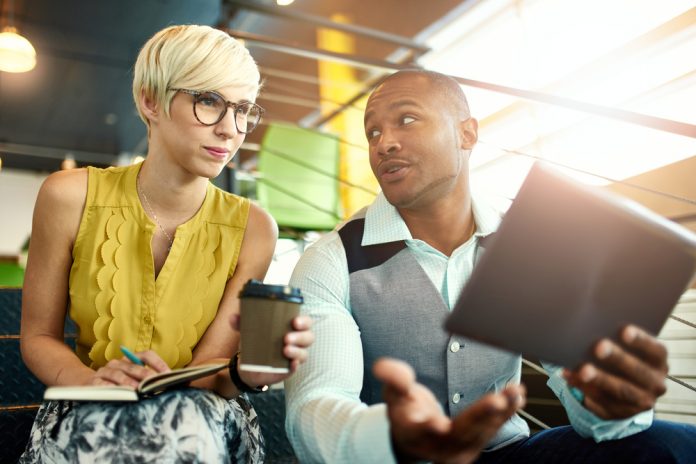 Most people enjoy using social media accounts. Therefore, it's tempting to use your existing social media profiles for business use. Brand accounts are different from personal ones, though, and this article will review some of the principal reasons to keep them separate.
1. It's More Professional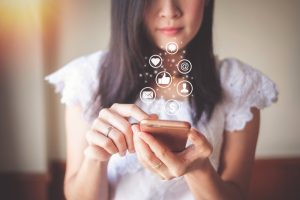 A significant reason to keep them separate is a matter of professionalism. It's doesn't look right to be promoting your latest blog post one minute and complaining about the poor service you received the next. Of course, it all depends on the type of content you post on your social media pages.
However, by keeping them separate, you have more freedom to post the things you want to on your personal pages and keep your brand pages focused on things strictly related to your business. There is always the risk of losing business due to your personal views or attitudes. You probably won't know that is the reason so merging your personal and professional life together like this always carries an element of risk.
2. Reduces Name Confusion 
Another reason to keep your personal and professional social media profiles separate is to limit name confusion. If someone looks at your profile online and sees a lot of personal content, they may wonder if they have stumbled on the right profile or whether or not there is a separate account for your brand.
You also have the problem of whether you use your name or the name of your brand. In most cases, there will be some differences between the two. As always, simple things in marketing is nearly always best, and name confusion could cause more problems than it's worth.
3. Makes it Easier to Manage 
When it comes to managing social media, it's a lot easier when you have a clear plan for each profile. The advantage of having a separate personal and professional profile is it gives you that clear plan for content, so you have a general idea on what to post.
As ever, this all makes your life easier when looking for the best content and using a scheduling tool such as Buffer. You can also take things further by creating a social media calendar to help you plan things out ahead of time. Sources may be different for personal and professional profiles so you can add those separately to your accounts as needed.
4. Followers Know What to Expect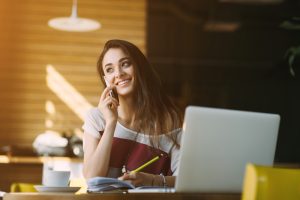 One critical key to success on social media is letting your followers know what to expect from you. So, you see this a lot from YouTube creators that make videos on specific subjects and upload new content on particular days each week. The problem with merging your personal and professional social media accounts is followers won't know what to expect from you next.
Also, keep in mind that your audience will be different so some users will be following you for your personal content and others for your professional material. Without knowing what is coming next from you, this could lead to users unfollowing you for one reason or another. So, keeping these things consistent helps to simplify matters.
5. Ensures You're Marketing to the Right Audience 
As the previous point suggested, your followers need to know what to expect from you. However, this point should be extended into a marketing consideration. Remember that you may wish to use various forms of social media advertising on different platforms.
That means you will wish to boost certain content for increased levels of engagement. The problem with a combined personal and professional social media platform is you won't always know the users that are engaging with you are relevant for that promotion. However, by separating the accounts, you can be more confident you will reach the right users.
There are different arguments about which is the best way to manage social media. Keeping your personal and professional social media separate is usually the right decision, but there are exceptions to this as well. If you do decide to keep things separate, remember it's more professional, reduces name confusion, makes it easier to manage, followers know what to expect and ensures you're marketing to the right audience.