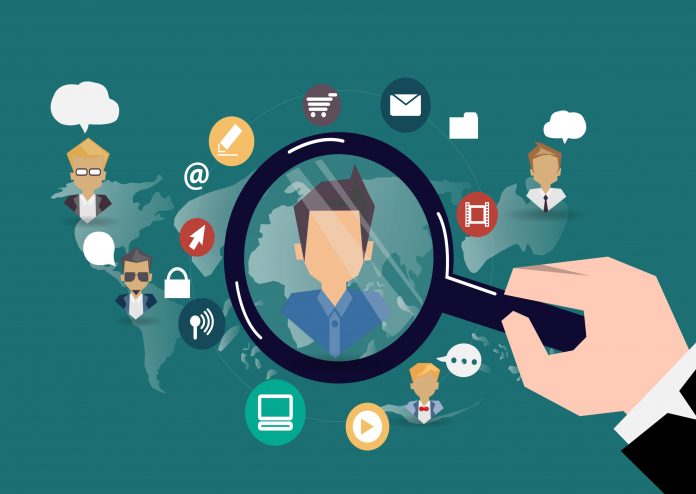 Marketing a company, business, or product without knowing your target audience is impossible. In this article, you will learn how to find a target audience and market to its members.
What is a Target Audience?
A target audience is an audience behind your company. Whom are you targeting? Why would they want your product or service? Who can afford these products? It is good to ask questions about the good or service you are marketing and selling before determining the likely audience to purchase the item.
What is the Importance of Finding Your Target Audience?
Marketing to the wrong audience can have detrimental effects. Not everyone is your audience, but you can have more than one! It is possible to advertise to more than one audience simultaneously; it is more complex, however. 
Can You Have More Than One?
Did you know that you can have more than one target audience? However, there should be one primary target audience that shares the same beliefs, ideas, and thoughts regarding your product or service. By narrowing in on who your customers are, you can tailor your messaging and other content to more easily capture their attention and fulfill their needs.
Different Ways to Find Your Target Audience
Below are different ways to find your target audience and what to do when you have an established audience with goals.
Find a Small Business Niche and Specific Keywords
As soon as you start looking at a small business, discover the specific niche that will bring in more consumers and interested investors. The more specific your niche is, the more likely you will attract consumers with marketing directed towards them. Most of the time, though, consumers already have a small business in mind when it comes to a specific niche. 
Find sub-topics or inside keywords specific to those interested in the niche from the niche. This does take some experience and research! Experts recommend using keyword research tools like SurferSeo, Market Muse, and Keywords Everywhere.
Analyze Demographics on Analytics Sites
Once you have a few select keywords that are important, you can start to analyze the demographics using websites and other creative tools. Although you can find the information using surveys, it takes longer. Google Analytics can tell you information about your website and the audience with the most clicks and purchases.
If you are using other website-building tools like Wix or WordPress, these sites have built-in analytics review tools that make it easy! 
Conduct Frequent Surveys
When you have the chance, conduct frequent but anonymous surveys. For example, when a consumer purchases an item from your e-commerce store, you can send a personalized email to them using a template or marketing tool. This email can have a link to provide feedback on their purchase. You are also allowed to ask questions about their demographics, which is critical in understanding the target audience.
We recommend asking questions based on a person's sex, gender, age, income, ethnicity, languages spoken, and marital status. Remember, though, that depending on your niche, you can get more specific with the questions. What styles generate the most interest? What are they looking for in a small business? What values are essential to your target audience that best align with the company and your values?
Divide the Target Audience by Factors
Once you have the data and you can analyze and review it, the best next step is to divide the information into groups or factors. As stated above, most of this is done with analytical tools, but you can take it a step further.
For example, if you notice that a large number of your demographics and consumers come from a Spanish-speaking country, you can shift your advertisements to the Spanish language. Speaking with an SEO and digital marketing specialist is also helpful as they can provide target audience tools and insights.
Wrap Up
Your target audience will convert to clicks, purchases, and sign-ups. A lot of social media websites use data and cookies to push advertisements and social media posts to like-minded people depending on the content. That is why it is essential to find the target audience so that the content can be specific enough to drive more views.