Influencer marketing has changed the way many businesses promote their products online. Unlike some other promotional techniques, though, influencer marketing works best when you can develop relationships with your partners. Influencers are more likely to create compelling content when they like your brand and have built up a level of trust with you. You can, however, improve your campaigns by using tools designed for this style of marketing. Elements like research, communication, and planning can be enhanced using software products, with the following examples among the most effective.

Deep Social
Deep Social is a research tool for analyzing social influence and related data. Users can study a particular person for advanced information, but you can also begin your research process with the tool. By searching based on location, age, gender, keywords, and other options, it is possible to generate a list of ranked influencers. The Deep Social algorithm speeds up the research process considerably, providing a lot of data in a single location.
Traackr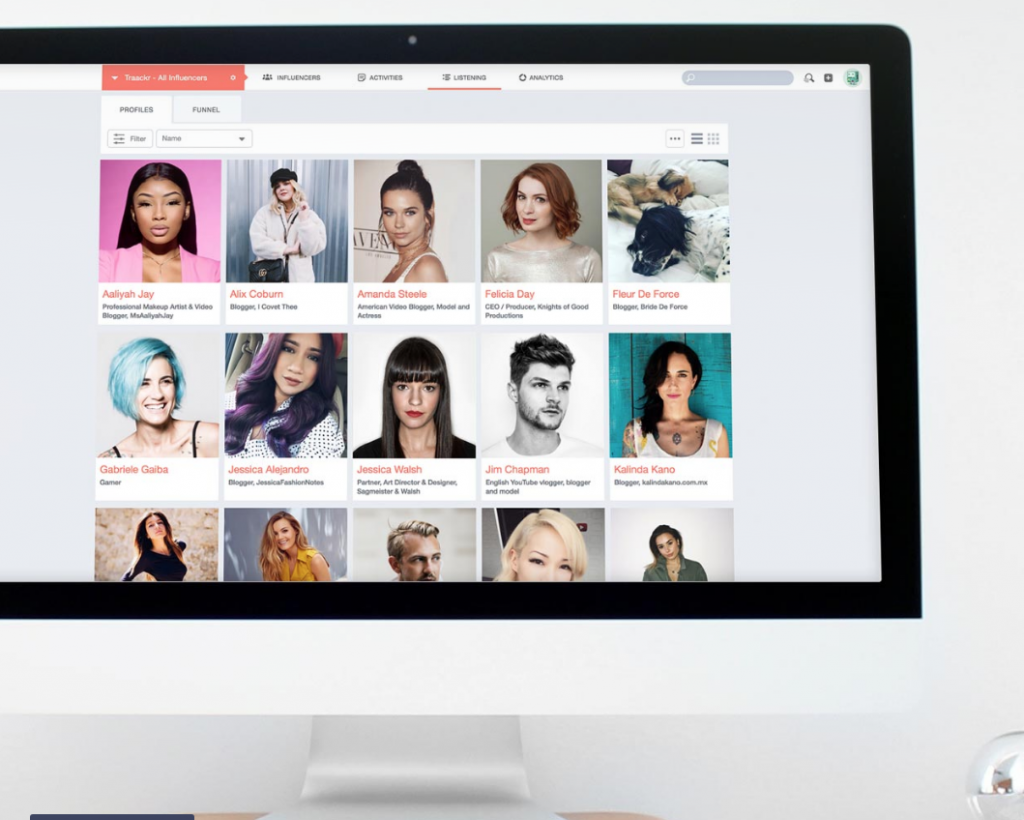 Traackr is a tool that can cover an entire influencer marketing campaign. You can use the platform to research good fits for your brand, manage your campaigns in their entirety, and track what brings results. A common issue for influencer campaigns is tracking what works. Traackr avoids this issue by including analytics that confirm if you have a positive ROI. When you find successful relationships, you can use the platform to find similar influencers and scale operations.
Crowdfire
Crowdfire has a host of features primarily focused on influencer and content marketing. The central social media platform to which it caters is Twitter, but you can also use Crowdfire to post content in the right format across many other sites. The app can find material that has a proven engagement, allowing you to see what is getting results. You could then engage content creators who have shown they can generate interest from their audiences.
Right Relevance
Right Relevance is a tool designed to help find valuable content and people across the web. You can search by keyword, uncovering influencers and their area of expertise. The tool focuses on a vast number of topics, so you can understand where a person is influential on a deeper level. With this knowledge, creating highly targeted campaigns becomes easier, drilling down to the exact type of audience you want to attract.
BrandSnob
BrandSnob connects brands and Instagram influencers, creating partnerships beneficial to both parties. Influencers can bid for campaigns or brands can make direct offers, with the software making suggestions for suitable matches. One of the common hurdles for businesses is finding the right influencers, but BrandSnob can simplify the process with a marketplace approach.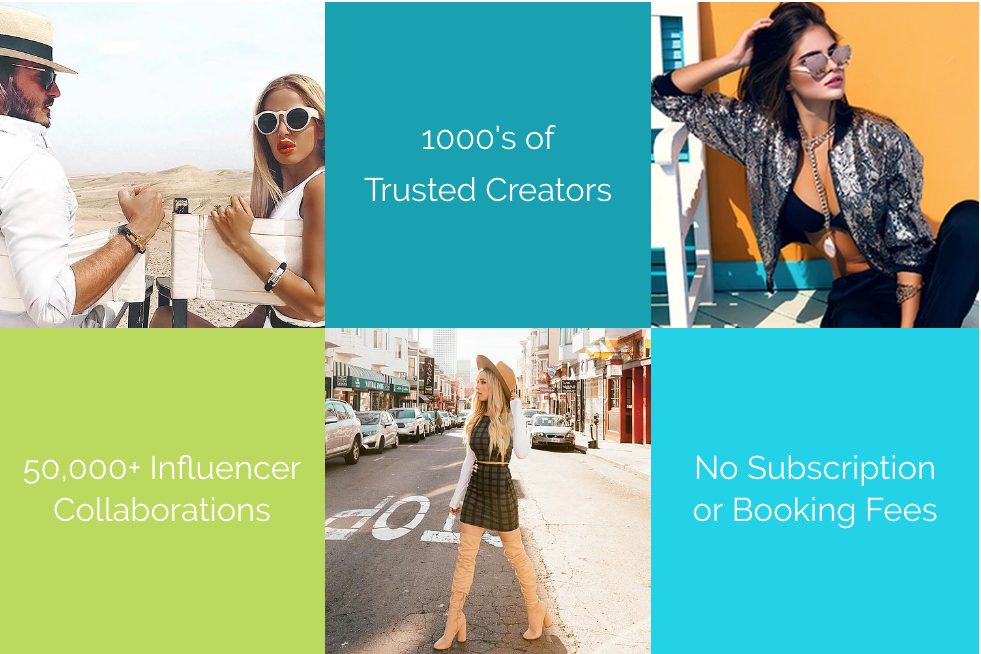 Money gets deposited in escrow, and the brand will release it after the content gets posted, making it secure for all parties.
BuzzSumo
BuzzSumo is a diverse tool for finding engaging content and popular influencers, with plenty of data to improve your search. The influencer marketing section lets you search by keyword, identifying the accounts most suitable for you. The tool gives an authority score for Instagram accounts, the average number of retweets they get on Twitter, and various other helpful information. You can also search for journalists, bloggers, and regular people if you want to take a different approach to your campaign.
Influencer marketing is providing exceptional results for businesses who find the right partners. Influencers with audiences who trust their opinions will be more likely to invest in your products after a recommendation. By using these tools, it is possible to target the right influencers, ensuring your brands are a good fit. Ultimately, the software can simplify the general process, thereby making your campaigns more likely to succeed.