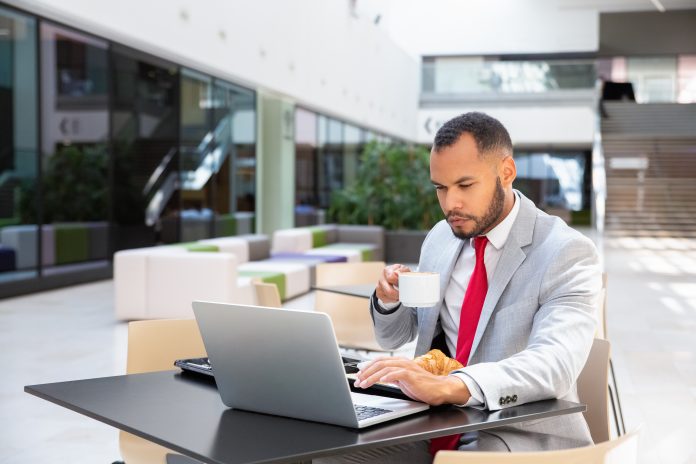 Cold emailing can be a challenging task for businesses, but it can also be an effective way to reach potential clients. However, it's important to remember that a cold email can come across as intrusive if not done correctly. Here are some tips to help you send a successful cold email to a potential client. 
1. Personalize Your Email
When sending a cold email, it's important to remember that the recipient is likely receiving many other emails. Therefore, it's essential to make your email stand out. Customizing your email is a method to achieve this. Begin by addressing the recipient by their name instead of using a generic greeting. This shows that you have taken the time to research and understand who you are addressing.
In addition, mention something specific about the potential client that you admire or respect, such as their work, a recent accomplishment, or an article they wrote. This not only shows that you have done your research but also demonstrates that you are genuinely interested in working with them. 
2. Create an engaging subject line
Crafting a simple subject line is vital for an effective cold email campaign, but it doesn't stop there. To truly engage recipients, subject lines must hold an air of intrigue and captivation. Showcasing the value of your offer rather than just telling it outright, entices readers to explore further, uncovering the treasures of your email's content. This approach ignites curiosity, making them eager to learn more about what you have to offer.
3. Keep Your Email Short and Concise
People's attention spans are shorter than ever, so it's important to keep your email short and to the point. In general, aim to limit your email to no more than three paragraphs. Start with a brief introduction about who you are and why you are reaching out. Follow this with a few sentences about what you offer and how it could benefit the recipient. Finally, end your email with a call to action, such as asking to schedule a call or meeting to discuss further.
4. Highlight the Benefits of Working With You
It's essential to focus on the benefits the potential client will receive by working with you. Rather than just listing your services, explain how they can solve the client's specific problems or meet their needs. For example, if you are offering website design services, explain how your designs can improve the client's user experience and increase their conversion rates.
5. Make It Easy to Contact You
It's crucial to make it easy for the recipient to contact you. Include your contact information at the end of the email, such as your phone number and email address. You could also include a link to your website or social media profiles if applicable. Additionally, if you have any relevant work samples, consider including them as attachments to the email.
6. Follow Up
Sending a single cold email is unlikely to result in a response from the potential client. Therefore, it's essential to follow up with the recipient after a few days. A gentle reminder can increase the chances of getting a response. However, avoid being too pushy or aggressive, as this could have the opposite effect.
7. Proofread Your Email
Before sending your email, be sure to check it for any spelling or grammar errors. Spelling and grammar errors can make your email appear unprofessional, and they may decrease the likelihood of receiving a response. It's also important to double-check the recipient's name and any other details you mention in the email. 
Sending a cold email to a potential client can be a powerful way to establish new business relationships. By personalizing your email, keeping it short, highlighting the benefits of working with you, making it easy to contact you, following up, and proofreading your email, you can increase your chances of getting a response. Remember, email marketing is a numbers game, so don't get discouraged if you don't receive a response from every potential client. Keep refining your approach, and eventually, you will find success.