Career development is a requirement for turning a passion into a business, but many first-time entrepreneurs discover that they still lack the skills necessary to pursue their goals. Bill Blalock is a professional speaker, author and coach, who specializes in guiding followers on their journey to becoming leaders. His recent book, "Mastermind Your Life," is an excellent resource for those aspiring to take their career to the next level. To discuss the book and provide the most important qualities to develop for leadership, he joins host Jim Fitzpatrick on this episode of The Small Business Show.
Success is different for everyone
Blalock begins by noting that everyone's career development journey is unique. Some find success and happiness without ever reaching the upper echelons of their industry, while others will not be satisfied until they become a global competitor in their market space. However, while there is no one size fits all approach to reaching one's goals, there are key qualities which professionals must nurture if they wish to take their career to the next level.
Emotional Intelligence
Many business owners lack the ability to introspect and perceive the emotions of others. Everyone can relate to having a manager who seems incapable of self awareness, or refuses to take into consideration the thoughts and feelings of their subordinates. However, improving emotional intelligence (EQ), the extent of one's knowledge in relationship building and ability to introspect, is vital for career development. EQ dictates one's ability to build excellent teams, construct chains of command and obtain a professional network. The most successful entrepreneurs have a deep understanding of their own personalities, and those of the people they hire. Blalock notes that, according to recent studies, roughly 57% of executives around the world view emotional intelligence as their key to success. Those searching for a new way to refine their leadership styles should start by improving their interpersonal communication and developing their EQ.
Dignity Quotiant
The "dignity quotient" (DQ) is the measurement of one's ability to treat people well. While most treat others with respect naturally, Blalock believes this is an important area to develop for career development and future success regardless of one's self-perceived business acumen. In a leadership position, it can be difficult to navigate the manager-subordinate relationship, especially when it comes to uncomfortable scenarios such as employee terminations. The ease with which entrepreneurs can manage these interactions is determined by the dignity they offer to their colleagues. Improving one's DQ, and what people need to feel honored or appreciated, is vital for professional growth.
Digital Knowledge
It goes without saying that technology will continue to transform the business landscape well into the future. Although much has changed in the last few decades, there are still many business leaders who remain unfamiliar with products and platforms that have long since become commonplace in their industry, unintentionally stalling their career development as a result. Those who may feel technologically impaired will need to learn how to lead and manage relationships online if they wish to find success in the world of tomorrow. "The direction of companies in the future is going to be driven by transformation and technology…" notes Blalock. "…Everyone needs to be prepared for it."
For readers of his book, Blalock hopes to impress upon them the connection between career development and relationship management. While not everyone may wish to pursue a leadership role, or feel they are educated enough to achieve success, emotional intelligence, dignity and digital knowledge are skills that are both easily developed with enough practice and required for making dreams a reality. Optimize every opportunity, and use every resource. As Blalock notes, "You can be good, but you can be great."
---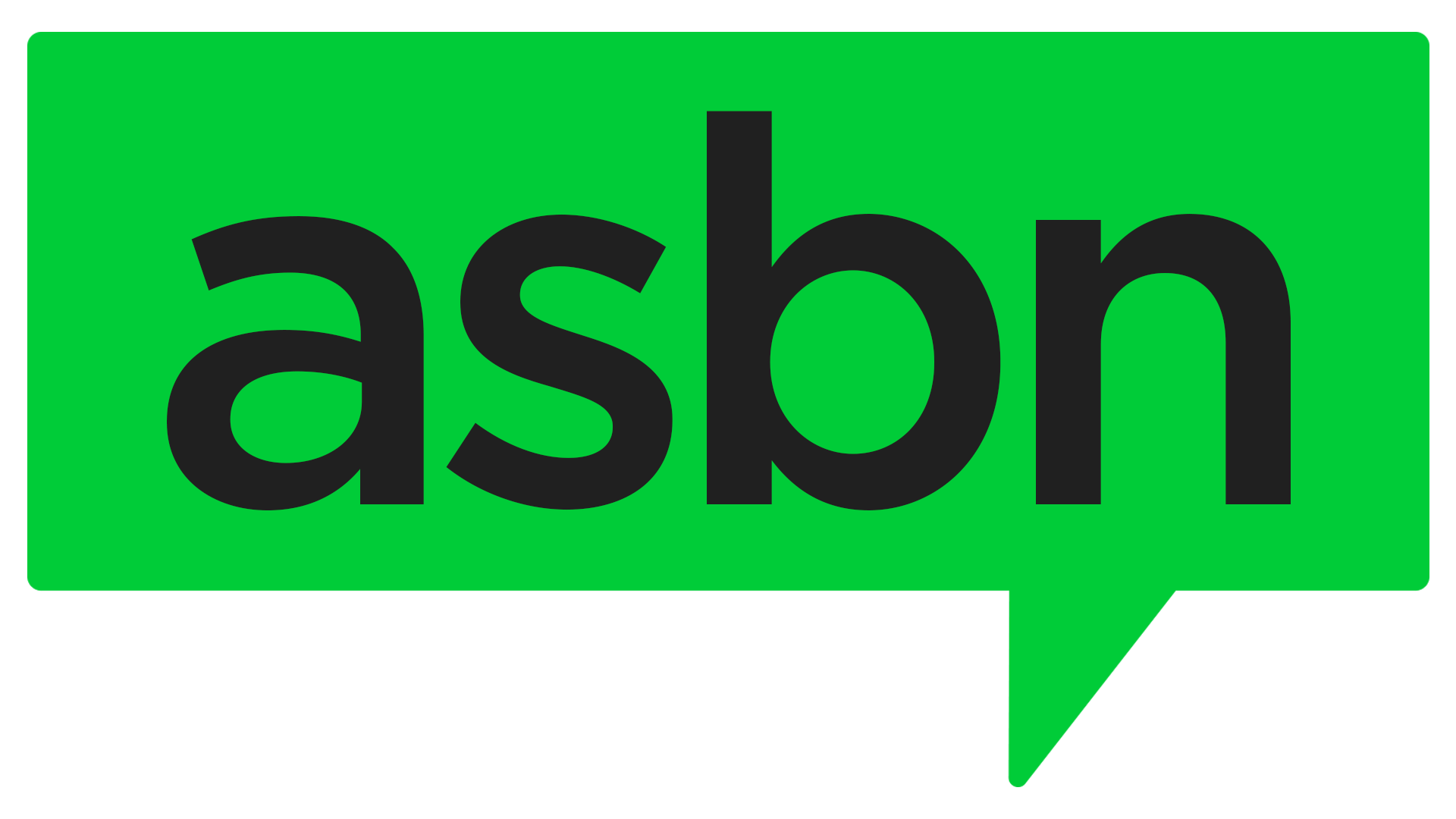 ASBN, from startup to success, we are your go-to resource for small business news, expert advice, information, and event coverage.
While you're here, don't forget to subscribe to our email newsletter for all the latest business news know-how from ASBN.