The focus of most website owners is to improve brand positioning and boost traffic. You'd be surprised to see how many businesses often overlook the elements that lead to optimal customer experience. Since there's no specific formula to improve customer experience online, many businesses tend to adapt generic tactics that put off existing and potential customers. 
According to an Oracle customer experience study, up to 70% of business owners believe that optimal CX creates more brand loyalty in the market. When businesses start to lose their customers, they lose more than just revenue stream – they miss the opportunity to run strategic campaigns and make valuable interactions.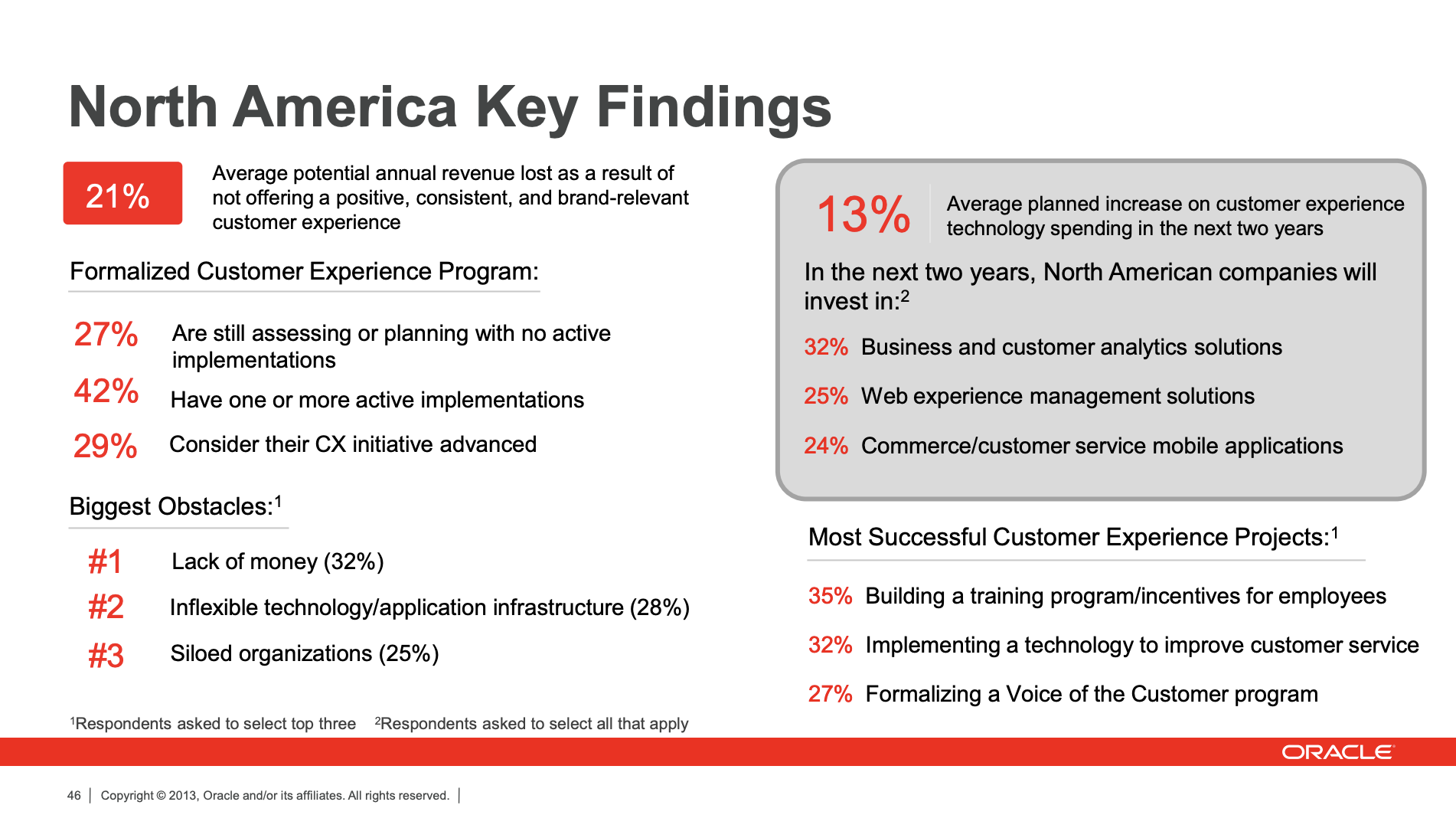 Importance of Optimal Customer Experience
CX, at its core, refers to a collection of customer interactions across various digital touchpoints. A flawless customer journey makes up for an optimal customer experience for each individual. In 2021, it might sound odd but business owners need to make customers part of their business' extended operations. 
Providing an impeccable customer experience takes time, patience, and continuous communication. It takes strategic planning to make a cross-functional customer journey smooth at every stage. Most site owners now break down their customer experience into small factors.
An optimal customer experience creates more trust, loyalty, and decreases customer attrition. With a unified CX strategy, you can generate more revenue and create more business opportunities. An ideal customer experience is personalized and caters to the needs of specific target audiences.
If you want to make the most out of your CX strategy, focus on quintessential elements of the customer journey:
Create a Practical Framework
Usually, optimal customer experience is the result of an intuitive framework. Your digital framework serves as a blueprint for all your plans and business objectives. It paints a clear picture of how you want your business to move forward in the foreseeable future. 
And once you have a clear framework, your CX strategy becomes more straightforward. With a proper framework, you can cut out miscommunication, improve interactions, and align goals. A predetermined framework goes a long way when you formulate your customer experience strategy.
Establish Your Key Business Goals
Defined business objectives make it easier to create an optimal customer experience. Opt for an extensive digital marketing strategy to create a future roadmap for your business. You can use this roadmap as a ladder to improve customer experience over time.
But before you establish your business objectives, you need to be aware of trends on the rise and how you can fill various market gaps. It's the best way to attract new potential customers without alienating your existing customers.
Learn more about Your Customers
You need an individual approach to understand the behavior and preference of each customer. If it sounds overwhelming, use analytics tools to review and analyze the data of your customers. You can categorize key metrics and focus on insights that can improve your understanding of customers.
Lack of knowledge about what your customers like or dislike will create a lackluster CX. The secret is to take a closer look at your quantitative and qualitative data. It will help you roll out more improvements and produce better content for your target audience.
Improve Your User Experience
It's true – exceptional user experience translates into the optimal customer experience.  And contrary to misguided perception, user experience, and customer experience are not the same. However, user experience creates a direct impact on CX.
On the other hand, user experience refers to the cognitive and emotional experience of users after checking out an app or site. Your UX revolves around your digital interactions and digital touchpoints within a customer journey. More interactions mean you have optimized UX and that will improve the overall online customer experience. 
Visualize Your Customer Journey
Your customer journey map doesn't have to be a series of information and lists. Instead, visualize each step of your customer journey. It's a direct approach that allows you to anticipate the needs of each customer at a different stage.
The visualized customer journey can help you spot if there are excessive queues or fields. For instance, you can use a customer journey analytics tool and visualize data in a dashboard to avoid the most common occurrences. It's one of the best ways to optimize the entire customer experience across different channels.
Analyze Your Key Competitors
Another way to provide the best customer experience is to analyze the CX strategy of your top competitors. You can start with the FAQ section of your competitors and find out what customers of your key competitors find most appealing and annoying on multiple digital channels. 
The most effective way to gain a competitive edge is to understand your counterparts and fill market gaps. For instance, you can perform a competitive analysis and see how consumers respond to new changes. A thorough review of this information will become a source of inspiration and basis to strengthen your current CX strategy.
Another way to ensure the optimal customer experience is to measure your ROI. The fact of the matter is that it's not enough to roll out a CX strategy – you have to review whether or not it works. If your CX strategy is practical, then you have to manage and optimize to achieve the best results. 
Think of the ROI as a validation of all your CX practices. But make sure to focus on clear targets and correlate those to gain a specific ROI. If you see an increase in conversions, traffic, and total customers, then you're heading in the right direction.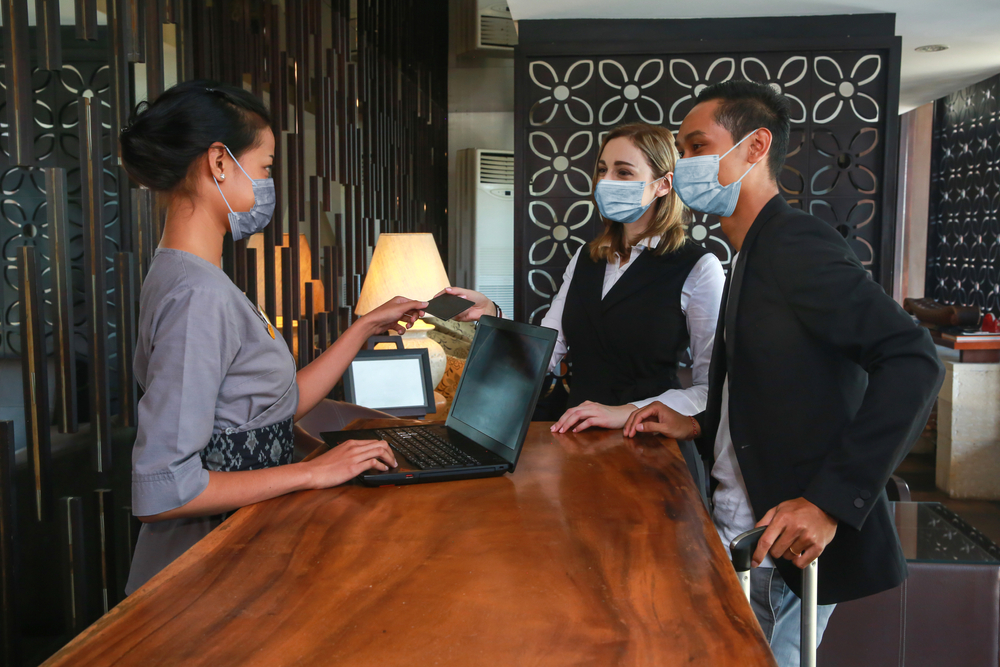 In the digital age, online reputation can make or break businesses. Oftentimes, continuous negative response impacts market position and discourages potential customers to visit your site. Of course, even the best brands experience some negative market response.
Realistically, your objective should be to control the damage. You can seek out a reputation management service to create more empathetic responses and interactions. If you plan to execute a marketing strategy, assume potential pitfalls that might harm the campaign. Perhaps there is no such thing as a fail-proof process but spot potential external variables that can create issues for customers.
Online businesses that take a proactive approach towards their customers end up providing the best customer experience. Your proactive CX strategy should revolve around feedback. Feedback can help you understand "why" some customers may not be happy about site content or another issue.
The more insights you collect – the more robust the customer base you can create. If you have an enormous base of end-users, then prioritize consumer interactions and configure your site or platform to meet customers' needs. Feedback will also help you identify potential shortcomings and missed market variants that appeal to customers.
Use AI and ML to Automate Tasks
Another way to optimize the user experience and create a flawless customer experience is to adapt and embrace AI and ML technologies. You can use integrated AI and ML tools to automate website tasks and create a smooth customer journey.
No consumer likes to wait and artificial intelligence and ML tools can help you speed up various online processes. On top of automating pivotal business tasks inside your customer journey, you can use the same AI and ML tools to create a swift response mechanism. Through AI, you will be able to provide 24/7 online support to your customers. Not to mention, auto-responses can help you create omnipresence and address customers' issues without delay. 
Focus on Personalized Interactions
You can use AI automation to create personalized responses for specific customers. After all, you need to sound like a human to provide the best customer experience. Besides, the last thing you need is to sound like a bot that puts off customers.
But don't confuse AI automation with human intervention. Sometimes, customers want to interact with a real person rather than automated replies. Personalized interactions create a heightened sense of comfort for customers. AI automated responses work as long as there's no overdependence.
Traditional style manual intervention offers a human experience that makes emotional connections. Human connection paired with AI automation is a perfect combination to deal with a variety of situations and improve customer experience. It will also help you improve your omnichannel CX strategy. 
Ensure Unique Brand Personality
If your brand personality and position stand you out in the market, it accounts for the optimal customer experience. In a digital-centric era, you have to grow your online presence and that means rolling out more site features and producing content to draw the attention of customers. 
Also, don't mimic the value proposition of your competitors. Instead, create a new brand identity that defines your online presence. With an impressive and unique brand personality, you can meet the high expectations of customers and keep up with the market trends easily.
Final Thoughts
When people check out a site, they expect to learn and see something new. It could be a social media post, an ad, or visual appeal, unique value proposition captures more attention of people. With an optimal customer experience, you will have a new ability to attain and retain more visitors to your website. In hindsight, your objective should be to figure out what appeals to "your" target audience and roll out relevant updates.
---
The Atlanta Small Business Network, from start-up to success, we are your go-to resource for small business news, expert advice, information, and event coverage.
While you're here, don't forget to subscribe to our email newsletter for all the latest business news know-how from Atlanta Small Business Network.