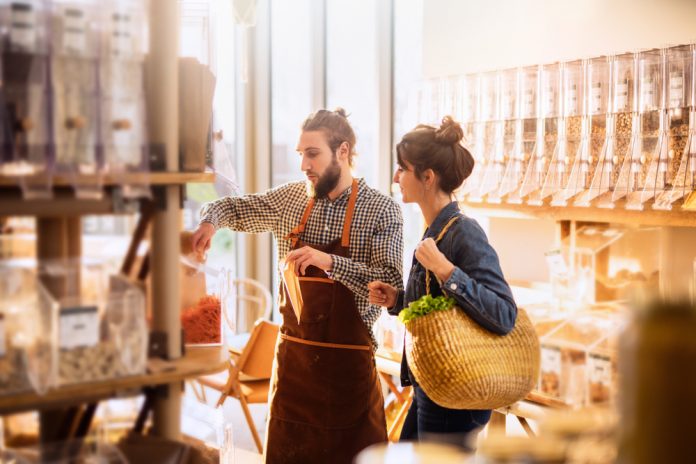 If there's one guarantee in business, it's that customer service never goes out of style. Customers want to be treated well, whether they're checking out at a grocery store or speaking to a representative of your business on the phone about an unresolved issue.
While the definition of customer service seems pretty straightforward, what is "customer experience" — called CX for short — and how does it differ from customer service? And just in case you're unsure, they are not the same thing.
What's the difference between customer experience and customer service?
Before going any further, let's clarify that customer service is still very important. But customer service is only one small part of a customer's overarching customer experience. Here are some examples that clearly show the difference between customer service and customer experience.
When a customer phones your business because they have a question about an order that they've placed, the way their call is handled is customer service. They have a question about their order or some other issue, and someone at your business has been tasked with assisting them and providing service over the phone. During their interaction, the customer will form some opinion about the quality of the customer service they received based on how politely they were spoken to and whether or not their question was answered satisfactorily. They may unofficially rate the service as good, bad, or mediocre and might even leave a review online about the experience if given the opportunity. In this situation, your customer needed service, and your business provided it.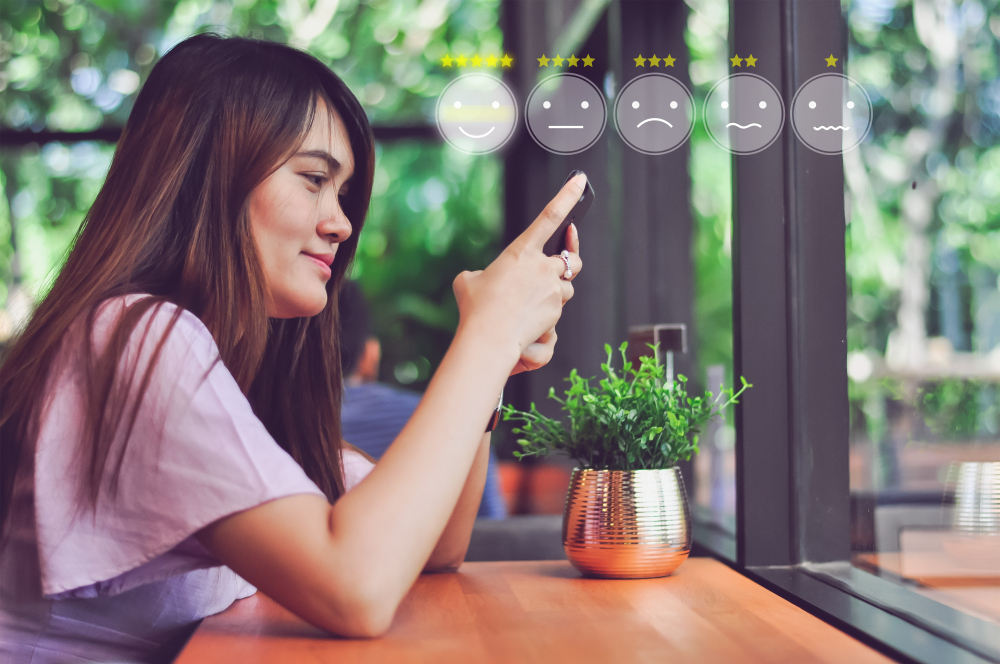 Customer experience
 is much broader than customer service. That's because it encompasses how you handle the call we've just mentioned, but that's in addition to every other interaction that customer has had with your business over time. This period includes the first moment they ever heard mention of your business name and every single point of interaction you've had with them since. Every interaction your employees have had with customers has caused them to feel a certain way about your business or brand. For instance, they may love the way your employees have consistently gone above and beyond to assist you and make them feel valued. Positive interactions that lead to great customer experiences are crucial to business success because they cause customers to develop positive feelings about your organization or brand, resulting in customer loyalty and customer retention.
Conversely, when someone has a bad customer experience, they will lack that same sense of loyalty because they will not have confidence that you value their business. Examples of interactions that can lead to a poor customer experience include, but aren't limited to, derogatory things they've heard from others about your company or seen on social media; orders that are late or inaccurate; products that don't meet expectations; dissatisfaction with the way your employees have treated them; and lack of a satisfactory resolution when problems or issues that have arisen.
How to track the customer experience
Gauging customer experience is a little more complex than determining whether you've provided good customer service. Likewise, it's a little trickier to control and track how well you're doing to provide each with a positive CX. That's why getting customer feedback often is vital. This may not seem easy if your organization hasn't focused on customer experience before, but it doesn't have to be. You may already be collecting feedback from customers if your sales or customer service teams already communicate with them regularly.
If not, here are some simple ways to communicate with your customers to gather feedback that you may want to try:
Leverage a free, easy-to-use survey platform, like SurveyMonkey, to send out short customer surveys to your existing customer list to gauge how happy they are with your company and to ask what things you could do to improve.

When a new order is placed by a larger customer, have someone at your business follow up with a phone call to ensure they were pleased and didn't experience any issues.

Send out a mass email to customers periodically to provide updates about new products, services, or achievements at your company. Invite those on the list to contact you about how your company is doing to help them reach their goals.

When you lose a customer, call them or send them a message by mail or email telling them you're sorry to have lost their business. Also, ask if there's anything you can do to win them back or what you could have done differently. Even if you can't win them back, you may learn why they left and what you need to change to hold on to other customers.
Educate employees about CX and why it's so important
While the terms customer service and customer experience are often used interchangeably, it's essential to recognize that they are not the same. Ensure your employees understand this and know that every interaction they have with new or long-term customers can negatively or positively impact the customer experience. No business is perfect and providing an excellent customer experience to every customer is certainly not easy. But, in the larger scheme of things, if the majority of your customers feel that they are valued and have positive feelings toward your company or brand, you're most likely doing many things right. 
---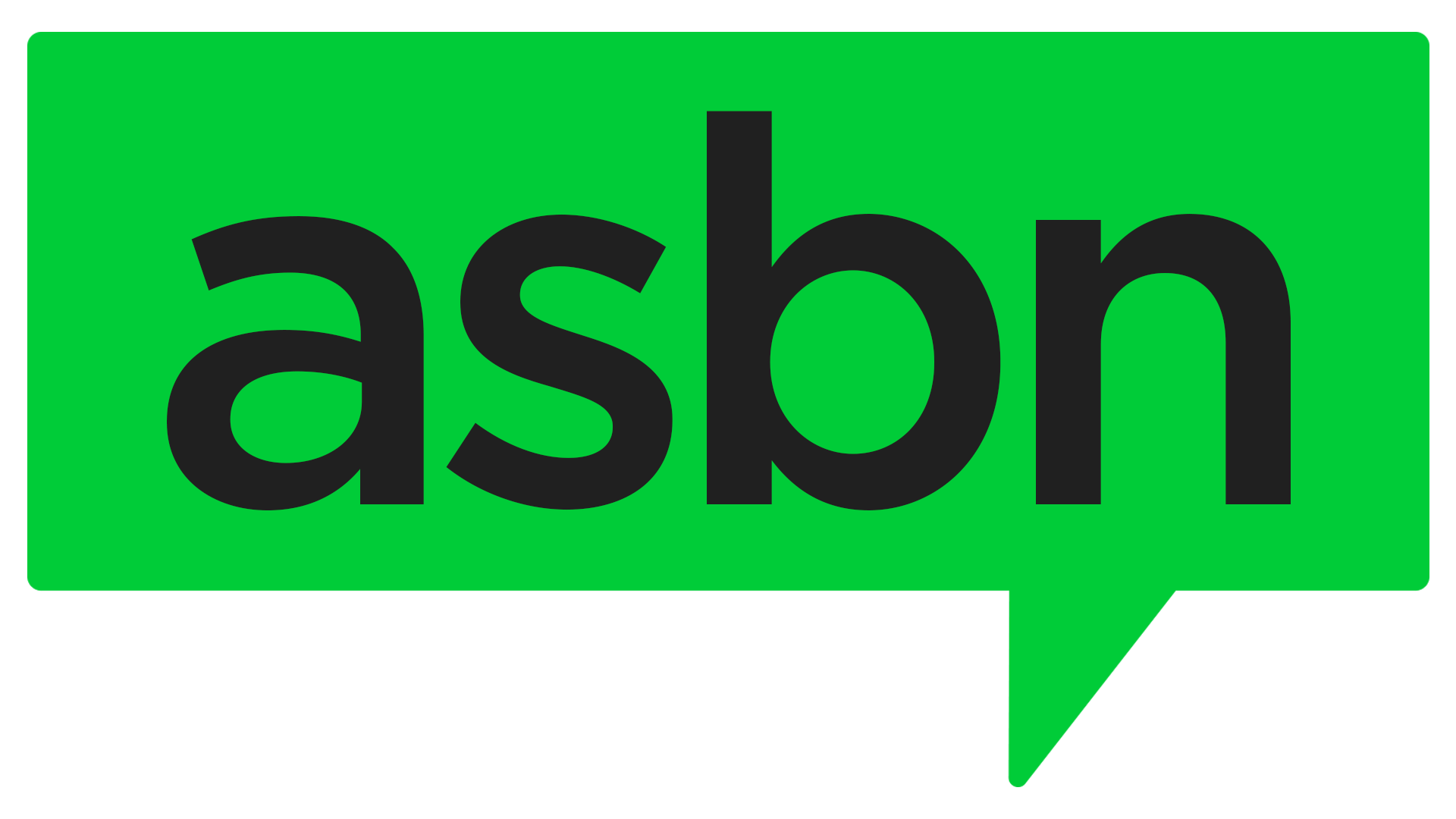 ASBN, from startup to success, we are your go-to resource for small business news, expert advice, information, and event coverage.
While you're here, don't forget to subscribe to our email newsletter for all the latest business news know-how from ASBN.