Company culture can be an experience for employees that can either make or break their perspective, attraction, or even respect for a business. Though businesses are putting more effort towards creating a stronger culture within the parameters of their walls, it hasn't always been this way. One of the most challenging obstacles to overcome can occur when a new figure of leadership steps into a company that already has a great foundation for an effective and loyal culture base. That was the case for our next guest. Here to speak on the importance of maintaining a loyal company culture is President of Jackson Healthcare and Author of, Fostering Culture: A Leader's Guide to Purposefully Shaping Culture, Shane Jackson.
Related Content: 5 Simple Ways You Can Make Diversity and Inclusivity Part of Your Company Culture
Jackson starts out the discussion by explaining that after he had first stepped foot into the role of the president for the company he was immediately giving speeches. He proceeded to say that, though he perceives himself as a well-spoken man that tends to do well in front of crowds, he was asked a question that left him a bit speechless. He was asked about the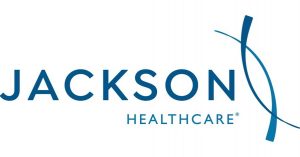 culture of the company. In a moment he found himself jumbling over his words with the realization that he truly did not know what culture meant in regards to a company. This led him to study and do his research and began to share his discoveries. "The atmosphere that results from the decisions and actions that a group takes to accomplish its purpose," Jackson mentions as he defines what company culture means.
Related Content: Five Factors that Lead to a Stellar Company Culture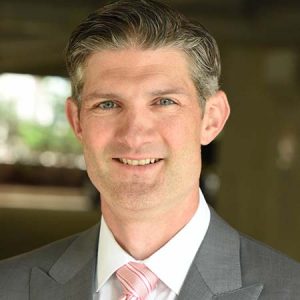 Jackson further mentions that when acquiring another business and their culture doesn't quite align with Jackson Healthcare's, the ultimate goal, in that case, is to focus on the culture and acquisition, because when that's not the focus that it can easily become an incredible challenge for the acquiring company.
Jackson continues to dive into the significance of cultivating a strong and attractive company culture in addition to outlining some of the challenges by choosing not to make that a priority moving forward. To learn more about his story or his book "Fostering Culture: A Leader's Guide to Purposefully Shaping Culture", please watch the interview above or you can visit www.jacksonhealthcare.com
---
The Atlanta Small Business Network, from start-up to success, we are your go-to resource for small business news, information, resources.
Follow us on Facebook here and stay up to date or catch-up on all our podcasts on demand.
While you're here, don't forget to subscribe to our email newsletter for all the latest business news know-how from Atlanta Small Business Network.
This has been a JBF Business Media production.