The recently released book, titled "The Business Scaling Blueprint: Building a Foundation to Grow Your Brand," aims to assist entrepreneurs and new business owners in scaling their companies. The author, Tony DiSilvestro, an award-winning entrepreneur, joins us on today's Small Business Show. Growing up on the Jersey shore, DiSilvestro developed a passion for business and people, which motivated him to write the book with the goal of helping all entrepreneurs succeed.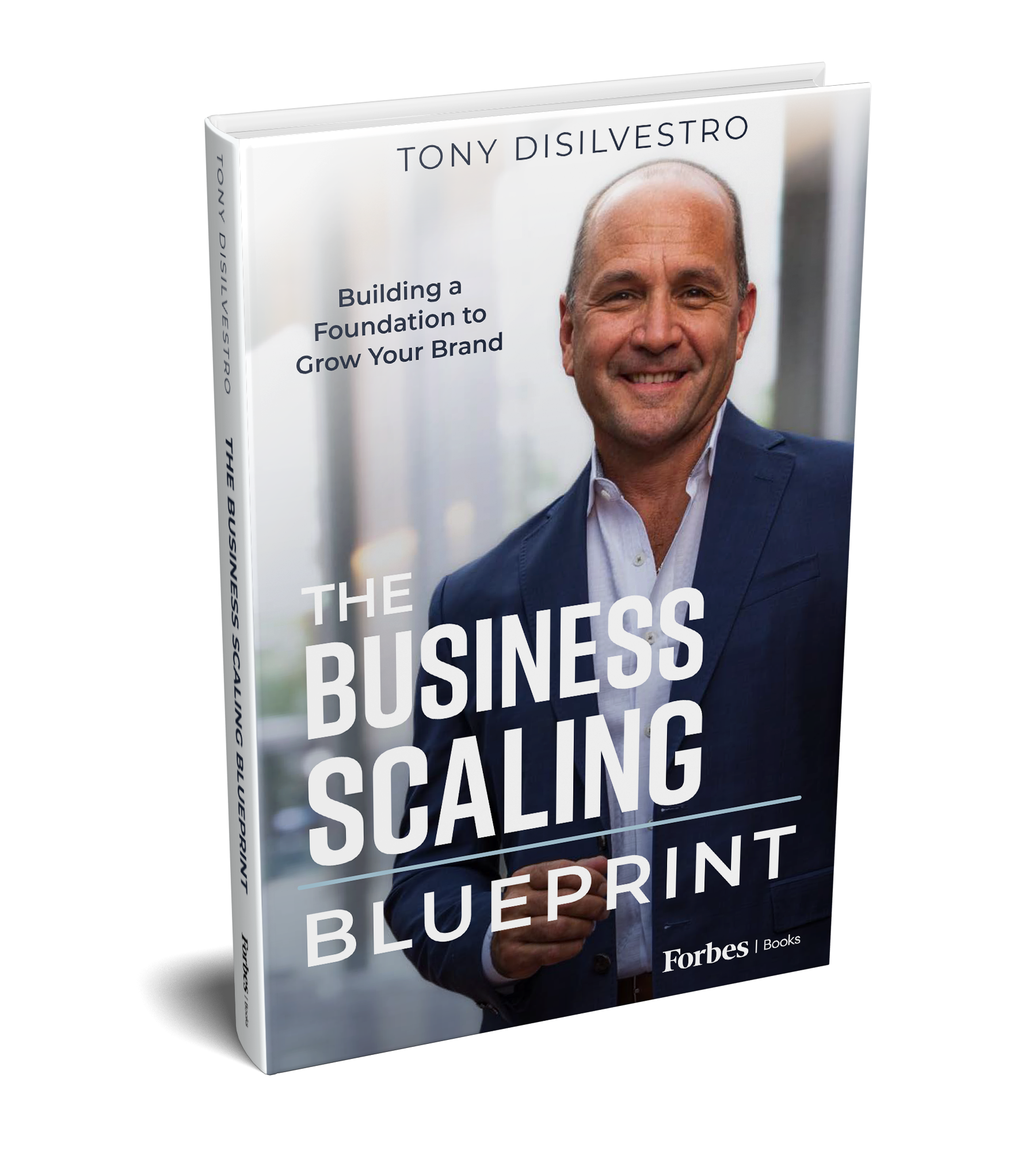 DiSilvestro explains, "Currently, the rate of entrepreneurs not winning is too high." Yet, it's the key fundamental that hurts small businesses. DiSilvestro adds, "They don't understand that we get into business as technicians, but we don't take the time for the process and procedures actually to be successful."
Preparation
According to DiSilvestro, "When people get into the business, they don't think through their process enough and wonder why employees don't want to follow them." Therefore, when it comes to the preparation entrepreneurs need to take while establishing a small business, the top priority should be developing efficient systems.

DiSilvestro asserts that investing in your people is more leisurely when developing processes and procedures. He notes, "I don't hire employees; I invest in them." He further explains how he teaches delegation from the view of the employee, stating,, "What's the employee's mindset, and do we have the right employee to delegate to, because when an employee fails, we need to criticize ourselves and not the process."
It's imperative to note when people leave a job, 97% will say it's because they never got appropriately trained, which is a huge part of investing in your people and business. DiSilvestro says, "The average employee gets trained for six to eight weeks," which leads to implementing his 52-week-a-year training course. Since training is about communication and relationships with employees, it's essential to outline specific expectations to give your team a clear mobility path. 
The Pillars
DiSilvestro outlines the pillar system he has in place to aid other businesses in getting onto one accord. To illustrate, DiSilvestro asks owners: what are the three words to describe your company? Then proceeds to ask the employees: What are the three words to describe the company you work for? Finally, he asks the customers: What three words describe the brand you just spent money in? He takes people through a process to solidify the business's alignment. 
For instance, in his own restaurant, his three pillars are family, quality, and community. So, everyone who walks through the restaurant doors, feels all three pillars every time.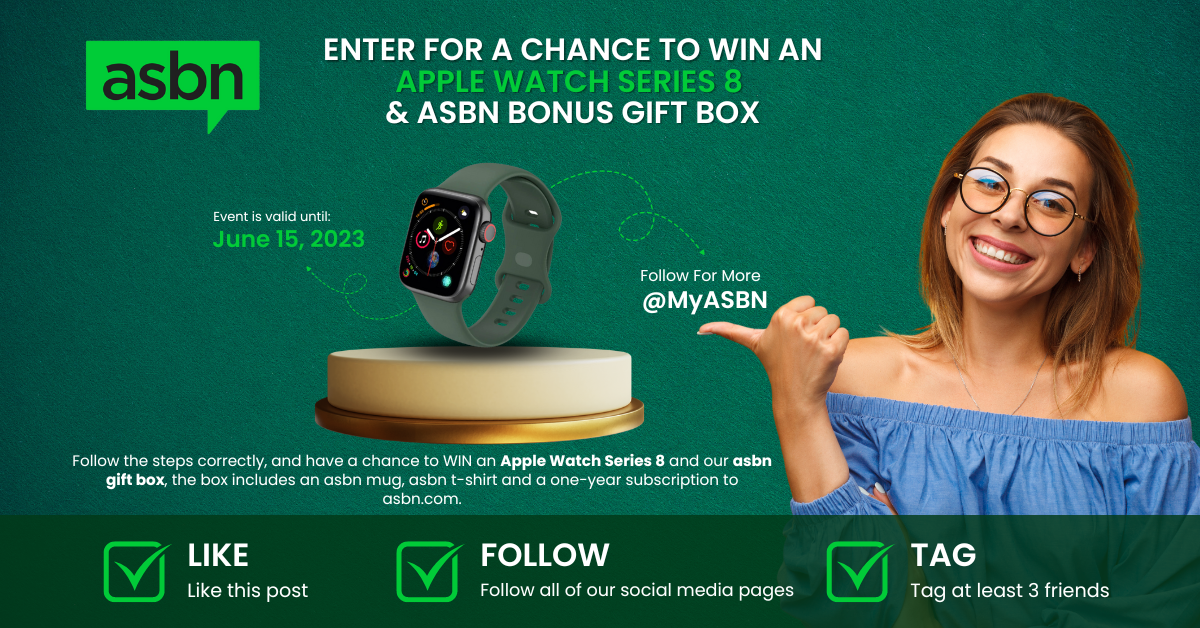 Click here for instructions on how to enter.