Improving cash flow is a priority for many small businesses. Thankfully, small business owners have options and can opt to utilize invoice financing with companies. According to Investopedia, invoice financing is a financing option that serves as a cash advance of an invoice. It is a loan and does come with fees and interest rates.
Invoice financing works to increase cash flow. As you wait for your customers and clients to pay you directly, you can get a cash advance on the invoice, usually up to 90%. The invoices are also collateral, which proves to lending companies that you have the means to complete the loan.
The Benefits of Invoice Financing
Is invoice financing right for you? Not all small businesses rely on this type of cash flow as it has disadvantages. However, the benefits can easily outweigh the disadvantages, depending on the stability of your client's payments. 
Invoice financing is highly beneficial for business-to-business companies and practices. Usually, businesses pay each other through invoices, but an unpaid invoice can hurt a small business's cash flow. Having the cash handy can make purchasing inventory and paying employees easier for small business owners.
Another benefit of using invoice financing practices for your small business is that they are fast to fund. Instead of waiting on a business loan, which can take months to fund, most invoice financing companies can send the funds in 24 hours or less after approval.
The Costs Associated with Invoice Financing
Invoice financing is not free, but it can still be helpful. Since it is a loan or credit line, you will need to pay fees and interest on the loan. Usually, interest rates on invoice finances are between 1-5%. However, you can spend as much as 79% in APR interest on the entire loan.
Is it Right for Your Organization?
Invoice financing can make or break a company if you are not careful enough. It is crucial to determine the status of your company. Are you missing cash flow regularly? Are you a business-to-business operation? Experts do not recommend invoice financing for business-to-consumer operations because the funds are immediate and rarely require invoices.
It is not enough to receive invoices, however. You can land yourself in hot water with a high APR rate if your clients do not pay on time or frequently. While spending 1% interest in a month is common, this number steadily increases throughout the financing.
5 Excellent Invoice Financing Companies
Listed below are five examples of excellent invoice financing companies, along with each of their pros and cons.
You can receive your financing in just 24 hours after approval while using altLINE. This invoice financing company is a highly reliable lender and operates as a branch of Southern Bank.
The only con associated with altLINE is that funding starts at a minimum revenue of $15,000. For small businesses just starting and not earning enough revenue, this could be a lucrative option.
The TCI business is a reliable financing company with a fast turnaround and strong communication. This business offers free customer credit checks, which can be beneficial to small businesses.
While there are strong strengths to using TCI business as an invoicing financing company, the funding time is longer than most. It can take up to three days for the funds to hit your account and the minimum revenue your company needs is $50,000.
RTS Financial primarily focuses on the freight and trucking industry but funds an array of customers. A core strength to consider is that RTS Financial has the best multi-purpose app that is easy to use. You can finance up to 97% of an invoice as a small business owner.
There are a few cons to consider with RTS Financial. The company has been running since 1995 and is not as old as others in the same field.
FundBox is a bit more limiting than the other options on this list. A core strength for small businesses is that they can fund the total value of their invoices in as little as 24 hours. There are limited to no fees on the financing, and the fees are flat. You won't have any surprises!
Keep in mind that FundBox is more strict and has loan terms starting from 12 weeks to 24 weeks. It would be best if you also had a minimum credit score of 600.
5. Paragon Financial 
Paragon Financial is another invoice financing company that starts rates low at 1.25%. Paragon Financial works with businesses with low credit or tax issues to increase cash flow.
A con with Paragon Financial requires the company has a minimum revenue of $30,000, which can be challenging for newer small businesses.
---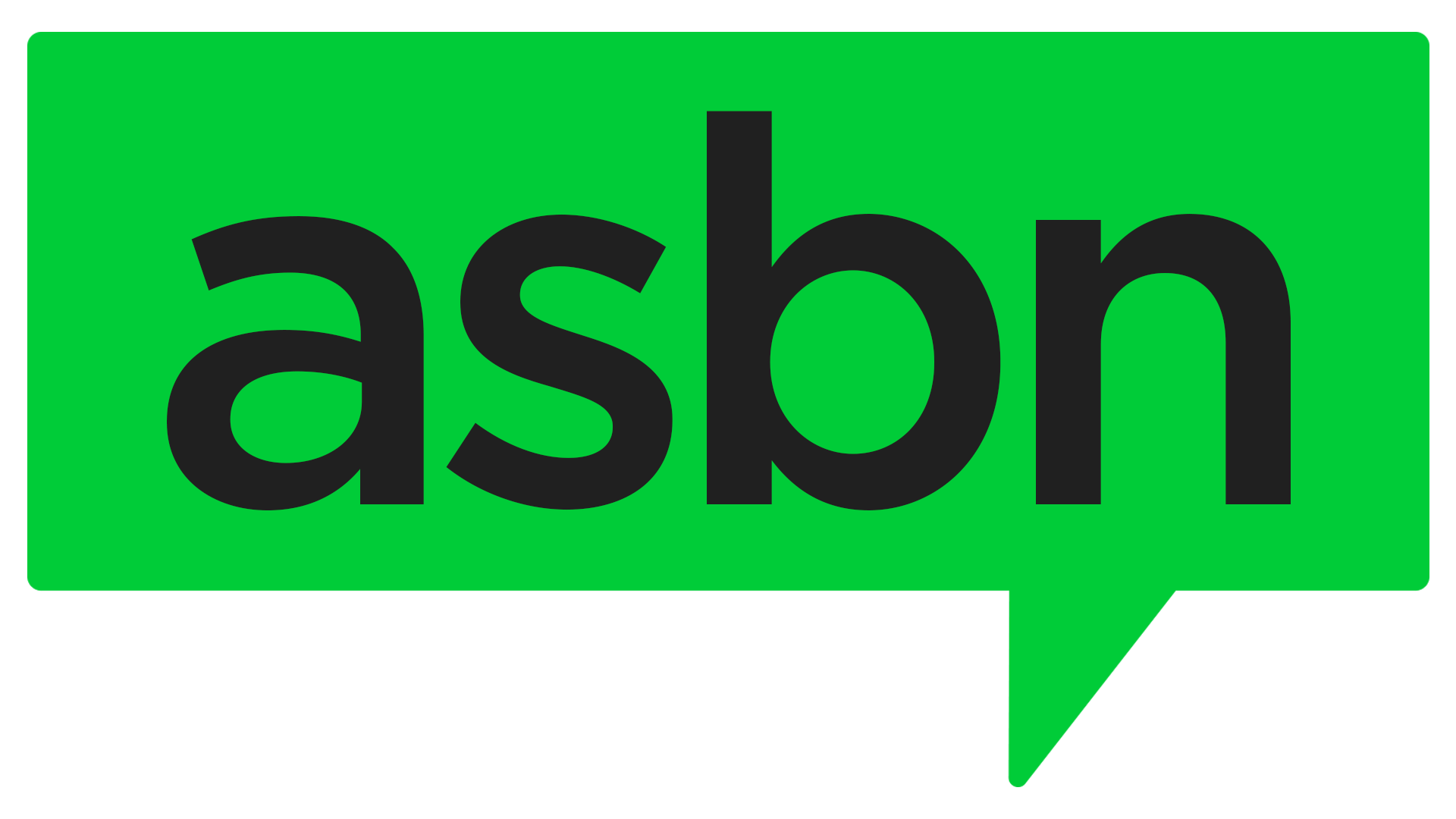 ASBN, from startup to success, we are your go-to resource for small business news, expert advice, information, and event coverage.
While you're here, don't forget to subscribe to our email newsletter for all the latest business news know-how from ASBN.