As a small business owner you want to become very familiar with managing your business finances, or at least bring on a professional, in order to see financial growth and profit. On today's Small Business Show, we're pleased to welcome Melissa Houston, Certified Public Account with over 20 years of experience, speaker, the author of Cash Confident: An Entrepreneur's Guide to Creating a Profitable Business, and the Founder of She Means Profit blog and podcast.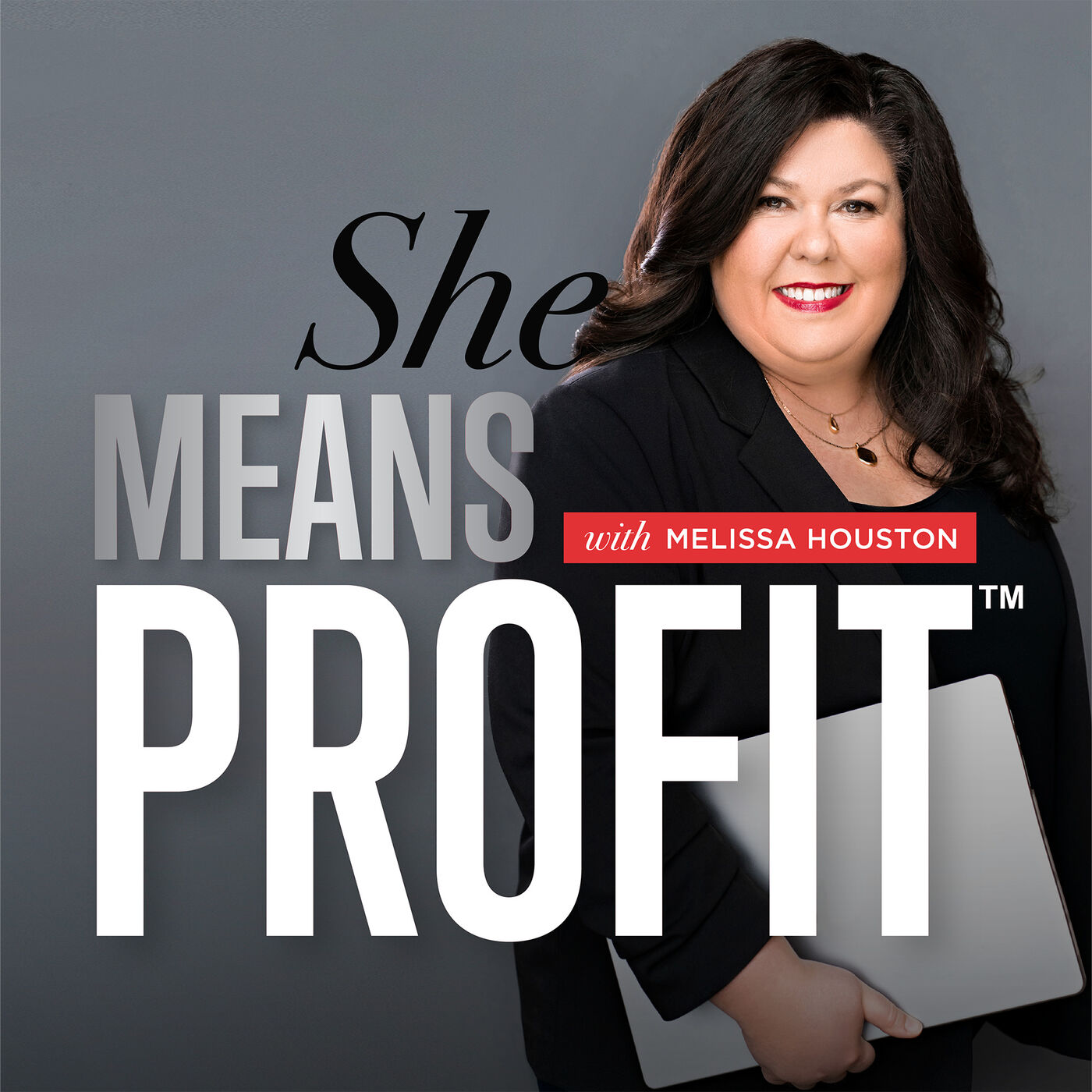 For business owners who want to take charge of their finances and increase their income, She Means Profit is the go-to resource. Houston offers suggestions and guidance on how to maximize your earnings, pay off debt, and expand your business on her blog, podcast, and YouTube channel. She Means Profit contains the knowledge you need to be successful, whether you are just starting out or have been in business for a while.
The reason behind the podcast:
Houston says that helping small business owners become more financially literate and knowledgeable is ultimately the No. 1 reason for her dedication. Having a financial strategy is essential to running a successful business. "It's important to consider the revenue when determining where your firm is now and where you want it to be in the following 12 months." 
According to Houston, "It's significant to analyze your business's outgoing costs in order to determine how profitable the enterprise is." Adding, "I need small businesses to understand that revenue does not equal profit." As a result, Houston believes that having cash management systems in place is crucial to have in a firm so you know what you can project for the following four to six weeks. But in the event you fall short of the expected cash payments, you should have a backup plan in place.
Houston encourages owners to have a cash reserve fund in place. Which is like an emergency fund for your personal assets but it's for your business. It is supposed to aid in carrying out expenses in the business for the following three to six months, "so you have that to dip into." Another great resource is opening a line of credit. Although it's really handy, you want to avoid debt. "So, having a cash reserve is the ideal solution, but having that line of credit is a great backup," asserts Houston. 
"Those revenue numbers mean nothing if you don't have the profit to go with it." — Melissa Houston
82% of businesses fail due to financial mismanagement and the No.1 reason is because of cash. "It sounds overwhelming to have a cash management plan and a business financial plan, but when those systems are put into place, it becomes a lot easier to manage your finances," says Houston. 
New entrepreneurs:
Working with a part-time CFO, or fractional chief financial officer, is essential when beginning a small firm to create a cost-effective method of obtaining senior expert advice. Houston believes that "you're going to automatically develop a growth plan when working with two types of financial professionals," including:
Financial strategist

Tax accountant 
Working with certified professionals, more like financial strategists and profitability strategists, or even tax accountants, will ultimately allow them to put tax-saving measures in place.